In the late medieval period, English became the international language of the mid-Germanic region and became the principal language spoken by English speakers. Since English is a world language and it can be found in books and on the internet alike, it is widely used in any sector of society, especially in the education sector. Many of the courses and programs offered in many prestigious universities are in the English language, which makes it important for students to learn the English language. Because English is the primary language of communication, there are a number of ways to improve your English speaking and writing skills, so it is important to develop those skills and learn new ones.
Watch movies and TV shows in English
Streaming Netflix series may not make you an expert debater or formal register speaker, but it enables you to understand the language better, become accustomed to colloquial conversations in English, and implicitly develop your linguistic skills. It will greatly help you improve your pronunciation and grammar by watching English subtitled movies and TV shows and listening in English. Being able to hear subtitles while watching a movie might help you think in English. Listening to English songs can also help you learn the feeling of talking in English.
Watch and read news in English
Get two to three English-language magazines, such as broadsheets and top publications, and tabloids, and you will have more knowledge about current affairs, as well as your vocabulary will deepen. Additionally, you will improve your spelling, grammar, and sentence construction skills. It also will prevent you from referring to TV shows or movies in anachronistic terms, which makes you sound more professional.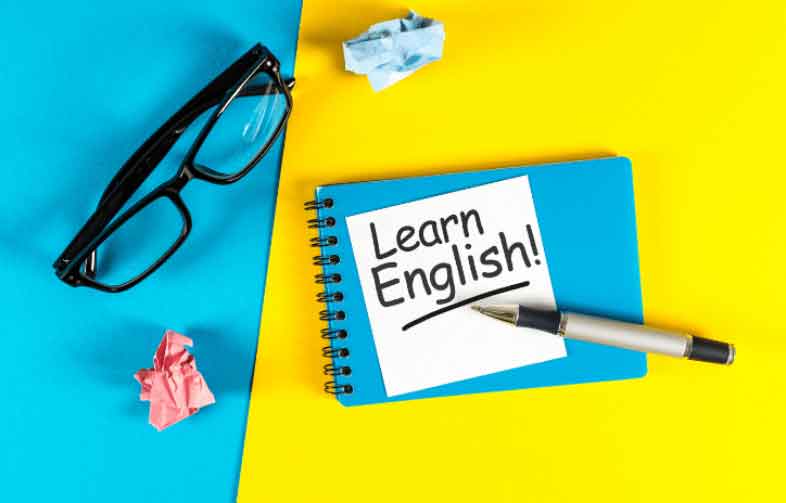 Read books and listen to English audiobooks
To learn English, you can begin listening to short story shorts, such as fairy tales and stories for children, in order to become familiar with how the language is spoken. Once you become familiar with how English sentences are constructed and presented, you can try listening to an entire novel. When you read a novel, your attention is heightened, and you pay closer attention to the interaction between characters and the way spoken and written English is employed. You may encounter new words because of this. If the textbook contains too many new words on each page, it will be harder for you to learn vocabulary compared to one with fewer than five new words per page. This will help you acquire new words while they are being understood in natural contexts without the use of dictionaries. The context of the rest of the text will generally help you determine their meanings.
Have conversations in English
English requires so much more than just listening and reading. You need to engage in interactive and hands-on activities as you learn English. Speaking is the hardest part of the four language skills, but the sooner you practice, the faster you learn. Hearing yourself might be kind of awkward at first, but then you'll be able to catch your mistakes you weren't before. Another option is to join a chat room to help you get better at the English language and boost your confidence. It will benefit you greatly to have conversations with people you feel comfortable around, as they will help you gain confidence and will provide a practice opportunity for you. Engaging in conversations will help you discover an error in your English thus allowing you to improve it. Find a language exchange partner in your neighbourhood or join an online community of learners to increase your practice time.
Start a vocabulary book of useful words
You can either write down useful words in a notebook or on an app on your smartphone. Every time you hear a word you do not recognize or see a word you do not understand, write it down as well. Consult a dictionary also whenever you cannot understand a word. Since your English abilities will improve greatly every time you converse in English thanks to this practice it is highly recommended that you chat in English with your friends and family.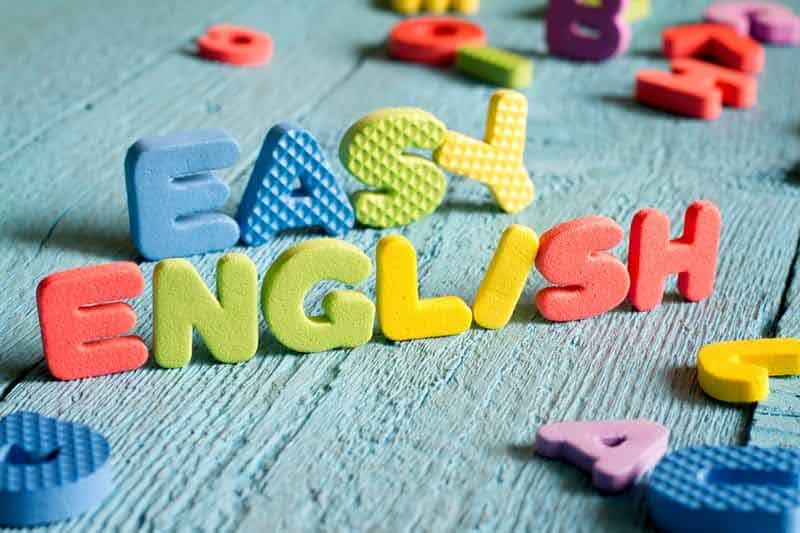 Practice
You should still practice, even if your English is good already. Even if you have already done well in exams, don't let the stress of the time pressure get the better of you. Consider coming up with a word of the day and then trying to employ it more often. Focus not on too specific a vocabulary list you will use on a regular basis, but instead more general language that is likely to be relevant. English language learning can be tiresome and overwhelming, so stay motivated to keep out of your studies a burden. Play word games with friends in English with friends, adding a dose of fun to your studies while developing critical thinking skills.
Join English teaching courses
An English teaching course is a great way to improve your English language skills, whether you want to improve your reading and writing or improve your speaking skills. You can master tenses, vocabulary and pronunciation with their help. Khan Academy offers English improving videos on YouTube as well. By watching their videos and practicing you can make your English better.
University Of Management And Technology Umt Lahore
249 Articles
171 Articles
79 Articles
Punjab University PU Lahore
57 Articles
Punjab University College Of Information Technology Lahore
56 Articles
Allama Iqbal Open University Aiou Islamabad
55 Articles