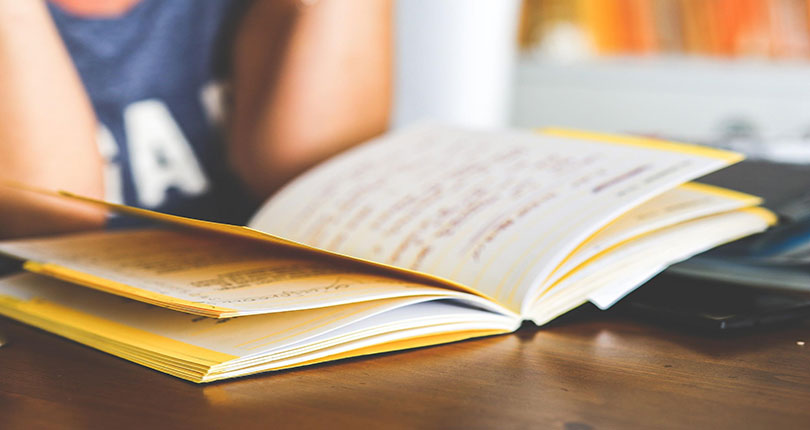 Writing about yourself is a great reason to reflect on eternal topics. Everyone will have their own thoughts on this topic. It is very useful to learn to think, analyze, know yourself, formulate and express thoughts on paper. In addition, writing has a truly therapeutic effect. So that the story does not turn into a combination of absurd words, you need to adhere to certain recommendations. In this article, you will find out how to write the best essay about yourself.
Custom Essay Writing Service Is Ready to Help
Before we move to practical recommendations, it is essential to mention that custom essay services are ready to help. If students get too many papers assigned and run out of time, it is normal to ask for help.
Tips on Writing an Essay
For example, you were assigned to write an essay about yourself in school. For this, you need to follow certain rules. It is advised to write the following tips in a notebook and strictly follow them:
Adhere to a certain structure. If you talk about family relationships or childhood memories, do not combine it with career success and vice versa.

The writing should comprehensively reveal your identity. Do not turn the text into a listing of your own merits. Talk about flaws, but so that they do not seem serious. And mention that you are working hard to fix

The text should be intriguing. In the introduction, you need to interest the reader, for example, write that you have an unusual hobby. But do not immediately mention everything. Throughout the story, refer to examples from personal experience and outline the formation of your own character. In the end, reveal the whole idea.

Before you start writing an essay about yourself, you need to consider a plan. If possible, take a few days to make it consistent and engaging.
Practical Recommendations
In addition, you need to adhere to the following practical recommendations:
Put a notepad with the rules in front of your eyes and focus as much as possible on writing an essay about yourself.

Outline the main points of future work. These can be different examples, memories, dreams, hobbies, etc.

The essay should consist of an introduction, the main part, and a conclusion. Of course, the main part is the most extensive. There you will tell the most important information.

Having prepared the plan, carefully reread it to make sure the logical arrangement of the components of the essay.

After writing a story about yourself, re-read it out loud. First, focus on the overall mood of the story. Then, you can check the punctuation, and on the final reading, look at style and spelling.

Even the most ordinary events need to be presented in the original form so that it becomes interesting not only to read your essay about yourself but also to get to know you personally. A creative approach will help you.
Essay Examples
Here you can see a sample of writing an essay about yourself. It will help to understand different components of writing.
Introduction
I am the most ordinary girl, trying to be optimistic about life. I would like to become strong, successful and confident. I can't say anything about creating a family, as I am now more focused on studying. I believe that it is necessary to provide a solid material base and then think about my husband and children.
My Goal in Life
Self-realization is extremely important to me. I sincerely rejoice when I feel useful, helping people. Classmates listen to my advice, my opinion is authoritative for them. I really like to explain, tell and see the results of It would be interesting for me to work with both kids and adults. I have good abilities to learn foreign languages, so I think this will allow me to teach people of different ages. Now I French and have recently started learning Spanish. My dream is to learn Arabic. I know that this language is difficult, but it is unusually beautiful!
Conclusion
Many people strive to achieve career heights. And often they forget about loved ones. I would not want the same thing to happen to me. Career, success, recognition are wonderful, but they lose their charm if there is no one to share this joy with.
University Of Management And Technology Umt Lahore
249 Articles
171 Articles
79 Articles
Punjab University PU Lahore
57 Articles
Punjab University College Of Information Technology Lahore
56 Articles
Allama Iqbal Open University Aiou Islamabad
55 Articles