In spite of the old stereotypes about computer games spoiling your brain, various studies gives the most recent confirmation despite what might be expected, with the information demonstrating that gaming each day is connected to upgrades in academic performances.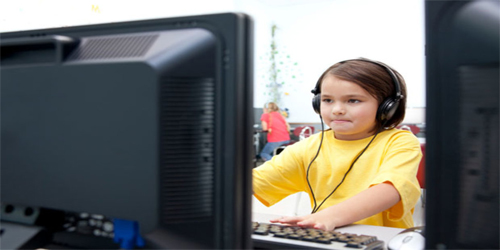 Those students who play online games regularly scored higher in reading, mathematics and science tests as compared to their friends who didn't.
When you are playing online games at that time you are solving different puzzles to move to another level and that involves using some of your general knowledge and skills in science, reading and mathematics that you have been already taught during the day.
So, play a lot of video games for better academic results.
University Of Management And Technology Umt Lahore
249 Articles
171 Articles
79 Articles
Punjab University PU Lahore
57 Articles
Punjab University College Of Information Technology Lahore
56 Articles
Allama Iqbal Open University Aiou Islamabad
55 Articles