Due to the rapid advancement in technology now there are a number of online jobs available in Pakistan. Moreover, the dynamic shift in the job market due to the spread of the coronavirus pandemic has also changed the perception of the students. Some online job opportunities can be started on the same day when the candidate applies for them. But, searching for work online means that you have to look for the job from various sites. Moreover, as job opportunities get more competitive as well as new job sites pop up, it is very difficult for candidates to find a job online. So make sure to use reliable sources and research thoroughly so that you can find the best online jobs in 2021.
Social Media Manager
If the candidate has some experience in running campaigns on various social media platforms, then this job option is suitable for her/him. The social media manager help the other business so that they can promote their products on the Instagram, Facebook, Twitter, etc. Besides this many companies also need the manager for growing their community, and also for the improvement of their social selling efforts. You have shown creativity by creating shareable videos and posts to attract the attention of people.
Online Tutor
The online tutor is also considered as the best option that the candidate can pursue. If you are an expert in any language/subject such as math, physics, or any other then you can apply for online teaching jobs so that you can educate the students from the various areas. Many job portals require at least bachelor's degree from the candidates that want to become the online tutor. In case you have any previous teaching experience then you might be preferred over other candidates.
Personal Trainer
If you're a fitness enthusiast and also have a vast knowledge of exercise techniques, then you can apply to become a personal trainer. With the online trainer, you can provide guidance to the interested people and can train them anytime from anywhere. You have the option to choose and train the clients through Zoom/Skype or one-on-one settings.
Online Recruiter
Previously the recruiters used to work only in an office setting, but now many things have been changed and you can also become an online recruiter. The main duties of the online recruiter include posting vacancies and looking for talented and qualified employees for your company. Some companies also instructed the recruiters to do the online interview for the selection of the candidates and choose the best employee for the company.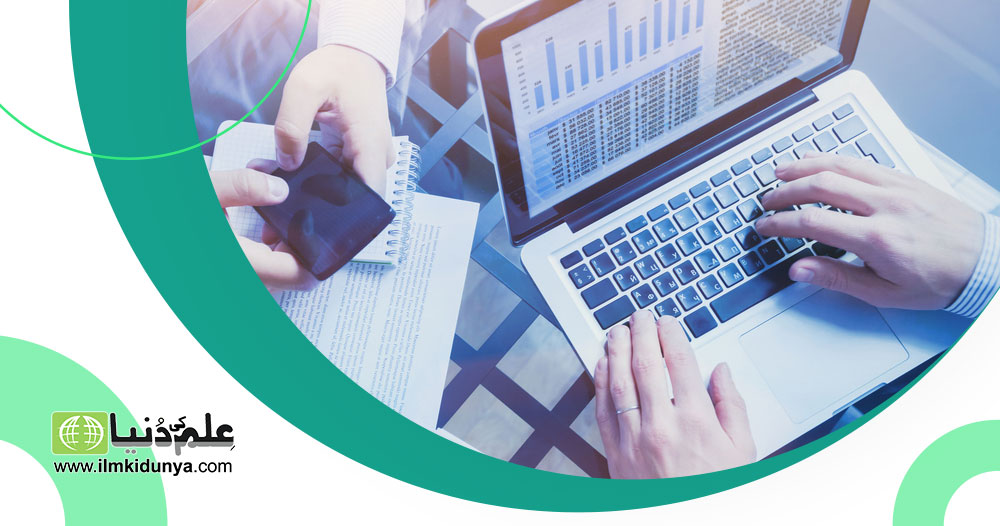 Email Marketer
If you have the ability to craft email subject lines that attract the attention of the people so they can't help but click then contact businesses and make money online by managing the email campaigns of the various firms. Once you exhibit that skill of appealing recipients, employers will want to secure your service and also give you a long-term contract.
Freelance Writer
If you have the ability to write well on various topics and are a good writer, then you can apply to write for blogs, magazines, journals, and websites and for newspapers that publish their content online so that people can read. Freelance writing is one of those online jobs that is considered one of the best-paying jobs and there's a big need for writers, as many companies aim to provide good and quality content to their audiences. Besides excellent writing skills, you must have a passion for the specific niche you'll be working in such as technology and others.
Website Designer
If you have the skills to design the website then you can work for NGOs, technology companies, and many other firms. Companies that hire you will evaluate your performance and test your proficiency in Adobe Illustrator, UX, and CSS and the related areas so make sure you're well-prepared in all these areas. With skills and the ability to create attractive and eye-catching web pages, you can easily earn a good income by becoming a website designer.
SEO Expert
There are many companies that are looking for individuals that can assist them to improve their search engine ranking. To become an SEO specialist, you must be good at building backlinks and also optimizing the existing content on the website. Sometimes, experience in the field of SEO is preferred and required so that the candidate can perform well in the assigned tasks.
Graphic Designer
The candidates that have experience in graphic design can become graphic designers. Having well-designed graphics is very important for many businesses, but inexperience in Adobe Photoshop can put off most job seekers. What you should know is that not all companies require fancy designs there are many others that require graphics created through basic tools. If you have basic computer skills, then it became easy for you to learn how to use these apps and then apply for related gigs.
Data Entry Worker
The online data entry jobs need you to input alphabetic, numeric, and other data into a system. It might not sound easy, but it's an online job that can pay well to the candidate and you have the advantage that you can do the work according to your schedule. To excel in this role of data entry worker, consider boosting your skills in computer programs such as Microsoft Excel and Microsoft Word.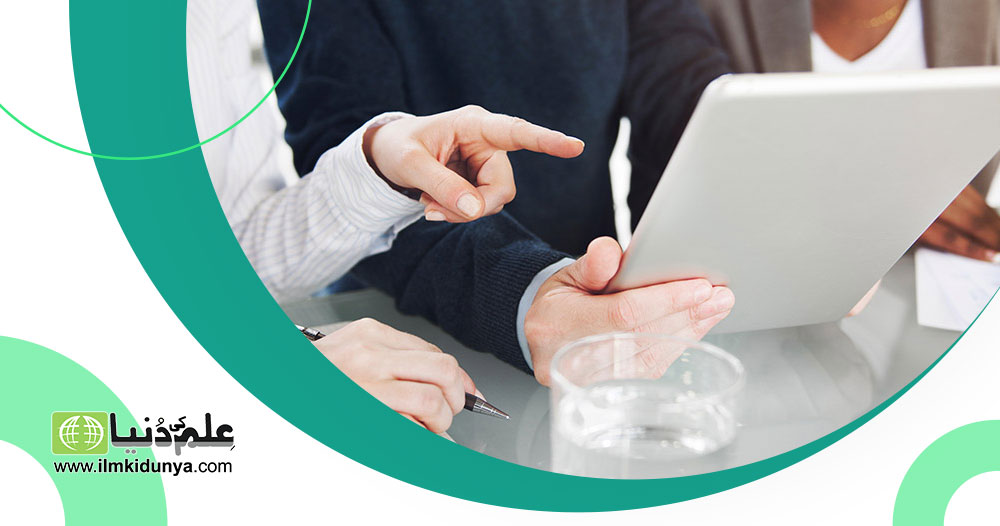 Final Words
The demand for online jobs is not going to diminish in the job market. Now in this era when the traditional work policies change day-to-day, many people are interested to do online jobs. There are many advantages of doing the online job such as they provide serious flexibility that most traditional workers will never experience. On the other hand, the candidates can also apply for government jobs in Pakistan and private jobs in Pakistan according to their interests.
University Of Management And Technology Umt Lahore
249 Articles
171 Articles
79 Articles
Punjab University PU Lahore
57 Articles
Punjab University College Of Information Technology Lahore
56 Articles
Allama Iqbal Open University Aiou Islamabad
55 Articles