Interesting and creative Websites for teens to submit their hidden talents
Internet is a real blessing if used positively as it offers countless information and activities in almost every field of life. Students who have completed their finals and spending holidays at home can browse many activity oriented websites to pass their hot afternoon .Here are some interesting and creative websites for teens where they can log in to satisfy their creativity and pass their leisure time positively.
1. Ezine Articles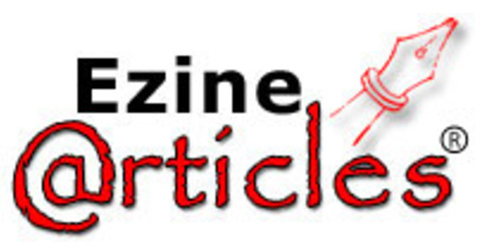 You might have browsed many online writing site to submit your articles but https://ezinearticles.com is a reliable name to submit your writing .Here you can create your account and submit your articles according to the given directions .The team from the website will check your article and inform you about the errors you have made .Once you correct all those flaws then your article is published .This site is a trusted name as many companies check this website to hire new writers.
2. Roomstyler.com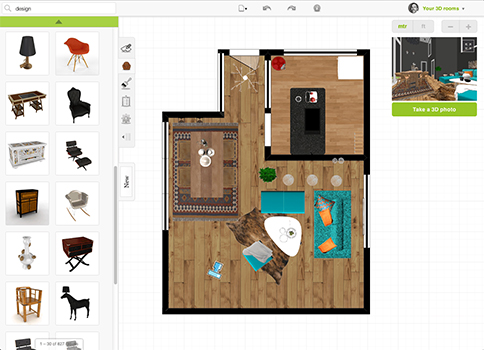 https://roomstyler.com/. A very creative site for those who are indulged in interior designing .The 3D tool will help you to sketch your own room with paints textures and wallpapers .You can integrate your choice of architecture as well as decorate your room with modish and classy furniture .From garden to a cozy kitchen you can design anything on this site .You can participate in the offered competition and get connected with other creative designers.
3. Lexulous.com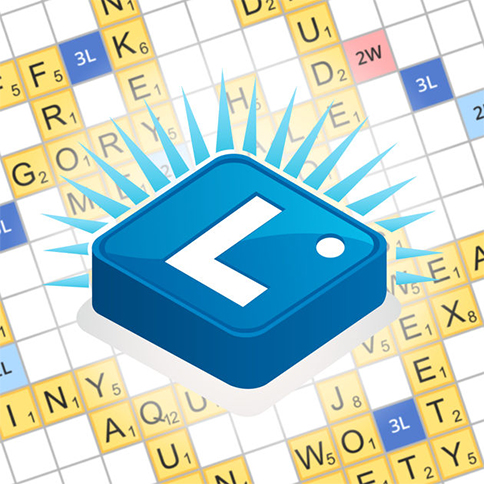 If you are master of words and feel that you can win an international scrabble championship than you should join https://www.lexulous.com/login/ to play challenging scrabble tournaments with international players. This is a free site where skilled and experts play together .However, if you are a new bee then just click on the Practice option to play your level of scrabble alone or against a computer robot.
4. games.latimes.com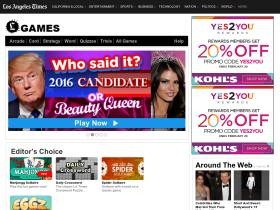 Brush your brain to crack the clues while playing daily crosswords at the famous site https://games.latimes.com/games/daily-crossword/ .Read the clues ,count the letters and insert your answer.You can fnd other good daily crossword puzzles on line and yo can also select your choice of subject to play these online word games.
5. Guys Read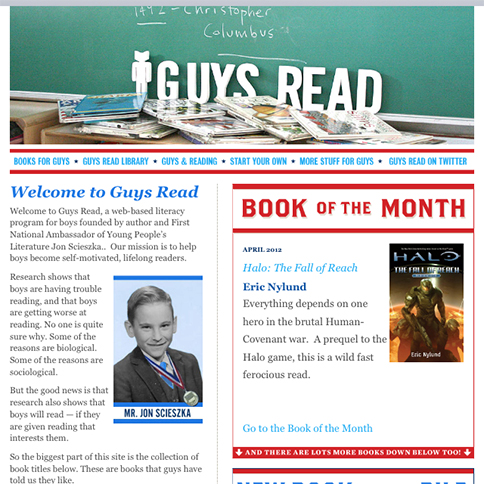 Guys Read encourages teen boys to read .This site of book suggests good books for boys. Boys can browse https://guysread.com/ for the reading lists, reviews or learn how to start a group. The Twitter page of this site will socialize you with the people of your mentality.
6. helpme2parent

Personality development is becoming a major problem for teens n this era as the multinational and even national organizations are hiring their employees on personality traits therefore if you want to succeed in your lfe you should upgrade your personality to the current demands .To help the teenagers in personality development various on-line courses are conducted .One such site is https://www.helpme2parent.ie/Self-Esteem-in-Teenagers.html .The site basically deals with parenting issue but it is offering a consolidated course for teenage personality development and self -esteem.
7. Teen Ink

Teen Ink website includes entirely teenage writing, art, photos, and forums. Teens can get the opportunity to publish their creative work and opinions at https://www.teenink.com/submit.They can easily submit their views in writing or drawing on life effecting issues like family, school, current events, professional life and self-esteem. Students, aged 13 -19 can submitted their work on this site. More than 55,000 teens have already got a place at Teen ink since 1989.
8. Mashable.com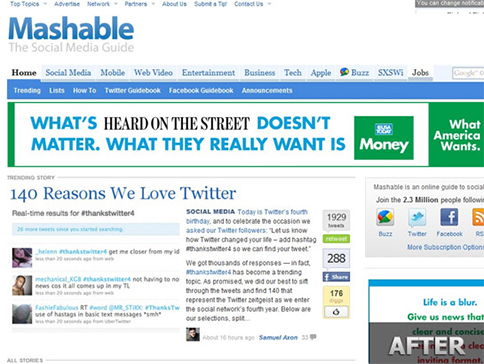 https://mashable.com/2009/02/28/sell-designs-online/#edfTrFsLc5qu is not a single site for graphic designers, in fact this site lists the several market-oriented websites where teenagers can submit their creative designs .Anybody can search this site like a graphic designer, web designer or other creative professional, to find work. You can sell your designs as templates. Here more than over 40 sites are listed where you can submit anything from logos to web templates, photos, WordPress themes, and much more.
9. shavick.com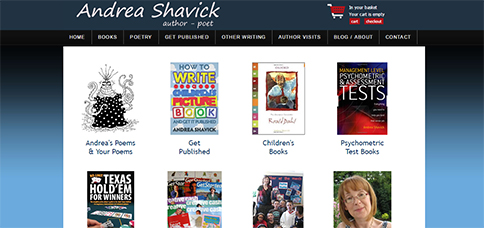 There are hundreds of websites that invite young poets to submit their work .One good example is https://www.shavick.com/section/15/1/submit-a-poem . Teenagers can send their poems if you are a very simply. Just fill in the form on the page. All poetry submissions are absolutely FREE.
10. Diyprojectsforteen.com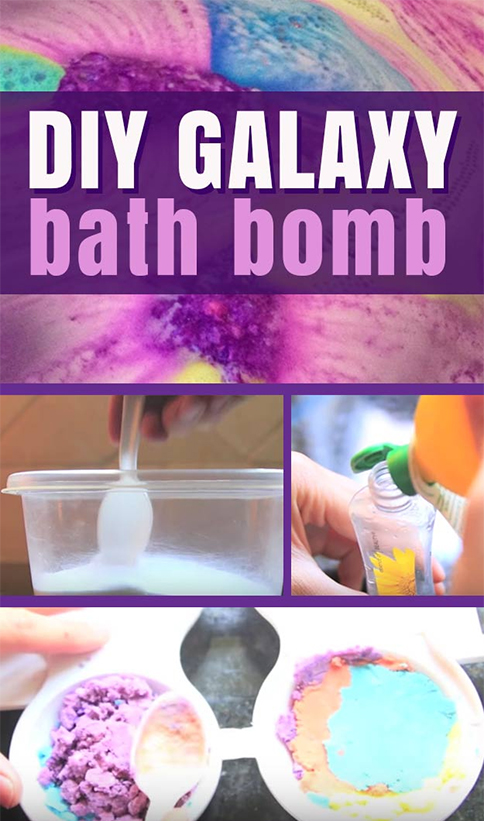 Girls will love to stay at https://diyprojectsforteens.com/arts-and-crafts-ideas-for-teens/ as this site offers unique DIY arts and crafts idea so they can create artistic masterpiece through simple tutorials.
USEFUL LINK:
6 Websites to Boost Your Creativity
https://www.goodnet.org/articles/984
University Of Management And Technology Umt Lahore
249 Articles
171 Articles
79 Articles
Punjab University PU Lahore
57 Articles
Punjab University College Of Information Technology Lahore
56 Articles
Allama Iqbal Open University Aiou Islamabad
55 Articles