Students often think that they can only step into engineering career fields after FSc pre-engineering. Different reputed institutes are offering a plethora of career opportunities for FSc students. The students can select the right career option from these fields according to their interest level. More than 100 BS programs are offered for engineering students in various renowned universities. Students can also go for professions related to Computer, IT, Physics, Numerical Sciences, and many more. Let's discuss some of these major career fields in detail:
Vast career prospects in BS Mathematics:
This field refers to a 4 year program in the field of Mathematics. It is an interesting field to study and has huge scope around the globe. There are numerous stimulating aspects of BS Mathematics which are as follows:
Engineering students prefer this field because it is responsible for providing you a successful career.
A lot of job opportunities are offered to people with this degree and they can also further proceed to software programming for better jobs.
Advantages of choosing BS Mathematics:
They can also find fantastic career opportunities in education.
This specific field helps students to manage budgets and make computer graphics.
In this subject area, students perform quantitative reasoning and use various useful theories. People can apply these theories to real-world situation to acquire their desired results.
Modern mathematical techniques are used to make daily calculations accurate.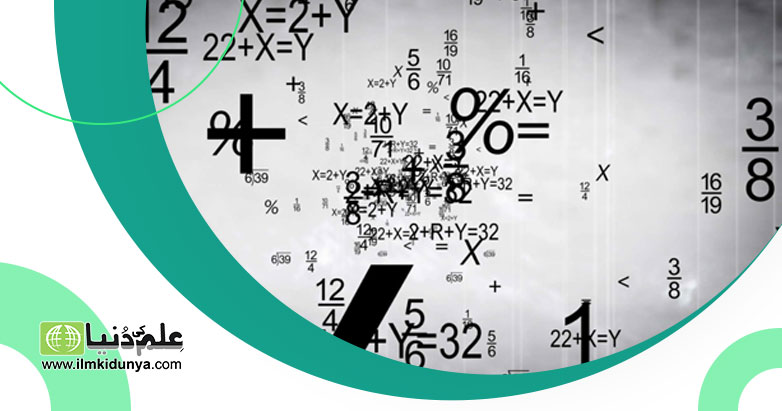 This field allows engineering students to pursue career specifically in research and development. This subject area helps people to develop innovative technologies.
Take advantage of studying Physics:
It also provides suitable ways to solve complex engineering problems.
This subject area enables students to scientifically understand the behavior of nature.
In this program, knowledge regarding fundamentals of Physics, Quantum Mechanics, etc. is provided to students. Additionally, students can also participate in research activities for improving their practical skills.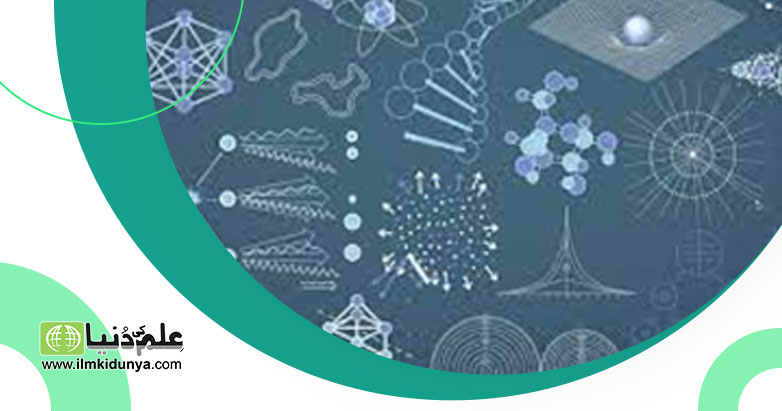 Make your future bright via BSc Electronics:
The scope of this field is very high and it permits engineering students to join IT industry, airlines, telecommunication, etc. It is the branch of engineering and technology that is associated with the electrical circuits and components.
Reliance of people on electrical circuits:
We majorly depend on electrical appliances to make our daily chores easier. That is why the scope of this field is quite higher and it is also increasing further with the passage of time.
Students can understand the connections of an electrical circuit thoroughly with the help of this subject are.
It is regarded as an ideal option for those learners who have a great interest in automation and electrical equipment.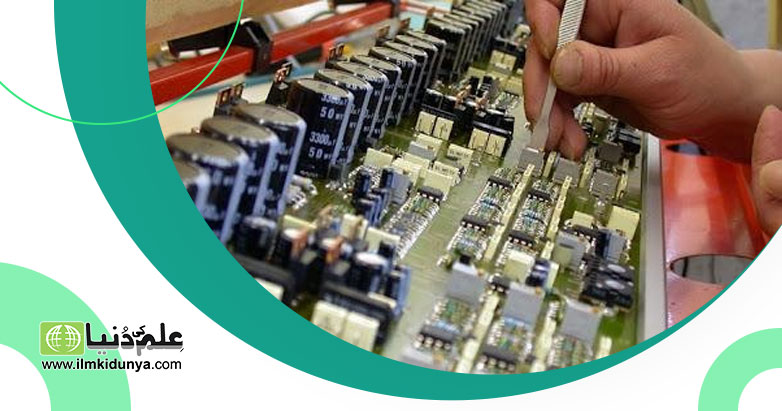 Future building ways through BS Nanotechnology:
In this field, the engineering students can focus on understanding and controlling matter on the nanometer scale. Moreover, it also includes some issues related to imaging, measurement, and manipulation on this scale.
Crucial aspects of nanotechnology:
It involves a multidisciplinary natural sciences course which is accountable for dealing with different health-related problems and keeping the environment clean.
This career field is an emerging area that connects almost every technical discipline. The smallest things are studied in this subject area and it can be used across all the other science fields.
This field has a huge potential to revolutionize the lives of people through latest technical innovations.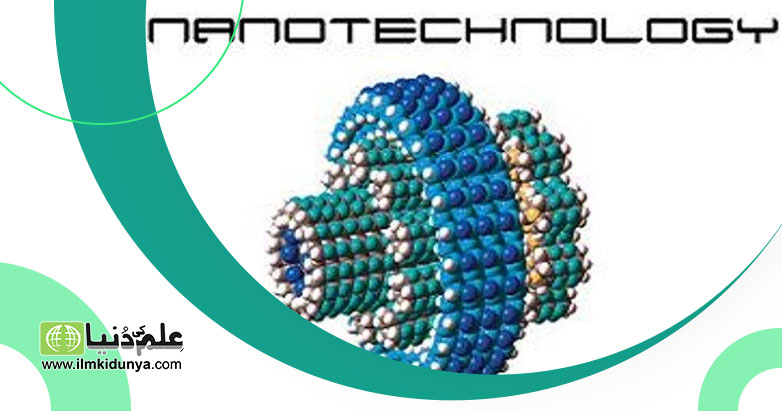 Incredible aspects of BS Computer Sciences & IT:
The interest of engineering students in this field is increasing day by day due to its wide application range. Information technology has changed the standards of living through advanced technological aspects. This field is considered a perfect option for those students who are technical career oriented.
Dependence of people on information technology:
In this modern era, the use of computers has become so common and people cannot simplify the complexity of life without using them. That is why students select this field for implementing their problem solving skills practically.
Computer programming helps to provide instructions to the computer and resolving the issues of the people perfectly.
People can write east to understand codes for making long calculations simpler. Moreover, precise results are generated in this way. The chances of human error are also lessened without any difficulty.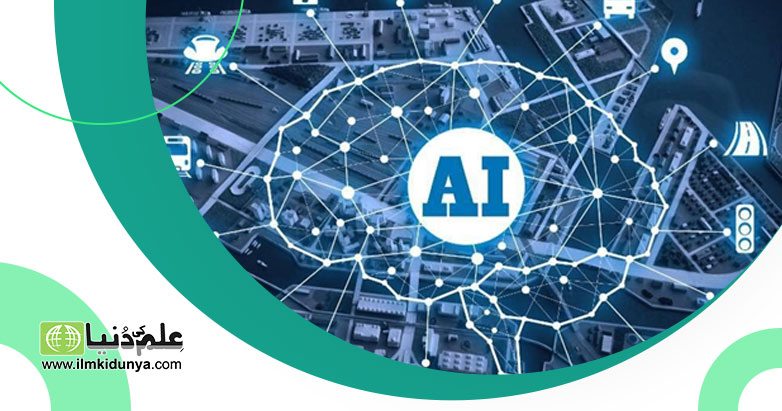 Conclusion:
All the above-mentioned fields help engineering students to choose the perfect profession for a bright future. These fields implement advanced technologies and provide increased knowledge to students. Students can make their way to success without facing any hurdle. The appropriate selection of fields plays a crucial role in increasing the success rate of students. The scope of all the aforementioned fields is quite high which is liable to grab the attention of more users.
University Of Management And Technology Umt Lahore
249 Articles
171 Articles
79 Articles
Punjab University PU Lahore
57 Articles
Punjab University College Of Information Technology Lahore
56 Articles
Allama Iqbal Open University Aiou Islamabad
55 Articles