Right from the beginning of the matric class 2021 academic session, students are under the ambiguity that what will happen with the academic year. It has been seen that several schedules were organized to complete the matric class session in 2021 but these could not be implemented due to the uncontrolled circumstances led by the Corona virus. However, it has recently been decided that matric class exams must be conducted. Here we come with some suggestions that what things matric class students should notice about their upcoming matric exams:
Do Not Be Ambiguous
The very basic thing you have to keep in mind in this current scenario is that do not be ambiguous. The current situation is getting out of hand because of the pandemic but you have to be prepared mentally that you will appear for the exam. According to the recent announcement by the education ministry, it has been decided that no promotion policies will be introduced for the current academic year. The only way to complete the academic year is to conduct the final exams. So, do not think much and do not give attention to the fake news circulating around you. Keep preparing yourself and you will be geared up at the time of the examination session.
Organize Your Studies
Will the exam be conducted or not, it should not be a headache. That headache you have to take is that how much you have prepared or covered your syllabus. If you are already engaged with the learning activities then it sounds good. But, if you have not started your studies then you are advised to start your studies right now. Make a proper timetable and follow the timetable anyway. Do not give priority to a single subject but try to cover all subjects with a uniform pattern.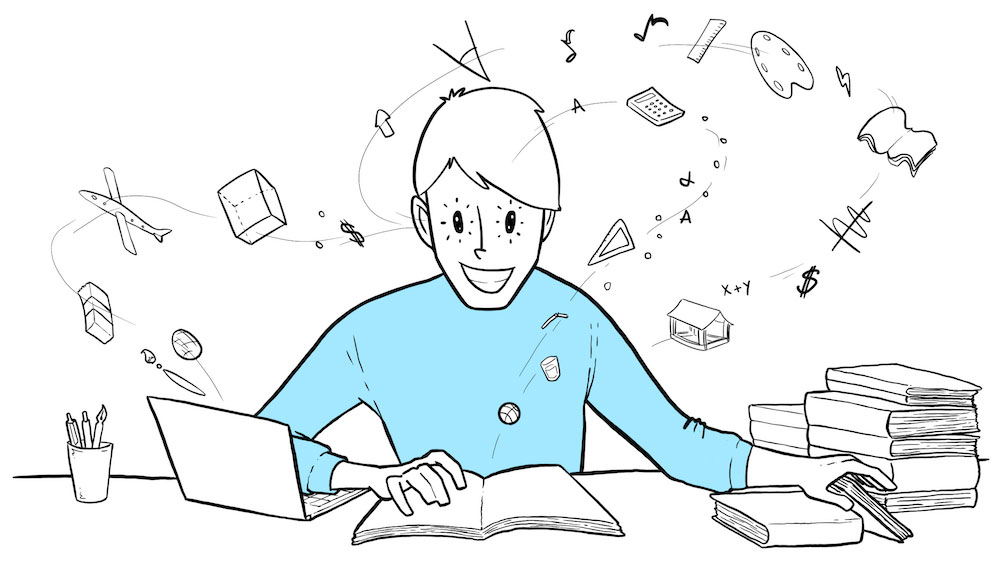 Online Sources Of Preparation
Students are keeping claim that the schools and colleges are closed and there are no proper means of studies then how to prepare well for exams? Well, in this situation we thank technology. Yes, because of the latest trends of technology it has become a piece of cake to bring the solutions. Today students can find every single solution through online study platforms.
Here on Ilmkidunya we also offer students the best online study resources or materials. For example, students can find matric class online video lectures that are prepared by expert teachers. Students can get online video lectures on almost all subjects including science subjects and art subjects. At the same time, students can also get metric class online past papers that help students finding the important questions according to the examination point of view. However, for all other online assistance feel free to contact us.

Keep An Eye On The Latest Updates
Always keep an eye on the latest updates that what is happening. Again we would suggest not giving attention to fake news circulating around you. You have to keep in contact with your educational institutes. If it is not possible then join the official educational platforms that can offer you authentic information. You are advised to keep in touch with Ilmkidunya where you can get all updates on matric class date sheet 2021 and all other updates.
Online Group Studies
Today students of even high school are using smartphones to get assistance in their studies. Students are suggested to make an online group call or meeting with friends and discuss the things in which they are getting difficulty.
Revise Again And Again
The last suggestion for students is to keep their syllabus revised again and again. in this way the things will remain safe in your minds until your final appearance in the examination hall.
University Of Management And Technology Umt Lahore
249 Articles
171 Articles
79 Articles
Punjab University PU Lahore
57 Articles
Punjab University College Of Information Technology Lahore
56 Articles
Allama Iqbal Open University Aiou Islamabad
55 Articles