The use of computers nowadays is the act of storing, retrieving, transmitting, and manipulating large amounts of information. Technology is imperative for modern businesses to succeed, and a lot of them depend on it not only nowadays, but into the future, as it is more versatile, reliable, efficient and cost-effective than the old manual methods. People and many organizations seek to maximize output by the use of IT in a minimum amount of time, and that can only be achieved by using IT. Businesses and organizations utilize IT to manage business more efficiently and effectively.
Use of Information technology
Information Technology systems come in the shape of many technologically advanced devices, which will aid the firms and organizations to improve communication, data management, finance management, and resource allocation, etc. IT can make managing resources easy like never before. Information technology involves a combination of hardware and software that is used to perform the essential tasks that people need and use on an everyday basis. Many companies now have Information technology departments to manage computers, networks, and other technical areas of their businesses or organizations. Information technology jobs include computer programming, network administration, computer engineering, web development, technical support, and many other related occupations. Since the world information is constantly evolving and changing so to keep up with all the latest information and utilizing that information to gain benefits will greatly increase the survival of the firm or the organization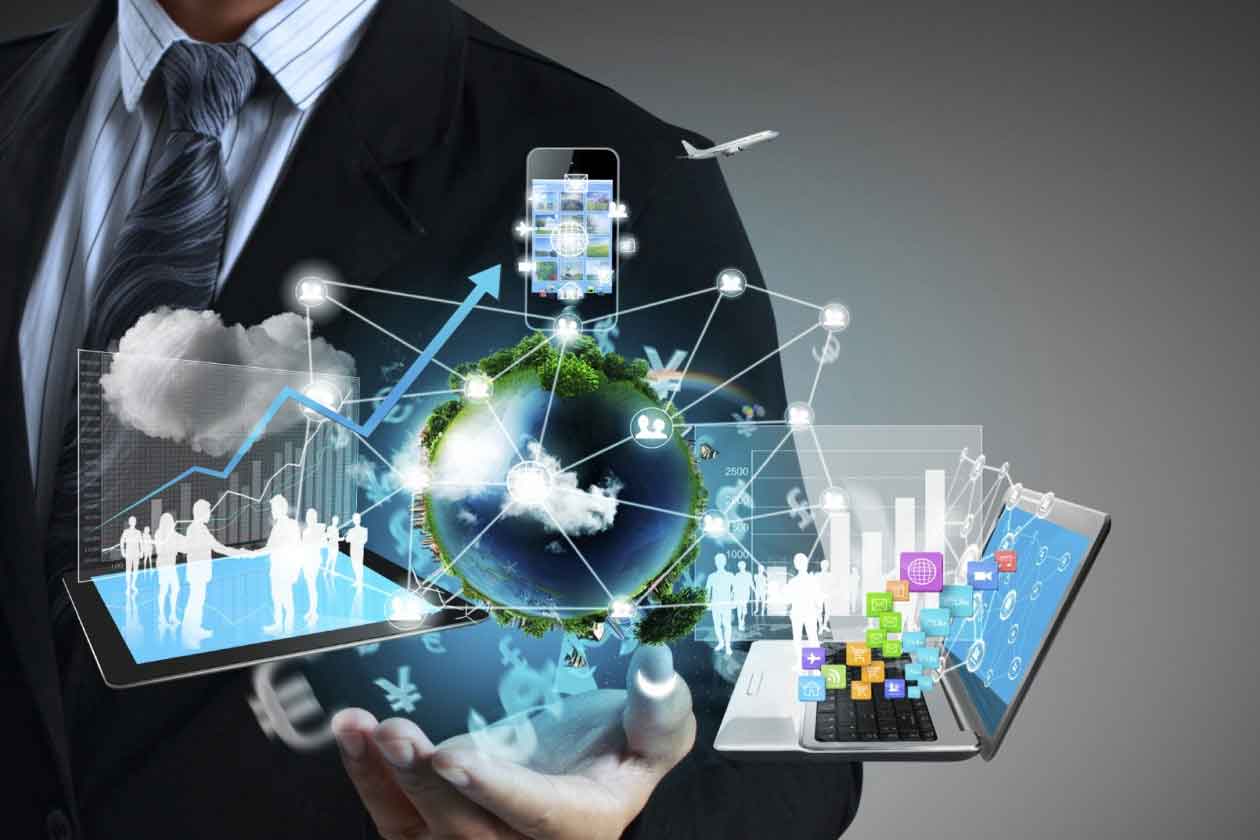 A world connected through IT
IT provides electric security, storage, and effective communication and advancement in IT with the great effect of these aspects. To do work, IT requires computer connection and with it, an Internet access IT operator gets all the information of the world. Information technology has enabled global organizations to connect globally faster and more efficiently. Different industries can use different forms of information technology based on their demands. When computers were introduced worldwide organizations, companies, and businesses changed their outlook. To run the different departments of business swiftly, the use of IT is imperative as it will greatly affect the performance of the business. The use of information technology can be seen in departments such as finance, human resources, manufacturing, and security and because of the use of IT managing, these departments had become so much easier.
How does Information technology help?
The use of IT also enables teachers to be up-to-date with new techniques and help their students to be updated with the latest technologies such as the use of tablets, mobile phones, and computers. Due to information technology teaching in times like this pandemic is possible. IT also benefited both the teacher and the student by giving them a huge amount of information in matters of few clicks. Getting education has never been this easier and accessible and it is all because of the advancement in IT. Technology plays an increasingly large role in educating the younger generation. It enables students to interact productively and remain connected with the world around them. Computers and the internet have also increased the quality of education. IT has increased all schools' activities, improving pupils' learning practices, and students are no longer confined to the same day-to-day method of study. The change has been complemented by the introduction of information technology into the educational field and the importance of IT can be readily seen.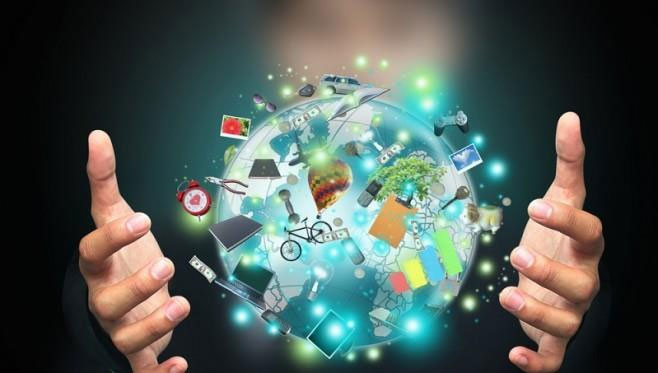 Benefits of IT in Medical care
In addition, IT also has many uses in other fields, as well. Employees of companies large and small benefit from it as it performs various tasks such as maintaining records of their numerous customers. It also helps patients to contact doctors and take advice about their health problems. Treatment records are also well managed. Information technology enables doctors to store easily and securely health records and retrieving them regardless of the time.
Physicians also use IT to check patient history and prescribed doses to focus accordingly. Doctors also rely on it to develop new methods of treatment that are more effective. Throughout the years, medical technology in healthcare has improved diagnostic and treatment choices for patients. It has improved hospital efficiency and improved quality of life. Advances in medical technology have helped ensure patient safety. There are alerts for medications, flags, consultation notes, and electronic patient records.
Information Technology systems come in the shape of many technologically advanced devices, which help deliver important information to the managing body and thus they use this information to make crucial decision regarding the operations of their firm or organization. IT has to do with computer applications, on which nearly every work environment is dependent.
University Of Management And Technology Umt Lahore
249 Articles
171 Articles
79 Articles
Punjab University PU Lahore
57 Articles
Punjab University College Of Information Technology Lahore
56 Articles
Allama Iqbal Open University Aiou Islamabad
55 Articles