Have you ever failed a test for which you spent a lot of time studying? Have you ever considered giving up because you believe your hard work will never pay off? Then put down your views right now since this article will undoubtedly provide you a new perspective on hard work and success, as well as a guide on how to use your failures to your advantage.
Success Depends 95% on Hard Work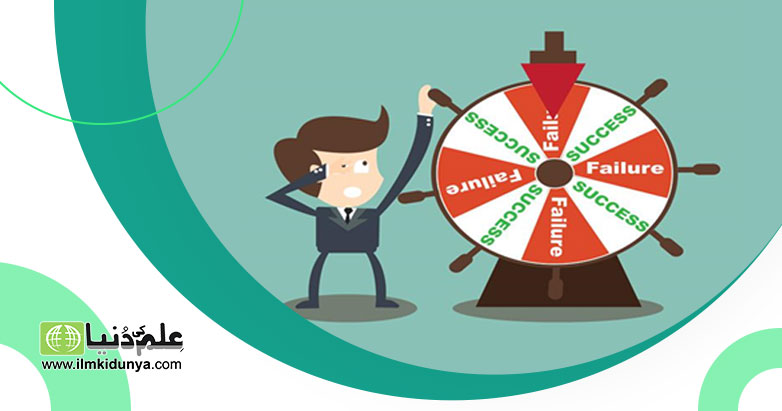 This indicates that no matter how hard you try for something, there is always a chance that you will fail. As a result, you should not quit up on your first few attempts because you believe you are inadequate. Rather, you should defy fate and work it until all the odds are in your favor. If you work on anything for a long time, your chances of success increase even more.
The Secret is- Even the Most Successful Fail Once
The secret of success of the most successful people in history is persistence and honesty with their work. Even though there are some inevitabilities of failure owing to fate, it would be foolish to give up because the likelihood of hard work being rewarded eventually is far higher. Furthermore, if you are truly committed to something and never give up, even fate will work in your favor.
As previously stated, it might simply imply that your success will take a little longer than others. Isn't that fine? Regardless, the hard effort will still hold up very well. However, if you have failed in the past and are moving on, keep in mind the following steps to ensure your success in the future:
Learn From Your Failure
As cliché as it may sound, failure is a lesson but only for those who learn from it. Take small steps and apply the lessons learned from your past failure for future success.
Talk to your evaluator about your exam and what went wrong. Your professor or evaluator is the one who has the most idea about what went wrong and what needs to be improved. Ask about your mistakes along with the tips that you can apply the next time you attempt your exam.
Other than your professor, you can take assistance from your class-fellows and friends who have had done better in exams and seek guidance as to what were their strategies and methods.
Doing the above steps, you will be eventually able to answer these questions to your self:
Was I studying the wrong material?
Had I prepared enough?
Had I worked hard in advance?
How can I improve next time?
What were the strategies of the top-performing students?
Am I prepared enough for the next attempt?
There are instances when you actually studied and did well in exams but still get poor grades. In that case, consult your evaluator and show him exactly what you did to give him a better idea about yourself. There might be a mistake from the evaluator's end and discussing that can help you in such cases.
Study More Strategically This time
Now that you have followed the previous step and are aware of the shortcomings of your prior attempt, it's time to devise your action plan for the next attempt. Take small yet smart steps and then leap towards making bigger goals. For example, you should be preparing your notes by dividing them into various chapters per day rather than remembering all of them the day before the exam.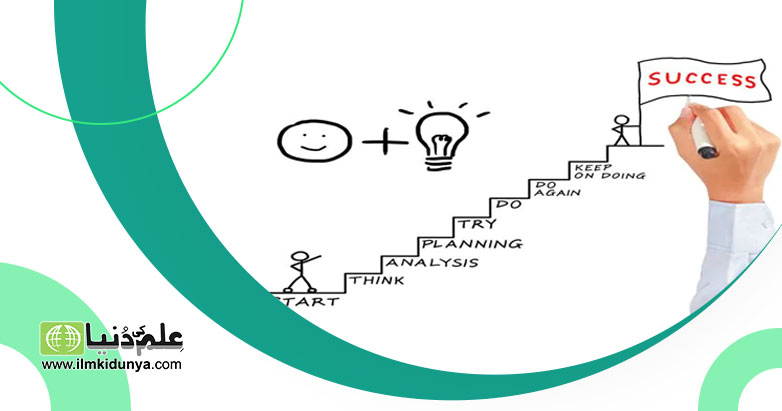 The biggest flaw of someone who often faces failure is the desire for the result and not focusing much on the process. We all want to achieve success but not everyone puts the required effort into being successful. Be patient, work hard with consistency and smartly and then trust the process.
Even the most successful people you see today started small. Amazon was founded for selling a handful of books and Jeff Bezos used to deliver the books himself initially. But, he remained consistent and worked his way to becoming the richest person with the largest online platform. Today, his success might seem overnight but there was a process of hard work and dedication behind it.
Final Words
If a bad grade has already destroyed your day, don't let it ruin any more of your time. Relax instead, take some time to ponder and gain perspective, and then get back on track with an actionable and strategic study plan this time. True, grades do not define you or your intelligence, but how you respond to failure certainly does. Failures are stepping stones on the path to success, and each step teaches you something new. Get that rolling in your favor!
University Of Management And Technology Umt Lahore
249 Articles
171 Articles
79 Articles
Punjab University PU Lahore
57 Articles
Punjab University College Of Information Technology Lahore
56 Articles
Allama Iqbal Open University Aiou Islamabad
55 Articles