Getting good marks in matric exams is the dream of every good student and their parents, but every year there are just a few students who hold the positions of topers in matric exams. Every student has their own mindset about the study but mostly the top position holders share some same tips in their daily life routine. Here are the top 10 secret tips of matric position holders.
1. They understand the lecture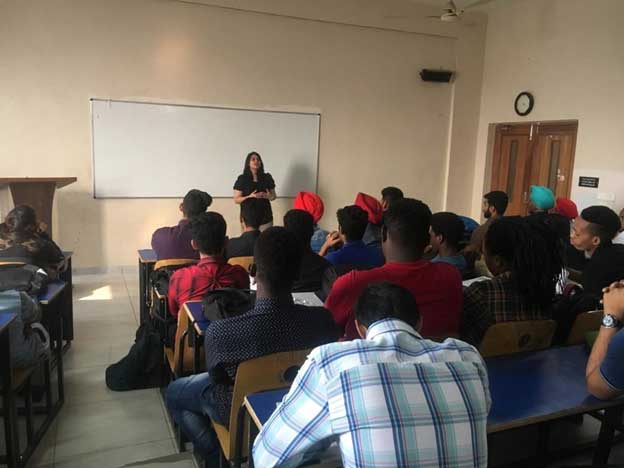 All good students have a good habit that when they are in the class they listen to their teacher properly. They try to absorb as much knowledge from their teacher as they can and ask questions frequently.
2. Study like a pro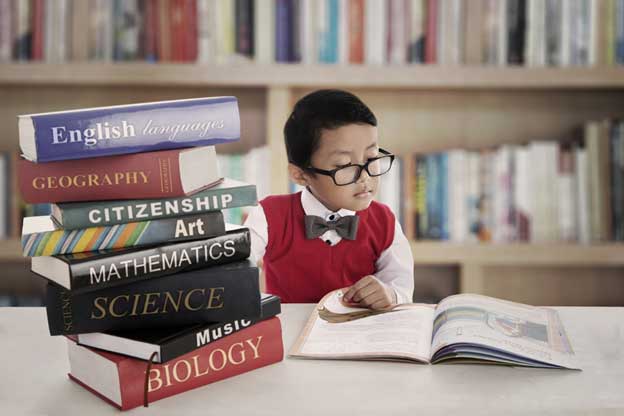 Even after getting all the knowledge from their teacher they do not stop only there, after reaching home they do their homework on a daily basis and revise what they have learned in the class.
3. Take notes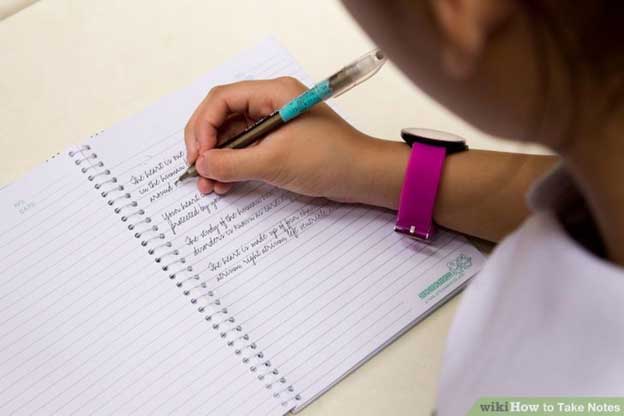 If you want to take good marks in exams then you should create a hobby to take notes on a regular basis. If you have your notes then it will be easy for you to revise what you have learned in the class.
4. Proper diet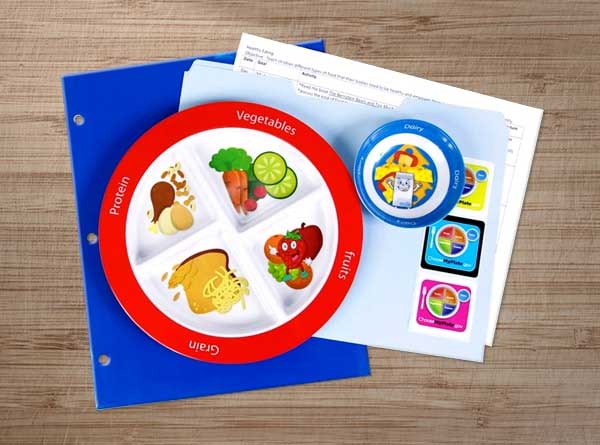 Many people think that they can absorb knowledge if they can study continuously without taking care of their physical health, that's wrong. You have to keep all the thing balance take your meal on time do not try to ignore your food.
5. Sleep well
Most students try to study all night long in exams day which is totally wrong. You are tiring your body to that level that you cannot understand anything and this will not benefit you a bit. On the other side if you sleep well then you will be fresher and understand thing easily.
6. Note down important things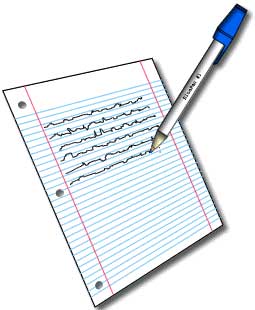 Always make the list of all important things of that subject you are preparing the exam for. You have to list down all the topics you already know and those you need to do some work on and then put more effort on those which are not prepared.
7. Look for clues in other questions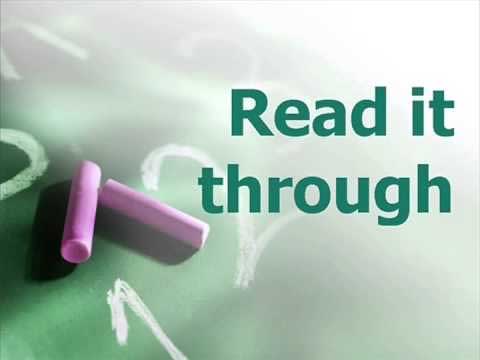 If during the exam you forget something then try to find a relevant question to it from paper and look for the clues from it. There is a great chance that in an exam most questions are related to each other.
8. Never leave a question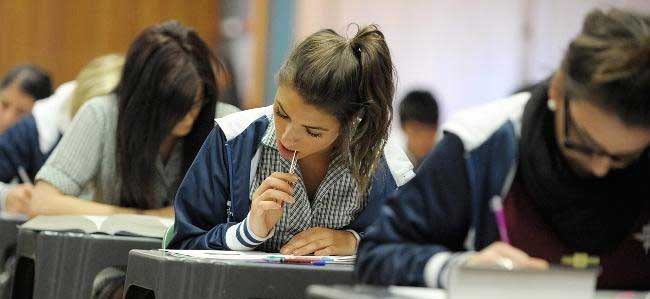 If you don't know the answer to any question never leave it blank during the exam. Try to give the answer of your own instead of leaving it blank.
9. Increase your writing speed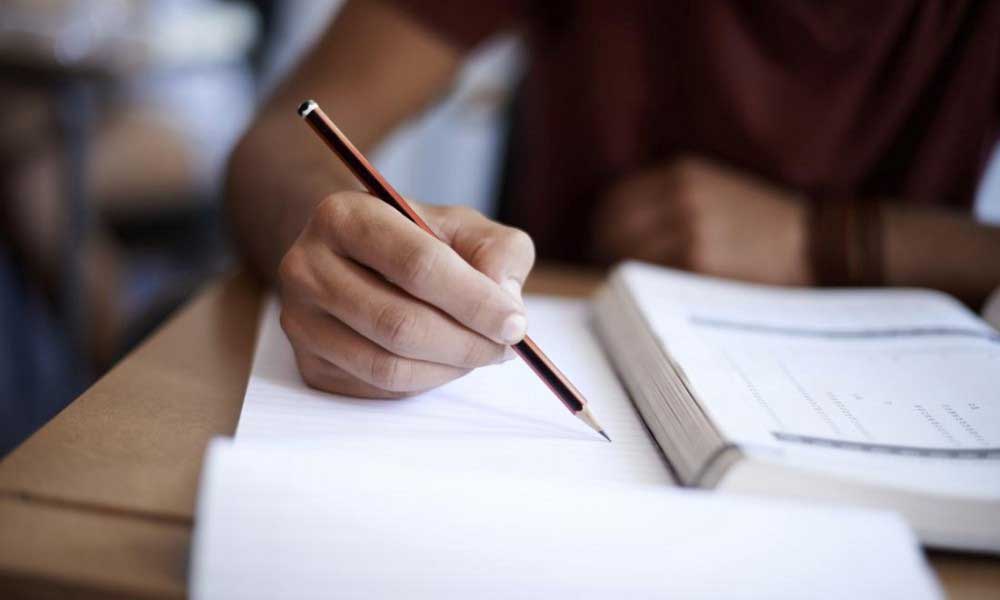 Try to increase your writing speed so you can manage the exam time easily. There is only a single way to increase your speed is through solving past papers.
10. Make a timetable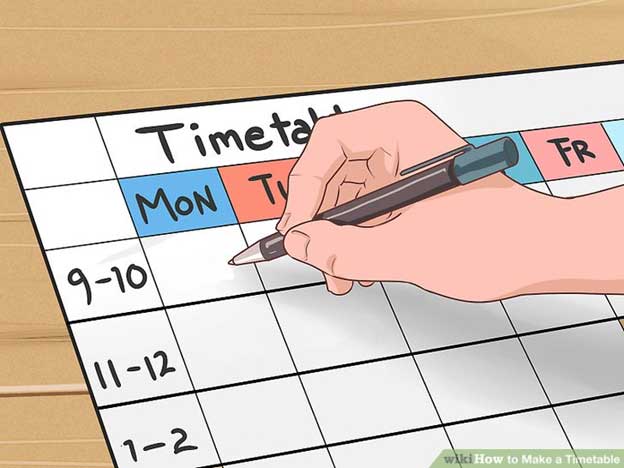 Last but not least try to bring order in your life. Make a time table for all those important things that you need to do to get good marks.
So these are the top 10 tips that every student can follow to get a position in matric exams
We are also providing helping material for better exam preparations, you can get all these by just click the given links below:
University Of Management And Technology Umt Lahore
249 Articles
171 Articles
79 Articles
Punjab University PU Lahore
57 Articles
Punjab University College Of Information Technology Lahore
56 Articles
Allama Iqbal Open University Aiou Islamabad
55 Articles