Students often dream to study abroad in a reputed university. To study abroad, you can get the advantage of student exchange programs, scholarships, and sponsors. After gaining admission in a reputed university, you have to prepare yourself to manage your expenses while living abroad. Though you will study abroad in a city, it doesn't mean to limit yourself to this city only. Several students spend their weekends in different cities and towns. If you are studying in Europe, you can access different countries with cheap flights. By exploring different countries, you will be able to understand their culture and increase your learning opportunities. Here are some tips that will help you to manage your expenses while studying abroad.
Increase Your Savings in Piggy Bank
---
You will always need money while studying abroad. Even if you are studying on a scholarship, you must have money for other expenses, such as travel, accommodation, food, etc. If you are planning to study abroad, start saving money as soon as possible. Try to work as a freelancer to earn money. For instance, you can become a writer to write assignments and essays for money. Initially, you have to write a free essay to send as a sample to prove your writing skills. You can find writing assignments on different online platforms.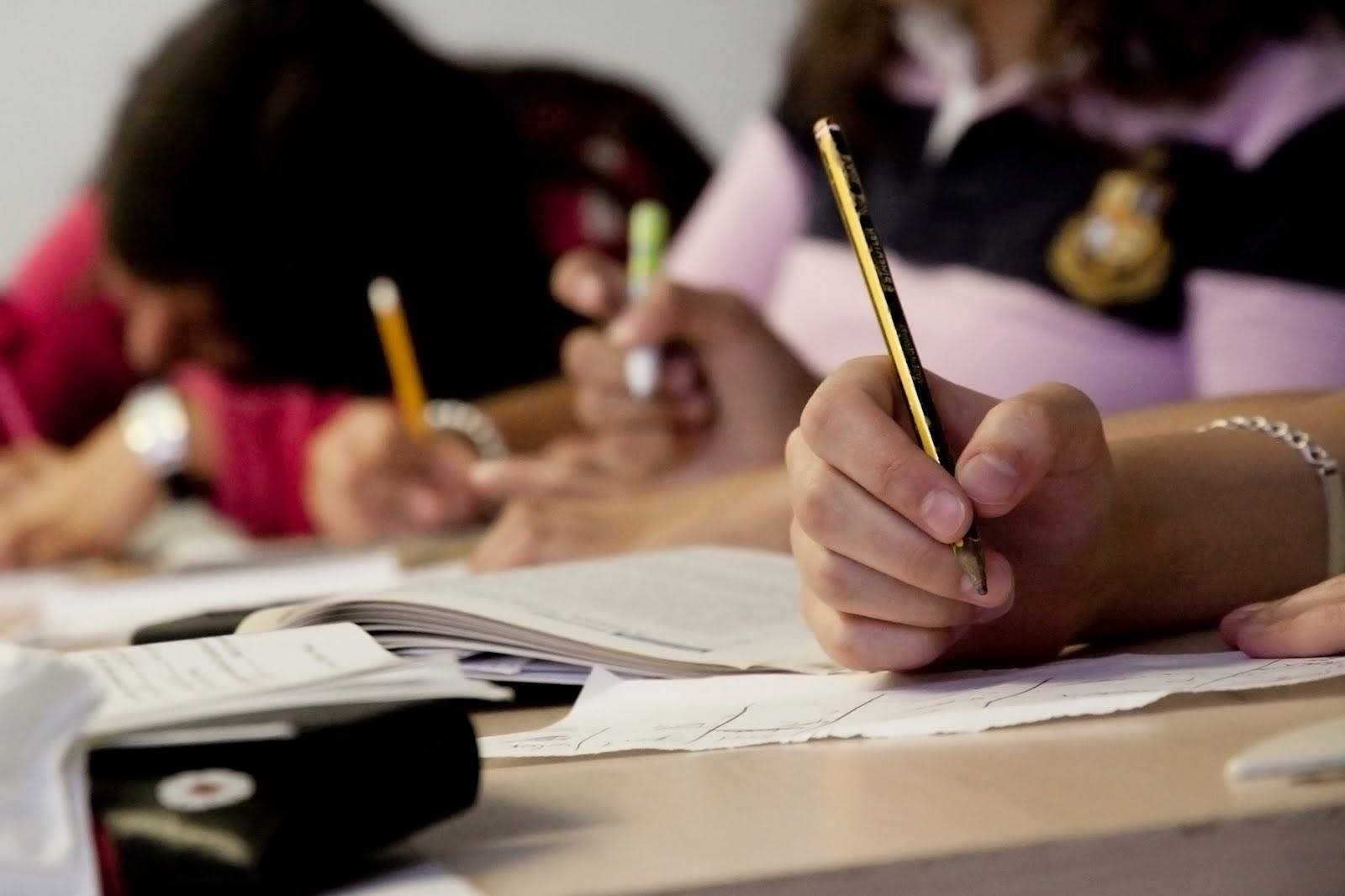 Credit Card with Electronic Chip
---
Several European countries have a chip on their credit and debit cards. It is an advanced system for identification. Unfortunately, the US is lagging in the implementation of this system. It is essential to visit your bank and share your travel plans with them. Inquire about a debit or credit card with a chip and order more than one cards for you. Sometimes, banks decline overseas transactions because they consider them fraudulent. To deal with this situation, you must have more than two cards with you as a backup.
Figure out a Plan for Your Phone
---
With Facebook, Viber and WhatsApp messenger, communication with your friends and family is not a problem. These apps require Wi-Fi, and you can find a good connection in different places abroad. It will be good to purchase an inexpensive prepaid phone after entering a new country. Talk to your current service provider to find out a good phone plan abroad. Choose a suitable data plan to find out a club or restaurant in your new city.
Several students regret coming back home after finishing their study program. You can stay longer abroad to take advantage of summer internships. Carefully pack your stuff because girls often pack their entire new wardrobe before flying. You may need warm jackets and shoes, but don't pack everything. Carefully choose clothes according to the weather of the new country. You can purchase new stuff in the new state with your income. If you want to avoid excessive expenditure, you can manage a blog or journal to write your expenses. Moreover, you can save your favorite memories on your blog.
University Of Management And Technology Umt Lahore
249 Articles
171 Articles
79 Articles
Punjab University PU Lahore
57 Articles
Punjab University College Of Information Technology Lahore
56 Articles
Allama Iqbal Open University Aiou Islamabad
55 Articles