According to new American research, it is found that one can also spread the Corona Virus while speaking. This research stated that while speaking you can spread Corona particles that can live in the air for 12 minutes and infect others.
Where every country in the world is trying to Discover Vaccines for this virus, they are also trying to figure out how this virus transfers from one living being to another. Undergoing this research American scientist has found out that this virus also gets transfer by speaking. This research is done by the American institute of Diabetes and digestive ladies aids.
How This Virus spread by speaking
According to this scientist when we speak our saliva particle spread into the air. If any of us has COVID-19 these particles can spread into the air and can live for 12 minutes. As we know that this virus needs a living host to survive. If it won't contact any living being till 12 minutes it will die.
This study has also shown that why this virus is not ending any time soon. Here is some of the reason that COVID-19 is taking too much time to end.
The reason why COVID-19 will take too much time to end
There are various reasons that will play a part in maintaining COVID-19 in our system. All of these reasons are interrelated to each other. We have to put proper attention to all of these reasons given below to the end coronavirus.
1. It needs a host to live on. So, eventually, we need to minimize social gatherings and maintain a social distance. Due to a lack of knowledge about this deadly virus people are not taking any precautions.
2. There is no vaccine for this virus. The scientist is trying their best to develop one but till now there is no success in that matter.
3. The Virus disinfects at the temperature of above 50-degree centigrade. This temperature is unlikely to be found in many places in the world.
4. The virus affects our immune cells. Instead of destroying the virus our immune system turns against our body cells for a few days which puts more effects on our lungs.
Other ways through which virus can spread
Before that Britain scientists discover that this virus can also transfer through water intake. But no need to worry because if you filter water it will kill all the COVID-19 particles in it. It is stated that there are no cases of Corona Virus that infected by Water. Even in dirty water, this Virus can only survive for 2 to 4 days. On the other hand in tapped water of 23 degrees, this virus can live for 10 days.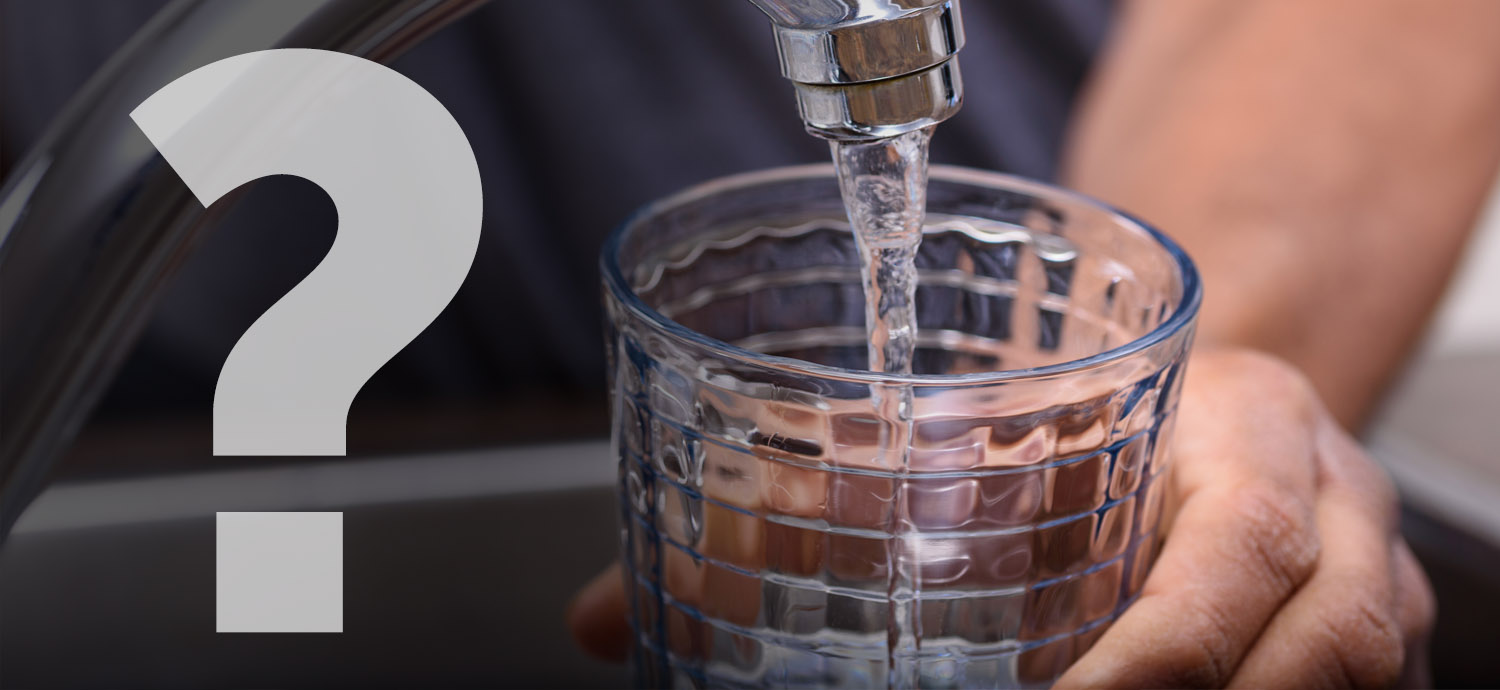 On the other hand, the WHO (World health organization) has stated there are chances that we never get rid of COVID-19. It can become a part of our atmosphere like other viruses of the past that include HIV. This statement was given by WHO CEO Mike Ryan in Geneva through a virtual press conference.
University Of Management And Technology Umt Lahore
249 Articles
171 Articles
79 Articles
Punjab University PU Lahore
57 Articles
Punjab University College Of Information Technology Lahore
56 Articles
Allama Iqbal Open University Aiou Islamabad
55 Articles