Education is imperative for development of a country, establishment of civilized society, improvement of quality of life and over all well being of humans. In ancient times, women were forsaken from basic right to education, to vote or to buy property of their own. The times changed dramatically, Pakistan had been ruled under political leadership of woman prime minster (Benazir Bhutto), Pakistan's National Assemble had Female speaker (Fehmida Mirza) and youngest Microsoft Certified Professional (MCP) Arfa Kareem became pride of our nation.
Female students outshine male students in different academic streams and courses at academic levels and score higher in examinations, online assessments, quizzes and competitions. Female students have proved their capabilities in all walks of life to the extent that even male students envy their strengths. The 10 things male students envy in female students are: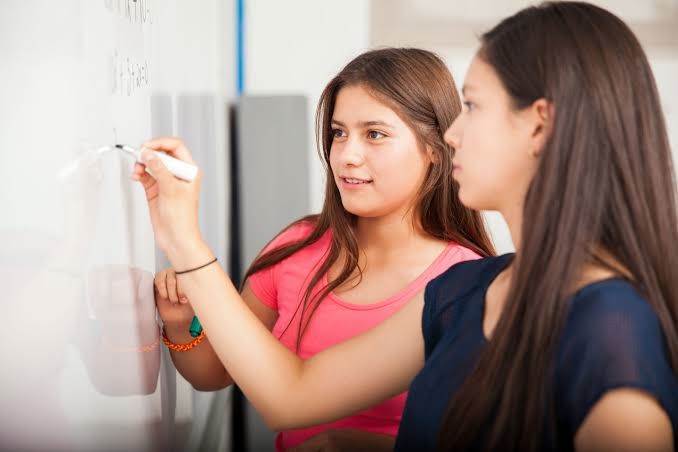 1- Better Learners:
Female students are more observant to details and facts than male students instinctively. They have curious nature to inquire about things which persuades them to think about concepts and topics deeply. Female students tend to go an extra mile to attain information for the sake of discovery resultantly they learn better than boys.
2- Hard Work:
A successful student is the one who is the hardest worker in the class. Intelligence is an exceptional quality but when added with hard work it takes beyond heights. Female students succeed because of their dedication and hard work, they are committed, they defocus everything else, they are ready to invest their time fully and they are ready to stay awake till late at night which very clearly shows in results of each academic level.
3- Problem Solving:
Female students are natural problem solvers. They have a natural ability to resolve problems, keep matters in order, solve the chaos and finis the details. They will not give up until they have solution to a problem and during the whole procedure their composure is patient but male students are opposite to that. Male students lack dedication and patience that problem solving demands as they are aggressive in getting final results.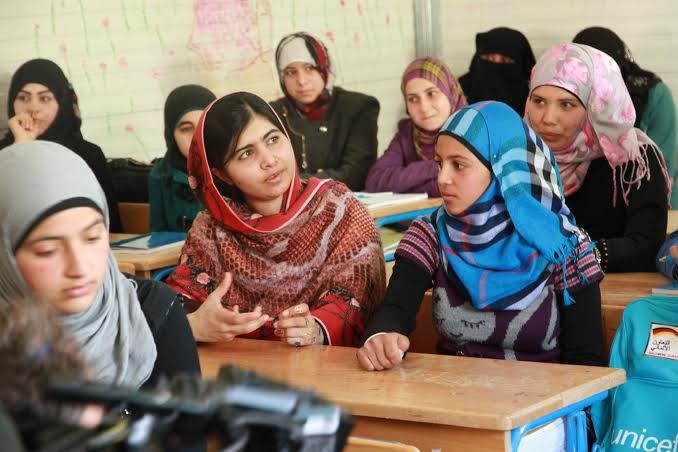 4- Management:
Female students have outstanding management skills. They are well organized, they plan their study schedule, control the whims and stick to the routine they create, have discipline in their lives, set their goals and work towards achieving it and most importantly they have consideration of their resources. A good manager utilizes its resources of time and energy to achieve its goals with no excuses and this is what we see in female students.
5- Responsible:
It is a known fact that females are more responsible about their duties. They will be extremely ashamed if being scolded by teachers or being publically embarrassed for coming late at class. Therefore, they take their responsibilities quite seriously. They are conscious about their studies, careers and life goals; they have responsible approach in every action they take and every decision they make. The responsibility trait of female students helps them in conducting their duties with perfection with consideration of resultant outcome. But boys are in this sense fearless and more relaxed about outcome of their action.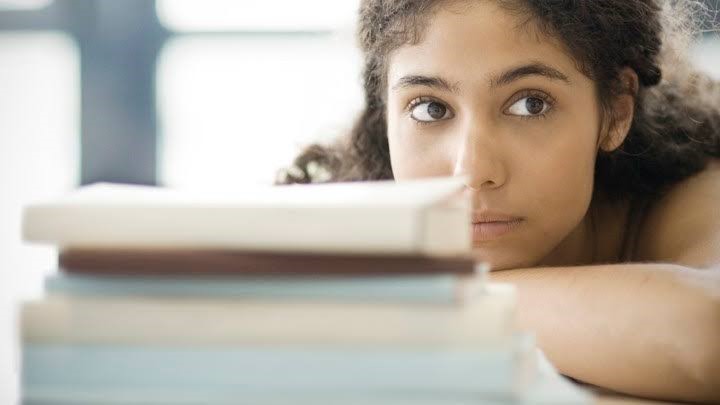 6- Concentrated:
Female students value their time. They are better at keeping focus on assigned task and controlling themselves from indulging in time wasting activities. They are often busy completing their work in classes rather than roaming around, teasing others and creating unique pranks which usually boys do during their lectures. This concentration of mind helps female students in learning concepts and hence they excel in results.
7- Trustworthy:
Female students are reliable and trust worthy. They don't take advantage of liberty and prefer to stay in the limits prescribed by teachers and parents to win their trust. The hold themselves accountable of their actions and understand consequences which makes them genuine and true to their surroundings. Trustworthiness enables teachers to like female student's more than male students who often take situations casually.
8- Consistency:
Consistency is another valuable trait of a successful human being and female students have mastered this skill. Female students have higher attendance percentage than male students in colleges and universities, they are more active at doing home assignments, and they are more active at extracurricular activities. They have passion, patience and strong determination to achieve success.
9- Flexible Thinking
Female students are easy to adjust in any habitat and atmosphere. They are not rigid in their thinking. They adapt to changes quickly and make peace with novelty which stems from their tolerant nature. This flexibility in thinking open door of wisdom and knowledge for them and they grow personally. They take judgments in positive manner and improve themselves in academic and personal front.
10- Tolerance:
The superlative quality any human can possess is tolerance. Tolerance invites several other qualities in a human being such as positivity, success, trust, faith, dedication and hard work. Female students are more tolerant than male students. It is seldom we hear that female students have been involved in a brawl, a feud or a fighting challenge and nor do they join any gangs to poke their enemies out of college and universities.
University Of Management And Technology Umt Lahore
249 Articles
171 Articles
79 Articles
Punjab University PU Lahore
57 Articles
Punjab University College Of Information Technology Lahore
56 Articles
Allama Iqbal Open University Aiou Islamabad
55 Articles