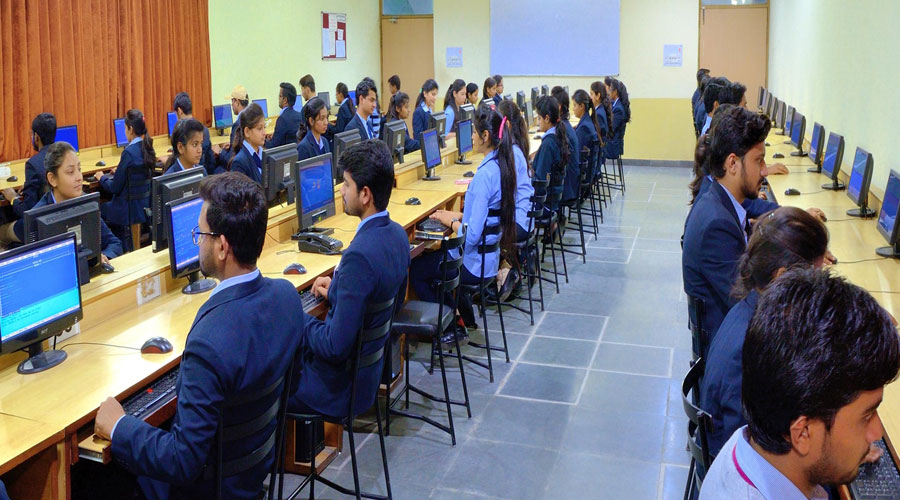 For the purpose of abetting students in their preparations for annual examinations of 11th and 12th classes, we have assembled an online tests system consisting of objective type and subjective categories for both Urdu and English medium students. The subjective type tests are consisted of long questions whereas the objective type tests are comprised of MCQ questions designed exactly on the pattern of BISE Boards of Pakistan. The Online tests preparation for 11th class annual examinations is consisted of:
Each online tests field has all subjects in chapter wise manner. The questions of Objective type and subjective type online tests are being taken from past papers and important topics of the book. The students can start their preparations by scheduling their time based on these tests. Examination and self assessing is part of learning, the platform we arranged through these online tests will save the precious time and money of students and their parents.
Specifically, for the students of 11th and 12th classes, the studies is mostly dependent upon individuals own ability. Students can get guidance from lecturers but their academic grades are totally unto their efforts. The hard working and passionate students who are focused on their studies can relief themselves from burden of preparing self assessing tests and utilize this highly proficient and comprehensive online tests.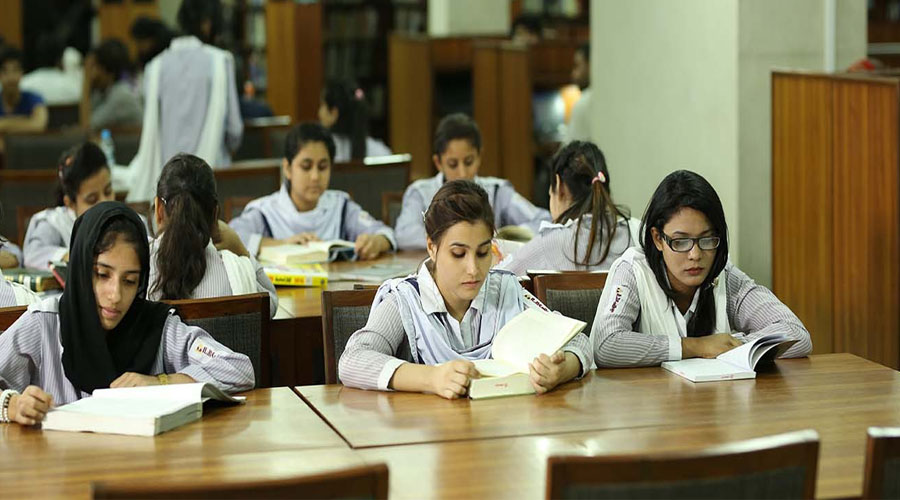 Simultaneously, for the motive of becoming resourceful in providing academic assistance to 12th class students, an online tests system is arranged consisting of objective type and subjective type sections for Urdu and English medium students. The online tests of 12th class students are consisted of:
Each section is designed considering the basic and deep perquisites of BISE Boards annual examinations. The online tests for 12th class of each subject is divided into chapter wise tests and further objective type and subjective type categories. The 12th class examinations are final stage to compensate for previous marks and also to enhance existing grades.
These tests are derived considering the pattern of BISE Boards. The students who attempt these online tests will benefit greatly in terms of examinations and education. You will get to study deeply and thoroughly you entire syllabus. Even though having done an extensive and comprehensive study of your syllabus, the examinations of Boards seem complex because the questions are asked inversely.
The online tests are well versed and inclusive in making the students examine their learning. Before preparing in examinations, the students will get to practice their learning via self assessment and attain perfection. Alongside self assessment, the students can get an instant result without super vision of instructors and tutors and work on their weaknesses based on results estimated by online tests.
University Of Management And Technology Umt Lahore
249 Articles
171 Articles
79 Articles
Punjab University PU Lahore
57 Articles
Punjab University College Of Information Technology Lahore
56 Articles
Allama Iqbal Open University Aiou Islamabad
55 Articles