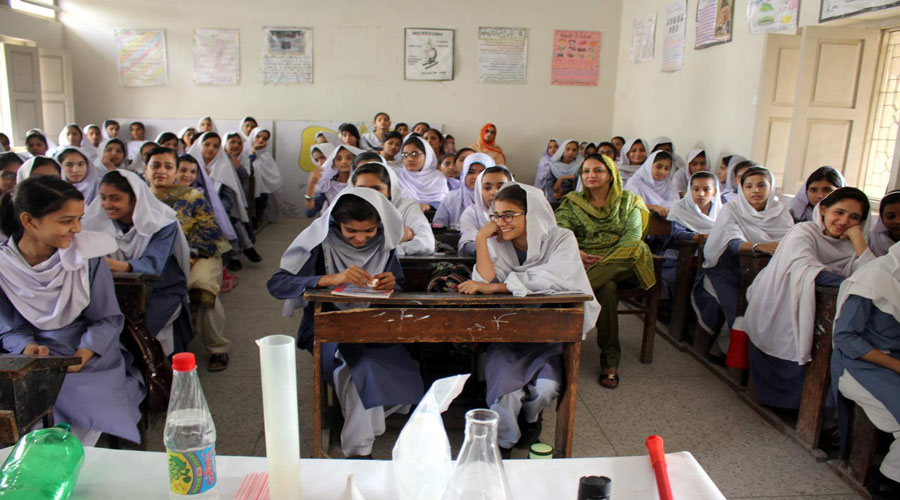 The annual examinations of PEC 5 th and 8 th class are drawing near. The candidates preparing for PEC examinations will get the date sheets on our website.
PEC is responsible for commencement of examinations and preparations of results for 5 th and 8 th private and regular candidates of 37 districts of Punjab. The candidates of all 37 districts will receive same date sheet for both regular and private candidates. The examinations usually start in the month February. As per the ritual, the date sheets of PEC 5th and 8th class 2019 are announced a month before the examinations.
Schedule of date sheet is systemized to allow students one off day or two before complex subjects. The candidates have last gasp at preparing for their examinations after the date sheet is being announced. This time can be invested to result in advantage and scoring of maximum marks.
After the announcement of PEC 5th and 8th Class date sheets 2019 the students can schedule their revisions sessions and utilize their remaining time before examinations. The students living in distant areas of Punjab and those who are appearing as private candidates will have their examinations centers reserved for them nearby.
The roll number slips for private candidates will be delivered at their door steps whereas the regular candidates will receive their roll number slips from administration of their schools.PEC issues its date sheets for 5 th and 8 th class examinations in December or January and then the examinations are commenced in month of February and it efficiently prepares and announces the results till 31 st March.
Since PEC was particularly established for commencement of 5 th and 8 th class examinations, it dedicatedly and professionally covers all the aspects of examinations and results. From monitoring of examination centers, prescribing the scoring and checking criteria, registrations of students for examinations, setting systemized schedule of date sheets and detailed and responsible deliverance of results with transparency.
PEC examinations are an extremely productive platform for private candidates. If due a certain reason the students are not able to get admissions in regular educational system then they can benefit from PEC examinations and pursue their education. PEC examinations set the education bar high for every sector of education dealing with 5th and 8th class.
At this level, commencement of Board examinations can gauge the quality of education being delivered in all across Punjab. The government monitors the level and standard of education through these examinations and makes amendments and changes where they are required. Moreover, PEC is a governmental tool to assess and ensure the standards of education and uniformity of education in private and public sector. Although, PEC examinations are made compulsory yet, but conducting these examinations are considered very productive and progressive as they put students in larger platform of educational assessment.
University Of Management And Technology Umt Lahore
249 Articles
171 Articles
79 Articles
Punjab University PU Lahore
57 Articles
Punjab University College Of Information Technology Lahore
56 Articles
Allama Iqbal Open University Aiou Islamabad
55 Articles