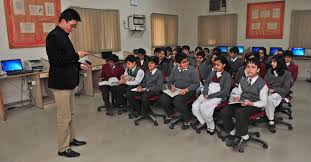 5th and 8th class levels are phase of immense academic importance for Pakistani students. The conceptual base and learning capability achieved at these levels pave a way of academic success for students in future. PEC started to take examinations of 5 th and 8 th class students at district level to monitor overall educational performance of students in Punjab. PEC prepares a report based on annual results of 5 th and 8 th class every year and estimates the improvements and weaknesses.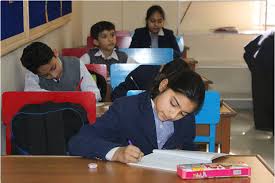 But there is a loophole in PEC results report as a huge number of students don't even participate in PEC examinations and thus overall educational performance at district level can't be estimated. Conducting PEC examinations by all 5 th and 8 th class students have not been made a compulsion by Government of Punjab. It is up to choice of students and their parents if they want to participate in PEC examinations or not. So the questions remains if not all students take 5th and 8th class examinations then why not let school take their own exams? That way the scrutiny on checking and improving weaknesses of students can be ensured more watchfully.
The teachers at schools deal with students on daily basis, deliver lectures, take tests and conduct quizzes. They are familiar to intelligence level of their students more. Their motive is to improve intellectual capability and learning command of each of their students. So the question papers prepared by them can be more effective and inclusive in delivering required results. Moreover, the examinations conducted in schools have 100% attendance. The estimate of actual academic performance of 5 th and 8 th class students through school examinations can be considered more authentic and genuine.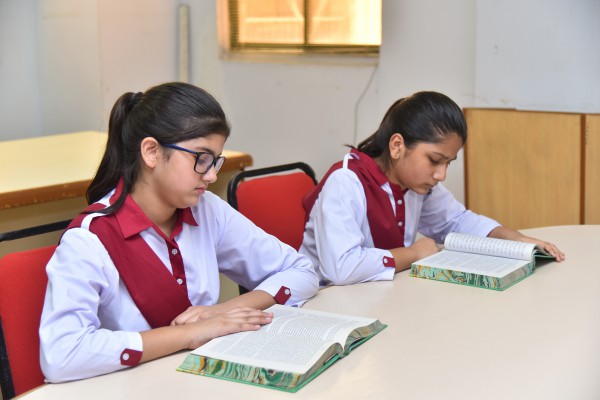 The objective of examinations is to set a certain level of competence and analysis of learning which must be of international standards. The assessments of skills and reasoning at school level can be classified more diligently by schools. However, a general pattern of examinations can be provided by Government for 5th and 8th class students that gives directives to schools on how to sketch questions papers and also set eligibility criteria for students to meet.
Private school students are considered as more qualified and able than government school students because of assessment quality and excellence of education. Government can take steps to erase this gap between government school students and private school students by setting a common examinations pattern and eligibility criteria to ensure there is uniformity of education in Pakistan. Government can monitor teaching standards provided by all private and public schools in Pakistan and amend their weaknesses.
University Of Management And Technology Umt Lahore
249 Articles
171 Articles
79 Articles
Punjab University PU Lahore
57 Articles
Punjab University College Of Information Technology Lahore
56 Articles
Allama Iqbal Open University Aiou Islamabad
55 Articles