According to different surveys conducted by several different institutes like linkedin, BBC Forbes and Dawn, the following skills are considered to be the top most priority that every employer would be looking into the new incumbents for hiring. So, mastering these below mentioned skills can get you hired in 2017.
https://www.forbes.com/sites/investopedia/2012/03/05/top-skills-you-need-on-your-resume/#22acd2cf2690
1. Network, Information Security and Distributed Computing: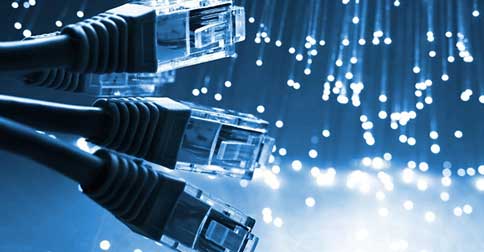 The current era is of Information Technology and this computing era would be prominent through-out the next so many decades so cloud and distributed computing is at the peak in this year and mastering this techniques can get you hired.
2. Statistical Analysis, Data Mining and Data Presentation: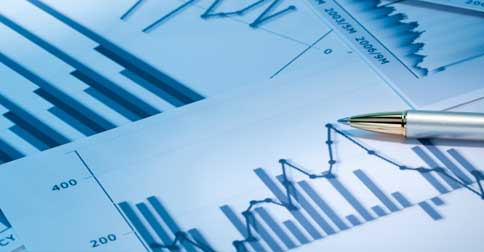 The world always required and demand persons having an ability to analyze the data and give interpretation and meaning to them so if you know statistical analysis techniques, you can be the real demanding person for employers.
3. Web Architecture and Development Framework: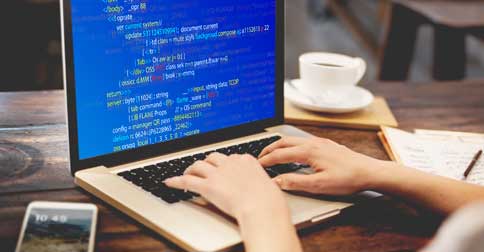 The concept of global village has established a new trend of networking over the web around the globe and a person who can perform this task with specialized and customized application can be a real need for an era. To see what is this skill all about and why is it important:
4. User Interface Design: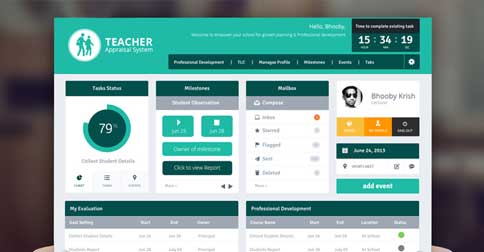 If you can design an interface which is user friendly, you can capture the interest and attention of employers because this skill is in trend and persons who know how to create such interfaces are real heroes of this IT world.
5. Mobile Development: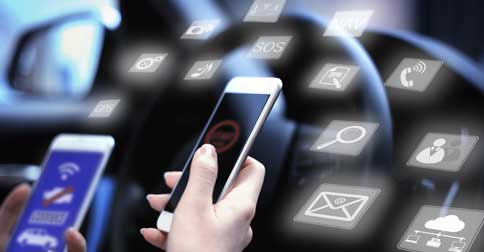 In the year 2017, a person who knows the process by which application software is developed for mobile devices, such as personal digital assistants, enterprise digital assistants or mobile phones would be in the eyes of employers because this is the real demand of employers in 2017. See why mobile development is so important for companies:
6. SEO/SEM Marketing: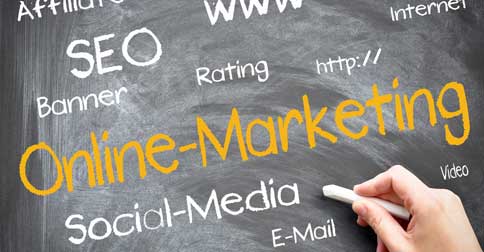 Search Engine Optimization (SEO) is a techniques through which you can make your website approachable to maximum people and companies do need this. The companies need to approach maximum of their customers because increased reachability ensures higher sales. So this is the demanding skill in 2017 and this skill can be boosted up if co-joined with marketing skills and techniques. You can see what search engine actually is at:
7. Other Skills:
In addition to these above mentioned skills, some skills are those which are hard to learn but they pay off so much specially in this year 2017 which includes Emotional Intelligence which is the capability of individuals to recognize their own, and other people's emotions, to discriminate between different feelings and label them appropriately, to use emotional information to guide thinking and behavior. The other highly paid off skill is the skill of time management which is needed in almost all the companies around the globe and it gives a positive or negative message about your personality. The next skills you need to master in are listening and staying positive. It means if you can listen and understand effectively, it can better pay off you in future and if you can stay positive in your life it's the best.
Another thing you need to learn is to verbally communicate with persons inside and outside the organization because this is the major skill every job position would demand. Problems will eventually arise in every organization, but how you respond to these problems will determine how much damage they will cause. Making decisions that are in the best interest of the company, and solving problems with the most efficiency and limiting damages are traits of a good candidate.
University Of Management And Technology Umt Lahore
249 Articles
171 Articles
79 Articles
Punjab University PU Lahore
57 Articles
Punjab University College Of Information Technology Lahore
56 Articles
Allama Iqbal Open University Aiou Islamabad
55 Articles