Presentations are considered to be an essential part of education setup nowadays especially if it is semester system where approximately 10% to 15% weightage is allocated for this task. Besides this, if you are a good presenter, you can give your best in academic life as well as your professional life because it needs nothing but a public speaking skill. So, this article summarizes the tips on how to give an effective presentation.
1. Make Eye Contact with your Audience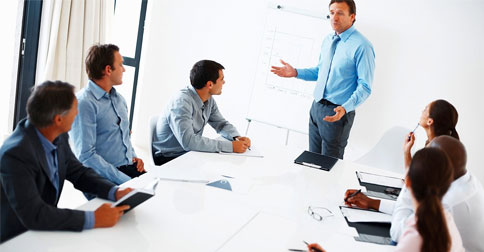 Whenever you are presenting a topic in front of people, do not make a mi8stake to ignore them. Face the audience with full confidence and maintain a decent and suitable eye contact with your audience. It will not only show your confidence but will make you clear that whether the audience is getting your point or not. Check the importance of eye contact following video
2. Start Strongly and Confidently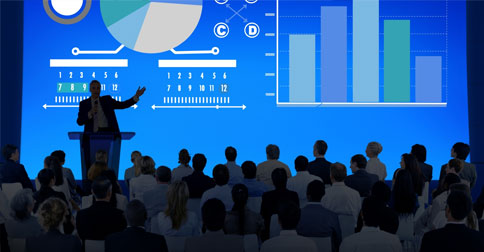 They say first impression is the last impression so start your presentation strongly and with full confidence because this is the point where you can capture and hold the attention of audience.
3. Make it relatable for audience by telling stories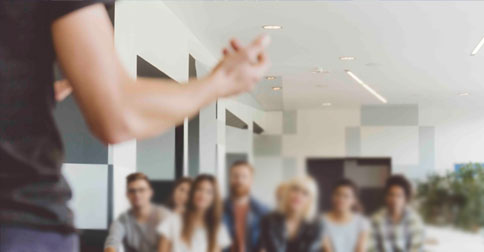 Do not make your presentation boring by just adding academic and bookish things into it but add some stories as well and make the presentation relatable to audience. You may add general stories related to topic to make that understandable for your audience.
4. Have full grip on your presentation slides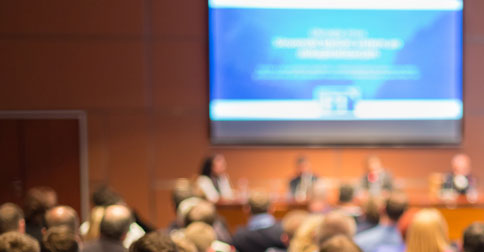 Whatever you have written on your presentation slides must be in your mind too. You should have full grip on the content mentioned on the slides and related data that is nolt written there on slides but you will speak during your presentation because if you will have full grip on the content of slides, you would be more confident.
5. Pass confident postures and gestures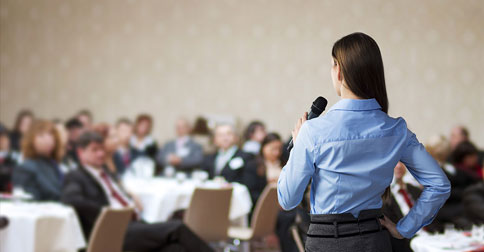 Beware of the thing that audience is watching over you and each of your gesture and posture is going to make an impact on you audience so use your body language carefully. Neither move speedily here and there on the stage nor get jammed behind the computer. Donot put your hands in your hairs or in the pockets but use your body movements to emphasize on the things.
6. Use your voice effectively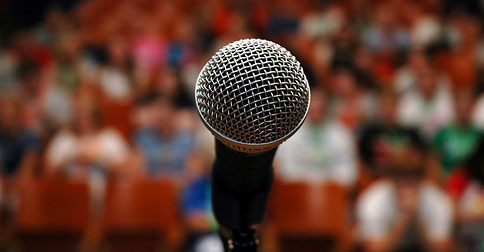 Voice play an important role in public speaking. The volume of your voice must be hearable from the audience and if you are using mic, it should be tested before hand in order to see what volume must be suitable. The tone of your voice should be in pitch with what you are sing as the ups and downs of voice makes things easily understandable.
7. Make your presentation slides readable and interesting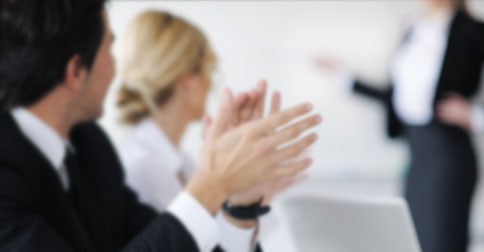 Your presentation slides are your display in front of audience. It should be interesting, well designed and readable. The data mentioned on the slides must be in the font size and style that is easily readable for the audience both at front and at back. Sides should not have so much data on them and use of graphics must also be suitable and decent.
8. Follow 4P's Approach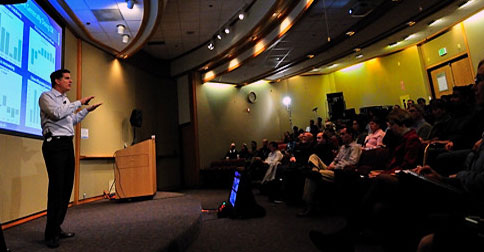 You should be focusing on 4Ps approach to give an effective presentation i.e. Plan, Prepare, Practice and Perform. The more you pay attention and time on first 3 Ps, the more effectively you will.
9. Don't Try to Cover Too Much Material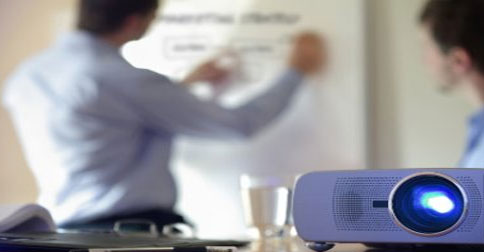 Your presentations should be full of useful, insightful, and actionable information but do not try to cover too much material or else it would make your presentation boring and less interesting for the audience. Add brief content and explain that verbally.
In addition to all these tips, you should arrive early and get engaged with the surroundings, engage the audience during your presentation and be entertaining by adding a decent element of humor in your presentation. Good luck with the upcoming presentations!!
University Of Management And Technology Umt Lahore
249 Articles
171 Articles
79 Articles
Punjab University PU Lahore
57 Articles
Punjab University College Of Information Technology Lahore
56 Articles
Allama Iqbal Open University Aiou Islamabad
55 Articles