Career is a sensitive decision that should be taken by careful consideration; hence the entire life is dependent on this decision. Generally, children change so many plans throughout their childhood, but the right time for making your mind is at the beginning of your college. I have seen many kids who change their plan on monthly basis; now a wish to be a doctor, last month to be a designer and next month could be a pilot. This may be allowed for such a mature age, but later it may not be normal. You should be very clear on start of the college about the subjects to be chosen, and the career path to follow.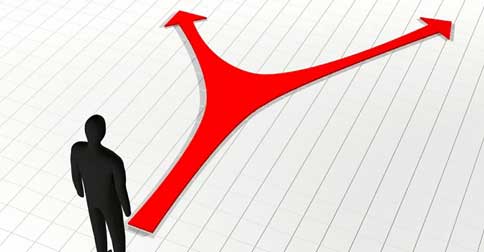 Most of the students have very awkward reasons to choose their options; some of those may be:
My Mama wants me to be an engineer, so I will choose that field.

My father wanted to be a pilot but he could not, now he wants me to fulfill his dream, so I will choose that.

My best friend is going to have the XYZ subjects and I don't want to take a different option.

XYZ college is near my house but they offer some specific options, so I will have to choose one of those.

I like my math's teacher, so I will also become like her; I will join teaching.
So on and so for; there are so many examples of misled children who are not clear what should they do. They cannot be blamed, because they are not aware of most of the potential fields they could choose, and also, which subjects should be chosen for a specific field to be joined later. This is the responsibility of their elders; parents and teachers to aware them on different options and related dynamics.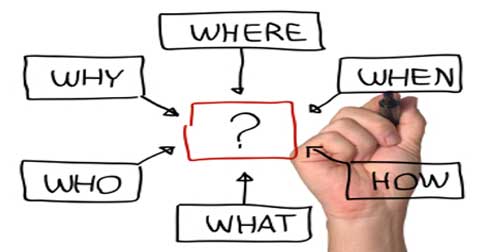 In my view, before the beginning of the college, proper career planning should be done according to the subjects of interest, personal aptitude of the student and available options and opportunities. This can be done either by the parents, or with the help of a professional expert. In my view, no one can be more aware about the child than his own parents, so they should consider doing so. But for this activity, they should put their own dreams and desires aside, and only look, what their child can do the best, what does he want to do and what could be the best options for him.
After reaching a suggestion, you can research in detail to be sure that this is the best option and what choices are required to make for subject choice in the college. This may help the person to remain more focused on his goals and the mode of direction as well. It leads to have more clarity about the most appropriate person to consult for further guidance.
This level also demands a level of maturity by youngsters as well. They should be helpful in this process and should share their view openly. For making a choice, they must have a valid reason; for example, "My father wanted to be a pilot; I will fulfill his dream" is a silly reason. So, dear students, don't choose your career for mama, papa, friends or other baseless reasons, but decide the best for yourself. By early career planning, there is a higher potential to reach the goal through timely directions and following the right rout. Parents, teachers and the students themselves have equal responsibilities for the future of an individual. Only a right and timely decision can help in this regard.
University Of Management And Technology Umt Lahore
249 Articles
171 Articles
79 Articles
Punjab University PU Lahore
57 Articles
Punjab University College Of Information Technology Lahore
56 Articles
Allama Iqbal Open University Aiou Islamabad
55 Articles