Selecting the best course for a career is important decision of a person's life. In this era of modernism, new career built choices are emerging with the passage of time, and it is one of the most difficult stage for both students and parents. It is very significant to determine and study your interests as well as choices available in that field. The famous 10 Popular Courses are
helping to understand career options in a better way.
Business Management and Marketing: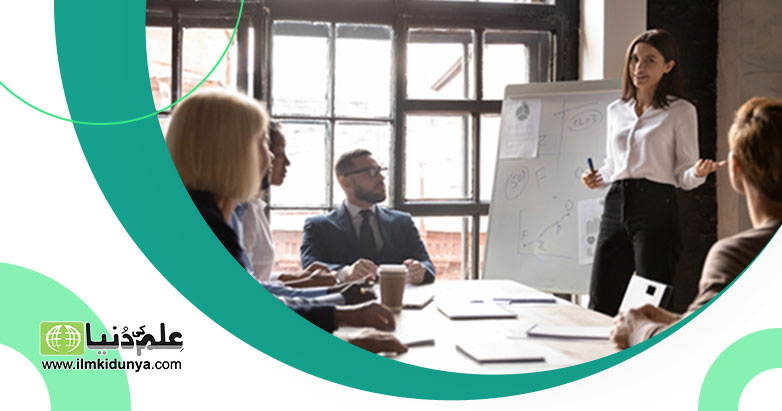 Business management and Marketing is one of the good paid career options in the current scenario. Marketing and brand management is an attentive business, with millions of rolls to change product perceptions, with colors, figures, and illustrations only as tools. A few quality vocational education institutions provide the necessary pool of talent, a handsome salary package. However, job growth in this department is very high, as a result of which it is a popular career option for many people.
Medical Fields: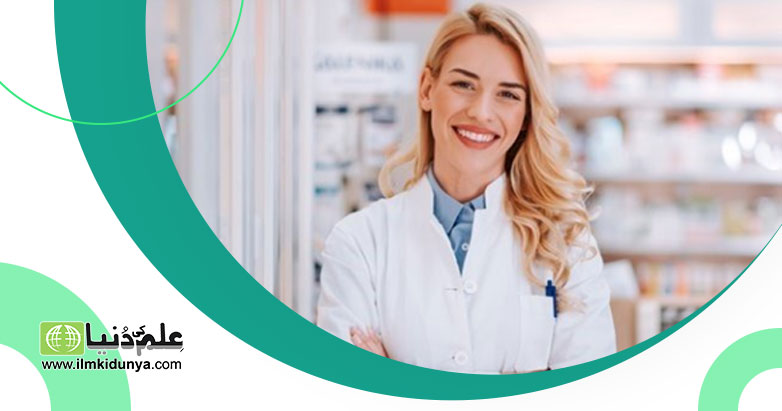 The worldwide valued profession is Medication which focusing to save lives. Those who help save lives are looking by respecting eyes. The medicine fields are:
Dermatology
Clinical Radiation Therapeutics
Family Medicine
Emergency Medicine
Internal Medicine
Anesthesiology
Medical genetics
Psychiatry
Radiation Oncology
Surgery
Urology
Child disease
Physiotherapy and Rehabilitation
Preventive Medicine
Allergy and Immunity
Pathology
Ophthalmology
Obstetrician/ Gynecologist (OB/GYNs)
Neurology
Nuclear Medicine
Mechanical Engineering: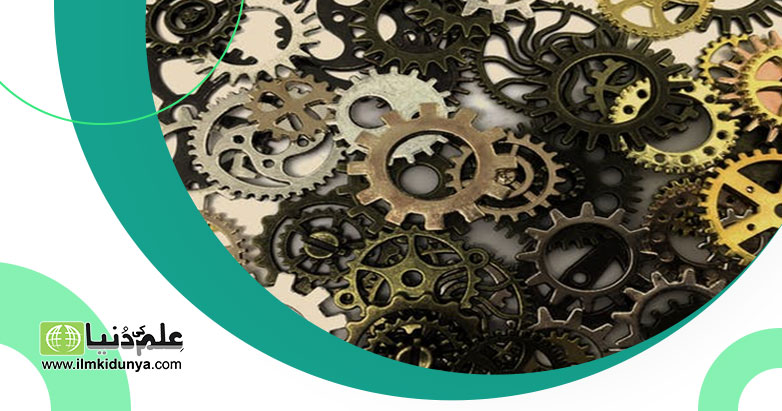 It is one of the most laudable engineering disciplines. The largest recruiters for mechanical engineers like FMCG and Oil and Gas sector, followed by the construction industry. A large group of these graduates seeks employment outside Pakistan, particularly in the foreign states. Mechanical Engineers are the highest paid among their engineering fields.
Human Resource Management: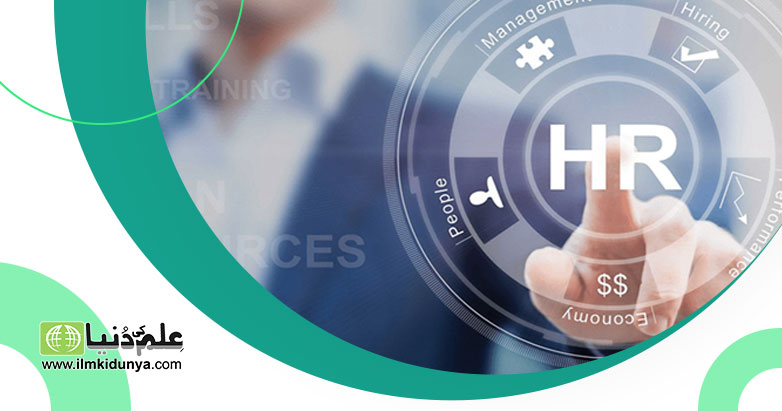 HR management determines to a rapidly growing career choosing from IT. Senior managers can excel well, especially in the banking, telecommunications and FMCG sectors. In this case, HEC accredited institutions have carried to the plate and offered state-of-the-art education to match the growing industry demand.
As current Human Resource standards are, it is no lasting sufficient to have only an HR degree but to preferably combine it with expertise such as IT or supply chain, the goal being a willingness to join one, depending on the industry.
Creative Design: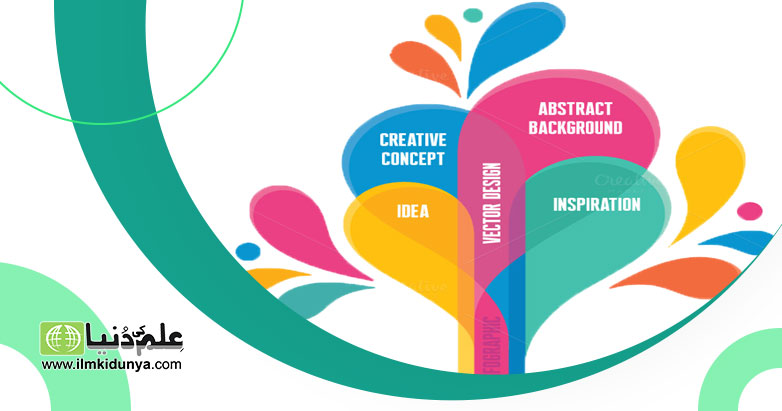 Creative designing is strong momentum as a famous profession. Energetic and Creative graphic designers are in high demand, with a great investment and online presence in corporate websites, as well as pinching print media. The popularity is increasing by eliminating any degree compulsion. The highly experienced creative designers need to boost up this profession.
Finance and Accounts: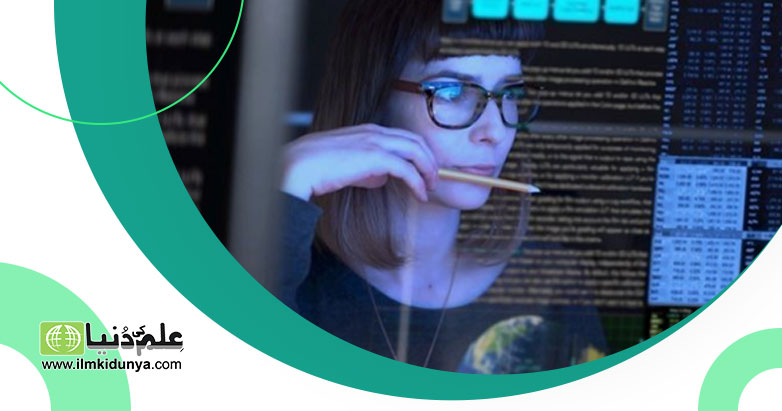 As an expert in accounts, one thing is for sure, anyone can calculate their own worth by analyzing the value you carry to the company. As becoming the part of the proposer of the company, it is good to have someone at the top because of their ability, better experience and being smarter.
Development in this area is not great for developing professionals, as high competition in tests and interviews were passed in the first few years. Chartered accountants and ACCA have a demandable contribution to entering the top salary rates of this account as there is a far-reaching demand from them for unaccounted accounting professionals.
Software Engineering: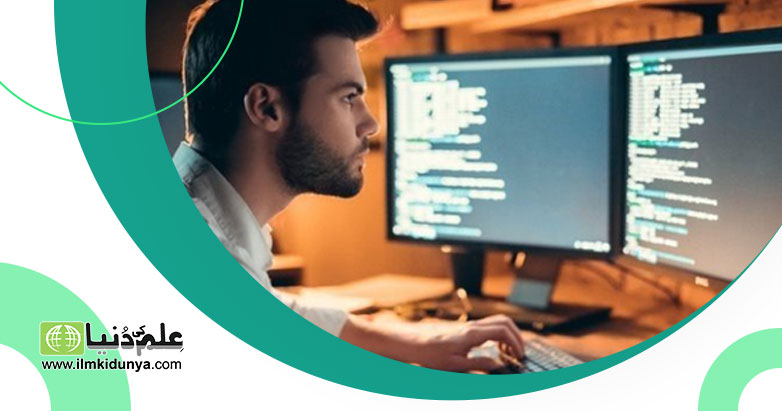 Software engineering is the most top rated engineering discipline in Pakistan and it is good to see that its professionals are in the top 10. Although the salary packages for beginners are not the highest, the growth rate is reasonable, resulting in a strong increase in compensation. One of the reasons for this is the rapidly growing IT sector which is also the largest recruitment of these specialists in the country.
The IT sector has revitalized and university students lag behind in choosing this good career option. Software engineering programs offered in higher education institutions are compatible nationally as well as internationally. It is no surprise that software giants like Google, IBM and Microsoft regularly hire from these engineering universities. Most software engineering graduates prefer to obtain a master's degree which significantly increases their market worth.
Psychology: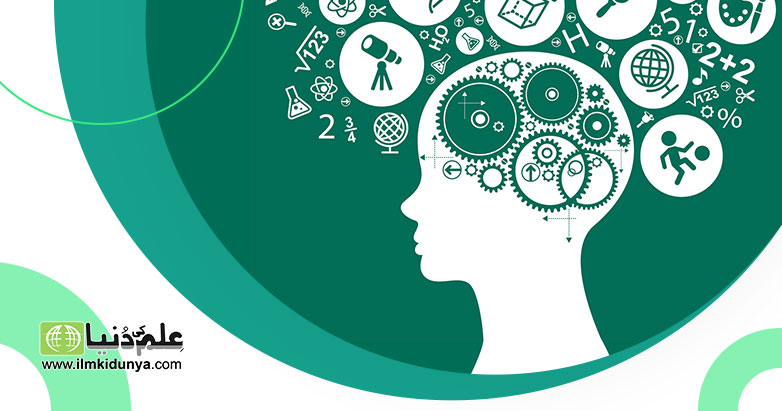 Psychology opens the door to many possibilities like by attaining a master or bachelor degree, psychologists can work in the research field. By focusing on the personal growth and well- being of mental health, psychology is the best degree.
Processes and Supply Chains: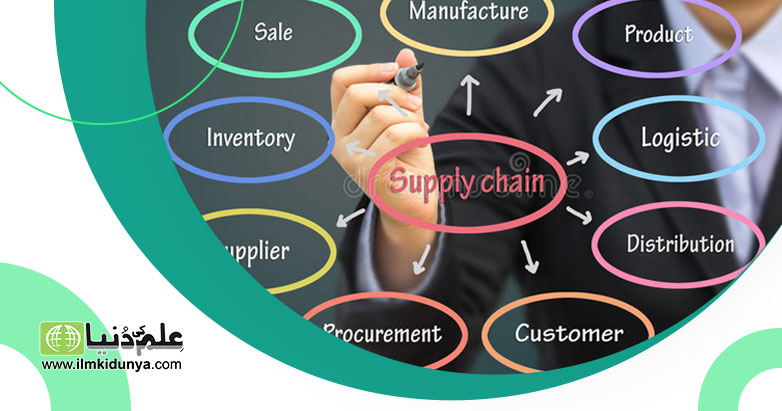 Somehow, the supply chain is not the first career choice for most beginners, it is still making a place for itself. This is no wonder as the number of human resource managers is increasing, which also has to comply with international standards by many businesses that require an established procurement department.
The supply chain is often taught as a regular authorized program of MBA specialization and is only required by many leading wholesalers who are now even more brand conscious and want to establish their purchases and supplies in the most cost-effective way want to do.
Telecom Engineering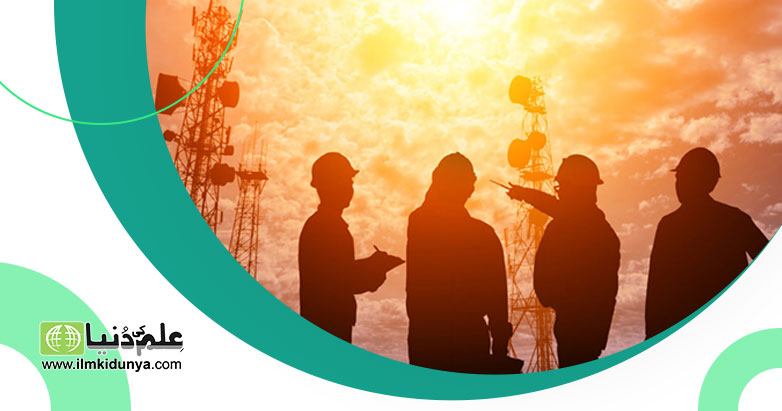 With the volatile growth of Pakistan's telecom sector, these technical recruits are in great demand at every level. From vendors to operators, they are the strong asset of the entire telecommunications industry. In earlier stages of communications, electrical or electronics engineers were hired as beginners at initial level and after that trained as telecommunications engineers.
University Of Management And Technology Umt Lahore
249 Articles
171 Articles
79 Articles
Punjab University PU Lahore
57 Articles
Punjab University College Of Information Technology Lahore
56 Articles
Allama Iqbal Open University Aiou Islamabad
55 Articles