There are so countless apps around us which are useful for everyone. But do you know how many student apps are available right now? Among the iTunes App Store, the Google Play Store and the Amazon store, your mobile device will run out of storage when you really download the most important apps which improve your productivity and you're learning. Here is the list of all the apps which are useful for college students.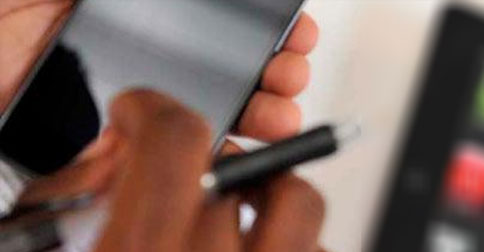 Storage: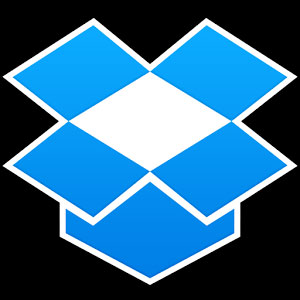 Modern studies are basically on pdf files or power point slides that can easily become a mess if you don't manage them properly in a proper folder if these are in hard form you will put them in different files and read them whenever you need. But when all your studies on soft form they will be in different folders of your computer and at the time of your exams you don't able to find them. You need a proper tool to manage them. Dropbox can help you handle all your important documents, photos, or videos in one accessible place whether you are in college or at home. This is totally free and easy to use, so use it make folders according to your subjects and read them any time any place with the help of internet which is always available in your mobile phones.
Math: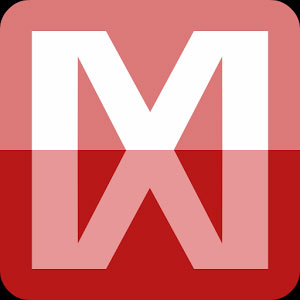 Mathway: It is a very useful app it helps you to solve your entire math's problem without guesswork. You can choose from various mathematical functions from algebra to calculus and everything in between. But make sure that you solve the question by your own first then check it on the app so that you know that your answer is right or not. Do not depend on any app entirely. Use your brain first then rely on app.
Studying: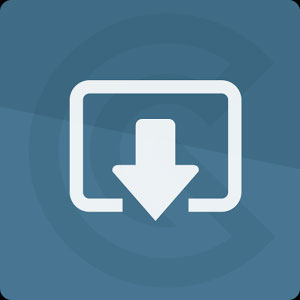 GoConqr: This app is awaited by the students using our web tools. This app is so much helpful; you can learn and discover around 1.5 million learning resources from around the whole world. Anything you want to know about the whole world you just need to download the app and find whatever you want to know about the whole world.
English Language: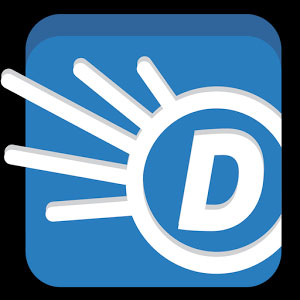 Dictionary.com: Every student should have this app in his or her mobile. Whenever we read a book we always find words that we don't understand so we need dictionary which help us to understand the word and its meaning.
Organization: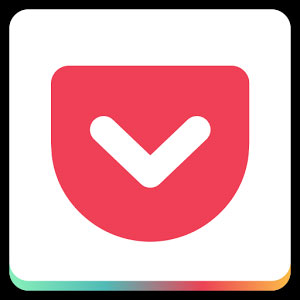 Pocket: This app help you to bookmark your important articles, videos and other online content so you can take a look at them anytime you want. The best thing is that this app is free so you just need to spend a little time to download them and use it. These app make your time more useful and productive and help you in your study.
Travel: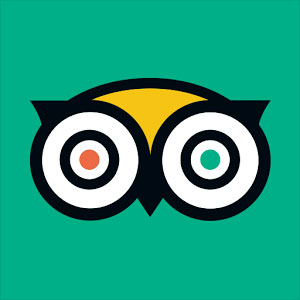 TripAdvisor: Many students have got the opportunity to explore what your new host country has to offer you, and TripAdvisor app will help you in achieving your goal. Search for all those places where you want to go compare them and filter your searches by price to make the most of your student discount.
Budgeting: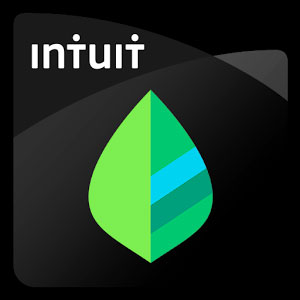 Mint: Every student have limited income which means they need to create a budget so that you don't run out of money at the end of the month. So for the part of creating budget, the Mint app is very useful, it link you to your bank account so that you know how much you have disposed of your money and how much is left. This way you will keep this is your mind that how much you can spend on your daily stuff so that you don't run out of money at the end of every month.
University Of Management And Technology Umt Lahore
249 Articles
171 Articles
79 Articles
Punjab University PU Lahore
57 Articles
Punjab University College Of Information Technology Lahore
56 Articles
Allama Iqbal Open University Aiou Islamabad
55 Articles