Are you working under an unsatisfied state in your current role? Have you applied for multiple jobs but all in vain? Are you ambiguous if you are on the right career path? Do you want to switch your company or career path?
If any of these questions is taking birth into your mind and if you are replying yes to that question then you need to hire a career coach who will assist you in finding the right career path for you. A career coach is an expert in several aspects that are directly related to career development and security. He helps in the proper career planning, resume creation, interviewing, and negotiation, etc. and these things are effective for almost all types of jobs in Pakistan. Because these career developers are constantly working to help job seekers, this is the reason that they are always up to date with the current hiring practices. So, they can save your time and offer you better career advice to hunt a new job role and to switch your job or industry. Well, if you are failed to find the right career path or to switch your current job then you should ask the following questions to build the capabilities into yourself to not only find a good career but to find a high paying job: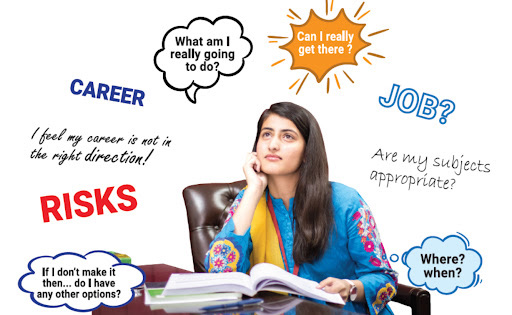 1. Perfect Career Options
Finding an exact career option directly affects your career establishment. If you are not sure that what actually you are and what capabilities do you have you cannot make well progress. Sometimes, you cannot examine yourself and cannot bring out your potentials. At this stage, your career advisor or coach helps you recognizing your inner ability.
2. How To Get Improved
Getting a highly paid job depends on the quality you offer to your work. Ask your career coach that how you can get improved for the job roles you are currently working for or you are looking for in near future. Your improved skills and quality work will surely lead you towards a successful career and quality work does matter in all types of employment including private jobs in Pakistan and government jobs in Pakistan.
3. Have You Ever Noticed About CV Writing
Have you ever noticed what type of CV you are writing and exposing in front of your employer? If no, then it is another weak point you have. Your CV directly matters in inspiring your employer. If you are going to get the services of a career coach then you have to ask them for some exceptional tips and guides that how to write an eye-catching CV.
4. Interview Does Matter
The things you learn through your interview can never be learned anywhere else. We would like to advise you to keep the focus on the questions of the interviewer. If you are failed to answer properly the questions of the interviewer then never feel demotivated. Instead of this, you have to remember those questions and prepare them well for the next possible opportunity. Moreover, the second and foremost option to clear your interview is to get proper guidelines from your career advisor. A career advisor or coach has the potential ideas and experiences that, what an interviewer can ask you during the interview. Moreover, you have to choose a career advisor who is quite relevant to your field.
5. Future Plans And Goals
Before going to read this point just ask yourself that where do you see yourself in the coming years or near in the future? Now, examine what answer comes to see. If you are not getting a satisfactory answer it means that you are not sure about your future plans or goals. A journey without a plan or goal does not make any worth in the end. This point can also be cleared by the advice of your career coach. Based on your interest, your qualification, your working experience, and your priorities it can be assessed that what future plans or goals can be set within a particular timeframe.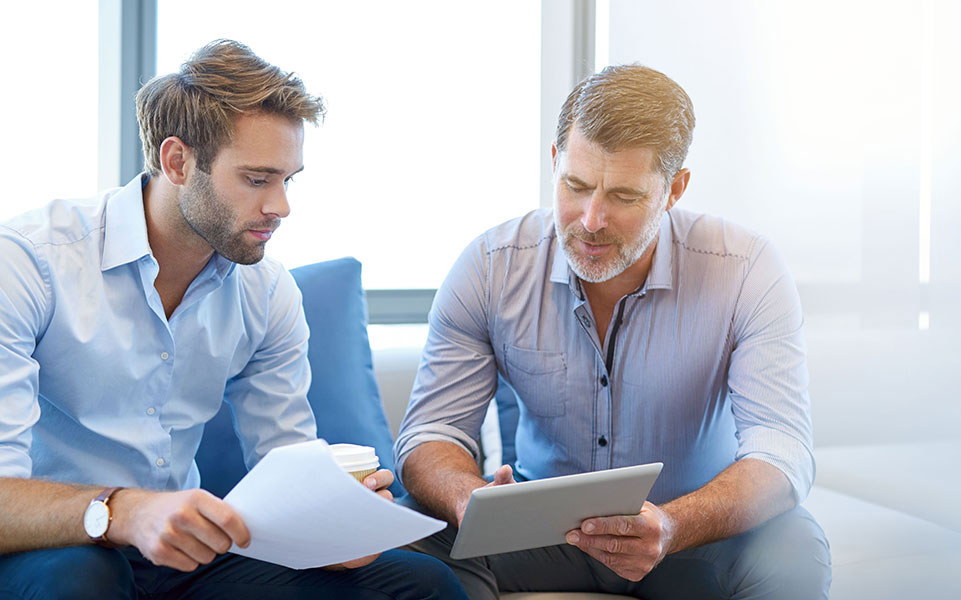 Get Potential Career Opportunities At Ilmkidunya
Ilmkidunya is a platform that aims to offer our dearest users potential job updates or career advice. Hopefully, we can say that after hiring a career coach and taking guidance from him on the above-mentioned points you will not only eligible to find your perfect career path but you can also make better and improved progress in your career and can also get high paid jobs. To explore possible career opportunities we come with the latest job updates here. On a daily basis, jobs are posted after the final approval by the respective authorities. From newspaper jobs in Pakistan to all category jobs are posted here. We advise you to visit the job section regularly and get the acute updates on time.
University Of Management And Technology Umt Lahore
249 Articles
171 Articles
79 Articles
Punjab University PU Lahore
57 Articles
Punjab University College Of Information Technology Lahore
56 Articles
Allama Iqbal Open University Aiou Islamabad
55 Articles