A learning management system, LMS is an application or software that helps educational institutes to regularize all the aspects of the learning process through digitalization. It works as an open communication channel between students and institutes and helps in managing the lessons, online quizzes, students' grades, and parents' meetings, etc.
The Lucrative Features Of the LMS
The following are the lucrative features of LMS that have made life easy at the study level:
1. Course Management
You all need to have a streamline all the activities of the course administration such as course creation, course registration, course modification, and delivery of content, etc. This is the reason that out of the most rudimentary features of the LMS, course management is the one.
2. Organizational Management
An LMS offers an organization or an institute the complete features and accessibility to manage different tasks. For example, an organizational management LMS means that an organization can customize the domains, groups, branches, classes, courses, and many other things they want to arrange or regularize.
3. Virtual Classrooms
Through the LMS we are getting facilitated with the virtual classrooms. Same as in-person classrooms we can arrange a classroom where all students at the one time can gather and get the same lecture online. There is no limit to adding students into the virtual classrooms. Normally a classroom is comprised of almost 50 students. So, they all can join the same class at the same time. while visiting the Campus.pk you can find the best example of such an LMS or eLearnign educational portal.
4. Globalization
The LMS is designed on the concept of globalization. Today, students while sitting in their homes are getting virtual classes from foreign universities or institutes. Students are completing their full courses or diplomas and are also getting degrees without going abroad. All this has become possible because of the LMS.
5. Assessment Tools
While studying in a classroom we are required to go through different assessment systems to complete our class, lecture, or even study session. For assessments, an LMS allows covering different learner preferences. LMS provides the assessment tools like multiple choice questions, MCQs, short questions, essay formats, true-false, and all other possible tools that are commonly using for assessment.
6. Certifications
Certain LMS are offering students the opportunity of certification along with learning opportunities. In this way, students cannot only get the skills and knowledge but can also show them as certified learners to the employers.
7. Migration Of Data
Another most crucial benefit of the earning management system is that it allows data migration. Within seconds we can share our data with others and can also collect helpful data from others.
8. Notifications, Management, And Records
Most of the learning management systems, such as Campus Pro, are too friendly that they provide students reminders and notifications about the upcoming events such as class, quiz, test, presentation, or exam. Moreover, students can also get the complete students records, teachers' records, timetable, attendance system, and quick search and reporting, etc.
9. Easy To Learn
Almost all the LMSs are easy to learn. For example, if we take Google Classroom, we can see that it offers an easy way to register, get material, upload material, and all other actions can easily be done through Google Classroom.
10. Get All-Time Support
Almost all the learning management systems offer users complete support to get potential assistance to every single aspect they are looking for. This support help users to get as many potential benefits of the LMS as they want.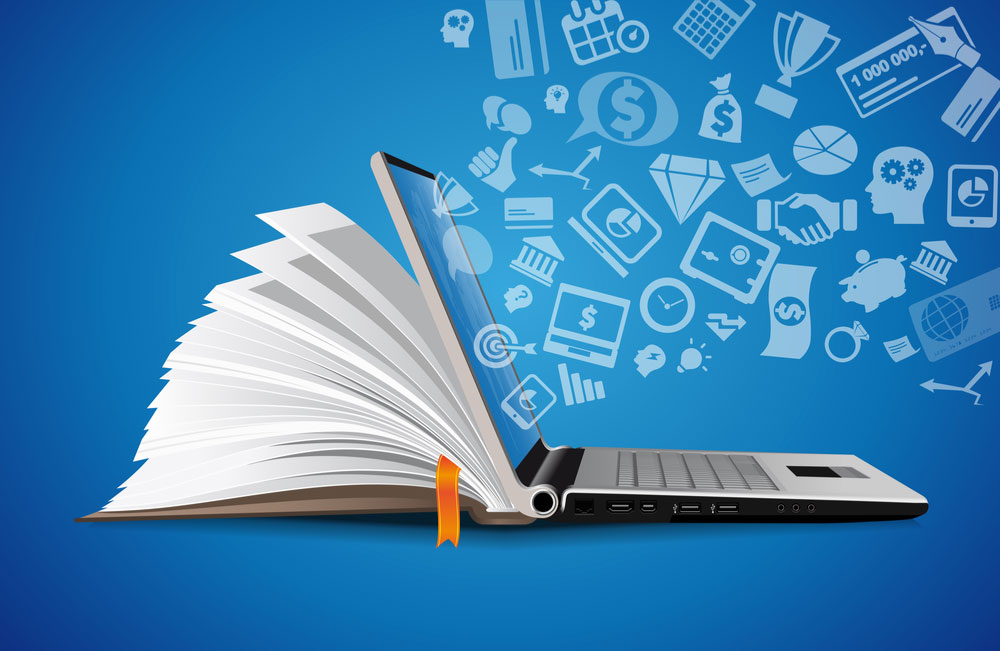 The Projected Size Of The Global eLearning Market By 2026
The following chart is showing the details of the projected size of the global eLearning market by 2026:
| | | |
| --- | --- | --- |
| No. | E-Learning Market | Projected Revenue (Billion US Dollars) |
| 1. | Online learning | 167.5 |
| 2. | Mobile learning | 48.5 |
| 3. | LMS | 36 |
| 4. | Virtual Classroom | 33.5 |
| 5. | Others | 82 |
The %age Of Class Activities To Perform Through ELearning
Through the given chart we can easily find the %age of the class activities through online learning management systems:
| | | |
| --- | --- | --- |
| No. | Class Activities | Performance In Percentage |
| 1. | Videos and PowerPoint presentation from teachers | 58% |
| 2. | Sharing and display of Textbook and study-related materials | 52% |
| 3. | Assignment Writing and submission | 51% |
| 4. | To Conduct Quizzes | 49% |
| 5. | Interactive media | 46% |
| 6. | Discussion boards | 43% |
| 7. | Video or virtual sources from third parties | 37% |
| 8. | Synchronous sessions through Adobe connect and Zoom, etc. | 33% |
Students Experience With Online Learning
The given chart is showing students experiences of online learning through percentage:
| | | |
| --- | --- | --- |
| No. | Students' Activity | Students' Percentage |
| 1. | Individual Online Courses | 61.7% |
| 2. | Fully Online Program | 133.% |
| 3. | Both Online Courses And Programs | 25% |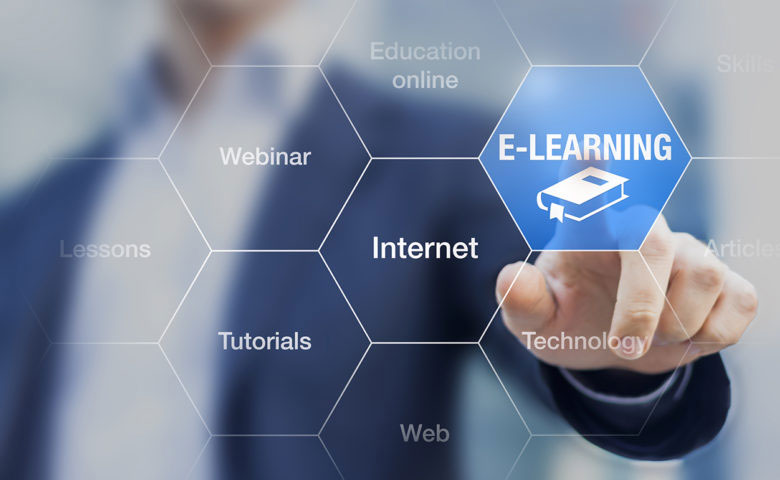 ELearning Benefits For Institutes/Teachers
Simplified administration

A cost-effective approach to the learning system

Time savings

Easy tracking and reporting system

Learning personalization
ELearning Benefits For Students
Easy accessibility

Time savings

Personal growth

Familiarity with the technology

Learning advancements

Flexibility
ELearning Benefits For Parents
Easy involvement in child's education/studies

Proper attention to child's activities

Easy way to get access to the administration

A way to have a stress-free time
University Of Management And Technology Umt Lahore
249 Articles
171 Articles
79 Articles
Punjab University PU Lahore
57 Articles
Punjab University College Of Information Technology Lahore
56 Articles
Allama Iqbal Open University (Aiou) Islamabad
55 Articles