A grand innovative business idea with potential of growth is the outset to become a successful entrepreneur but to accomplish it one requires refined skills, marketing strategy, understanding of economical intricacies, craftsmanship in presenting powerful proposals, leadership qualities and reliable backup planning. Besides aptitude in your preferred industry, you need motivation to create a name for yourself in business industry and enhancing of your skills through courses. The top 10 courses that will help you in becoming an entrepreneur are as follows:
1- Business Management:
If you want to become an entrepreneur, get admission in Business management course. The business management course deals with all aspects of business studies including economics, accounting, marketing, finances, subjects involved in sharpening of leadership qualities and delivering inclusive education about demands of business industry of the world with its lows and highs.
2- BS in Finance and Accounting:
Finances in business do not simply involve calculations of sales in purchase it is much more complex field. In comprehensive under graduate degree programme in Finance and accounting from high rated Pakistani universities, you will learn various methods of financial ratios, critical analysis of investment and business's financial future, application of balance sheets, in depth study of statistical equations and financial ratios and many more contemporary tools for financial health of your future venture.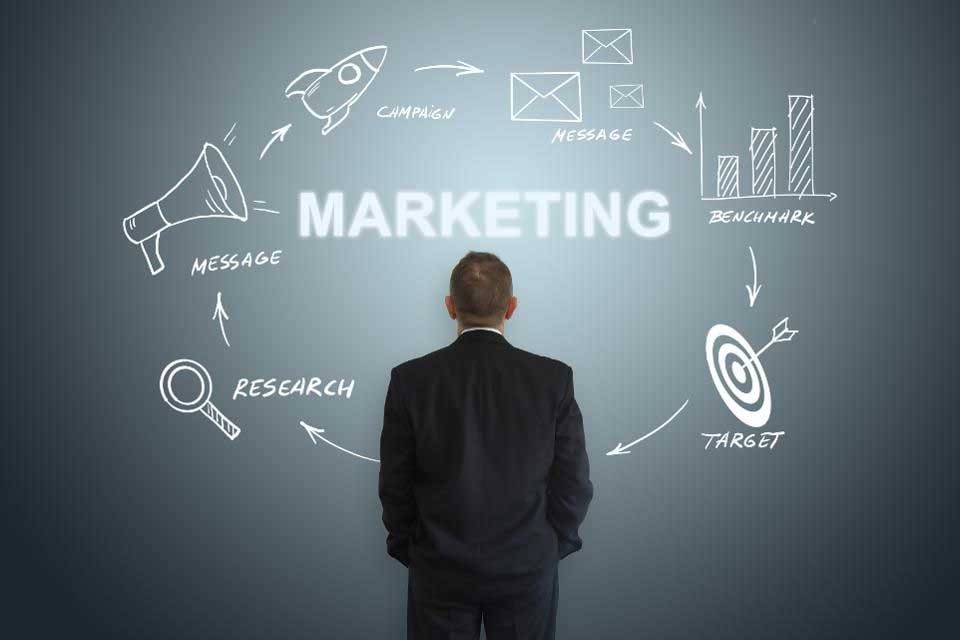 3- BS in Marketing:
Being an entrepreneur revolves around demands and preferences of markets. Studying a four year under graduate marketing degree programme will open a detailed dimension of marketing world for you and help you in success of your future business endeavors. The marketing course includes study of marketing trends, analysis of factors effecting growth and failure of business in markets, advertising methods, and promotional strategies of ventures and identifying the underlying troubles in descriptive and practical format.
4- Economics:
Economics is one the world's largely studied subject. Selecting economics as degree major is a must for entrepreneurs as it involves study of consumer's preferences, markets demands business strategies all in one. You must be well aware how markets work, formalities of quality reports, in depth research of long term business goals and education to create an effective plan for fruitful business venture.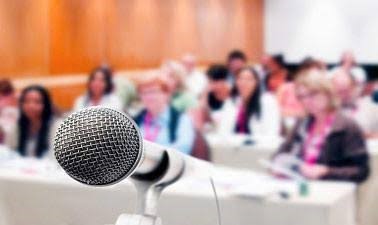 5- Communication and Public Speaking Courses:
The manner in which you conduct yourself publically is the selling point of your business. It is an art to communicate in impressive, formal and assertive way without being persuasive which many of us lack. There are short terms and long term courses available in universities that offer personal development education, public speaking training, sales skills, confidence building and management tips to enhance your convincing power.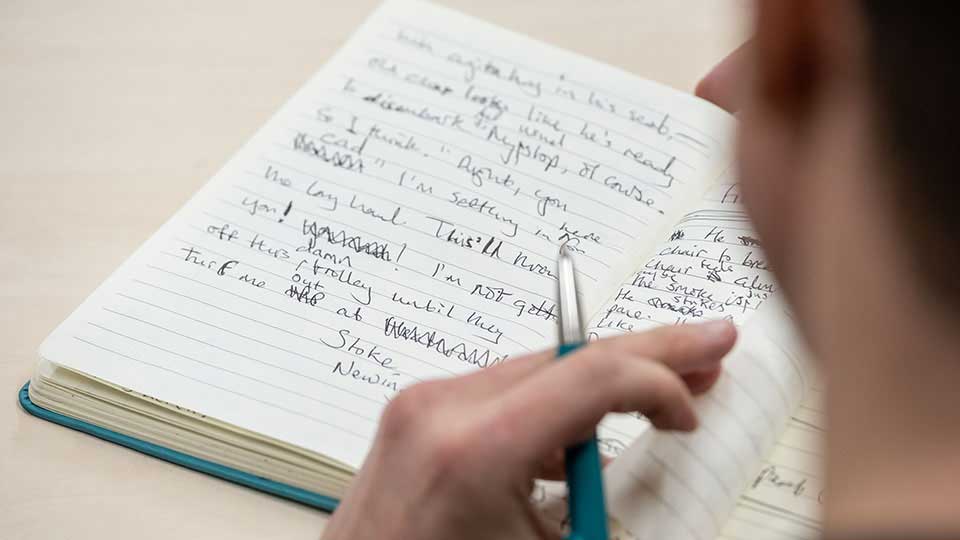 6- Creative Writing:
Handling a business on your own requires being jack of all trades. You will write many business proposals, newsletters, statements, applications, marketing niches, blogs and much more. Even if you are good at writing, you need to polish your skills in creating unique and attractive business pitch to attract your clients into taking services of your businesses.
7- Computer Science:
Business marketing is majorly converted to mobile phone apps and websites. The world of social media has taken over paper media by storm and how. In order to attract clients, customers, buyers and advertising your business you need education of computer science. The virtual world has deep and productive impact on growth of economical sector in the present century.
8- Engineering:
The Engineering course does not involve studying of business and marketing strategies but it does involve critical thinking, innovation, research, scientific implications and cognitive thinking. The study of math, science, chemistry and physics offer multidisciplinary skills that are applicable in businesses.
9- BS in Entrepreneurship:
As the degree specializes in business studies and its implications in professional world, what could be better course option for future entrepreneurs than this? In this four year degree course you will attain academic expertise in Advertising, Retailing, Financial management, International marketing, Technology management and Product design and development.
10- Psychology:
The common factor deeply integrated in successful entrepreneurs is their capability of understanding public thinking and behavior. In business you are largely dealing with people, their preferences, demands, behaviors, problems and diverse personal traits. By theoretical study of human behavior and its impact, you can identify where your business and marketing strategy lies and what methods can be implemented for fruitful outcomes.
University Of Management And Technology Umt Lahore
249 Articles
171 Articles
79 Articles
Punjab University PU Lahore
57 Articles
Punjab University College Of Information Technology Lahore
56 Articles
Allama Iqbal Open University Aiou Islamabad
55 Articles