The trend of competitive exams is not new in Pakistan. Students who want to start a higher education career are familiar with the idea of entrance exams. Moreover, students who complete their higher education and want to start a professional career are also familiar with the idea of the competitive exam. For a better understanding of people, here we come with a list of the competitive exams in Pakistan and with the idea that why you should attempt these exams.
List Of The Competitive Exams In Pakistan
Central Superior Service, CSS
Central Superior Service, CSS is one of the competitive exams in Pakistan. It is considered the toughest exam and to pass the exam is itself an achievement. Indeed it is difficult to pass the test but once passing you will have a bright career and you will not require to do anything else in life. You can take further CSS exam guides and facts through the given link.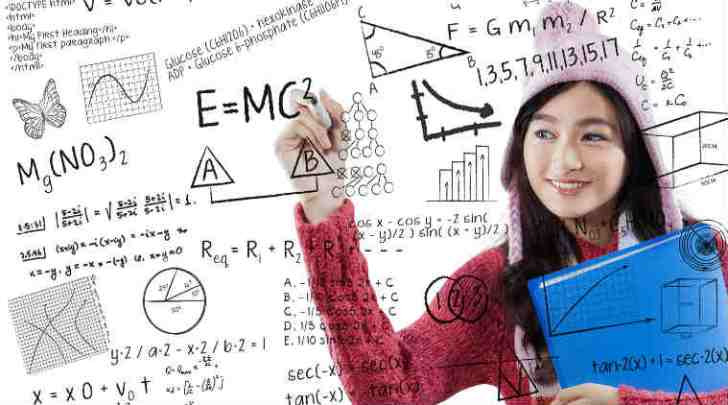 Provincial Management Service, PMS
This is known as a provincial-level competitive exam. Once after passing this exam the candidates can easily grab a position of 16 or 17 grades. This is the reason that every single Pakistani candidate who is eligible is recommended to once must appear for this exam. Check out the further details regarding PMS completive exam.
Federal Publish Service Commission, FPSC
The Federal Public Service Commission, FPSC conducts the competitive exam to select the qualified candidates for several vacant positions at 16 or above grades. The recruitment process runs throughout the year and on the merit base candidates are selected. Once you will have the opportunity to join the federal government agencies you will surely have a bright and successful career in the future. For better understanding, you are advised to go through the complete guide of the FPSC exams or jobs in Pakistan.
Punjab Public Service Commission, PPSC
Punjab Public Service Commission, PPSC is a government recruitment agency that takes the responsibility to hire qualified candidates for several positions of different grades for the government agencies that are operational in Punjab province. The test is, somehow, difficult and competitive but candidates who pass the test can have exceptional career opportunities. Get further consultancy regarding PPSC test in Pakistan.
University Admission Competitive Exams
Besides the competitive exams for the recruitment purpose, in Pakistan, several other competitive tests are conducted for the purpose to offer the admission opportunity to deserving students. Students who want to study at the higher education level in engineering, computer science, medical, and some other subjects have to pass the competitive exam at first and then they go through further admission steps. The following are the major competitive exams are conducted to offer students admission chances at their favorite higher educational institutes:
Medical And Dental College Admission Tests, MDCAT
MDCAT is conducted annually by the PMDC. With the help of this test, the PMDC sort out the qualified candidates for medical higher education studies in Pakistan.
Engineering College Admission Test, ECAT
Students who are interested to start their higher education career through engineering studies are required to appear for the ECAT exam. ECAT exam is conducted by the University Of Engineering And Technology, UET.
National Aptitude Test, NAT
National Amplitude Test, NAT is another evaluation or competitive test that is conducted to evaluate the eligibility of the candidates for bachelor and master study programs in Pakistan.
Graduate Assessment Test, GAT
Graduate Assessment Test, GAT is another competitive exam that is specified for students who want to pursue MS, MPhil, or Ph.D. programs. However, students who want to be law graduates in Pakistan are also asked to appear for the same test.
National Testing Service, NTS
National Testing Service, NTS is another organization that takes the responsibility to conduct the entrance tests on behalf of some organizations and educational institutes. Like all other agencies, the main aim of this agency is to evaluate the eligibility of candidates to pursue higher education at different levels.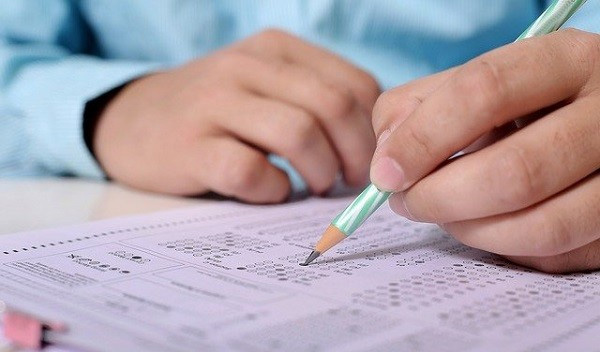 Importance Of Competitive Exams/Why Students Should Attempt These Tests
Because of the following reason, one must attempt these competitive tests:
Knowledge: These tests offer students exceptional knowledge levels including general knowledge and knowledge about a particular subject.
Improvement: By getting prepared for these competitive exams and through attempting these exams you can bring improvements in your personality and career.
Admission Opportunities: Most of the interested students can get the chance to start higher education in their desired programs or institutes.
Bright Career Opportunities: Candidates who pass the CSS, PMS, PPSC, and FPSC, etc. can start their professional career under the supervision of the government of Pakistan and can have bright career opportunities.
University Of Management And Technology Umt Lahore
249 Articles
171 Articles
79 Articles
Punjab University PU Lahore
57 Articles
Punjab University College Of Information Technology Lahore
56 Articles
Allama Iqbal Open University (Aiou) Islamabad
55 Articles