Time management is essential to manage more complex and heterogeneous atmosphere where one has to accomplish many tasks in limited time. The students, who are studying in foreign institutions can very well comprehend the complexities of time management during their academic sessions This strategy is not only associated to students in international colleges or universities but, it is for everybody who want to progress in an organized style.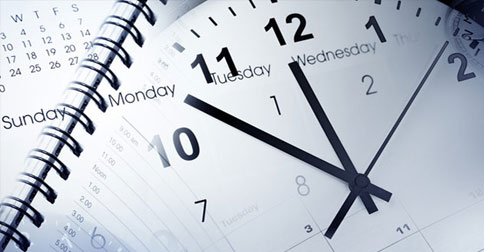 Dear folks, you all know that we all have the same twenty four hours- day to manage all our chores ,so let's organize everything in these 24 hours and enjoy every bounty of life .Smart work is better than useless hard work so be smart and get systematized.
Time Management Tips for International Students
1. Jot down your priorities: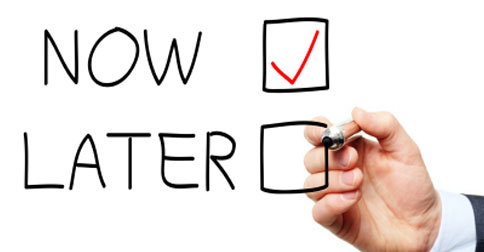 In an effective time management schedule, setting up your priorities is must. For a mother, these priorities focus her kids, likewise, as a student, especially for an out of the country student, giving time to study is the top most priority. Set your priorities and note them down, this will help you in planning your daily timetable.
2. Plan forward: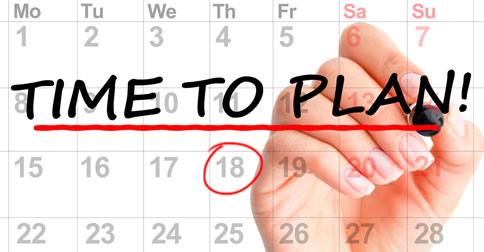 Planning is the foremost requirement of a valid time management course; therefore, plan ahead. It's better to plan your studies and activities a week before it is scheduled .This will give you ample time to reschedule things in emergencies.
3. Take help from Organizers: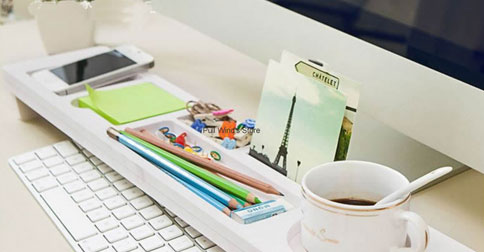 Thanks to this digital era, there are many gadgets available today that will help you in organization so get an organizer like check list, to- do list, your cell phone organizers or simply a diary to sketch your plan of the day .Rule out every bit of time that could be wasted like the commuting time or a break between two courses.
4. Try to be an early bird: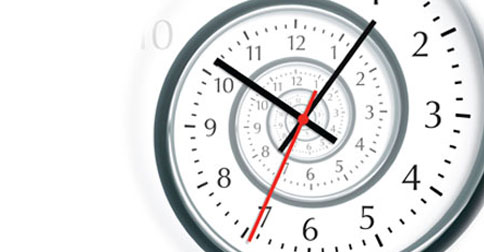 Taking at least 7 hours sleep is necessary to spend a fresh day .For this, it is better to get into the bed early .If this is not possible try to divide the nap time with no disturbance and it is very helpful if you wake up early .Now you have a day long to manage every chore on time. Don't forget to set your alarm as there is nobody there to wake you up.
5. List your chores with days and time: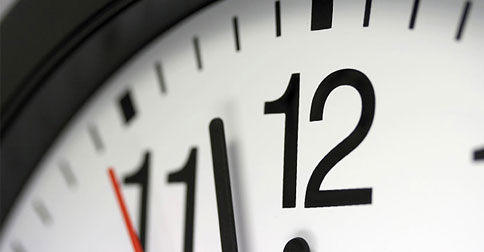 As an international student, you have the responsibility to do your chores on your own. Make a list of work and assign time and days to them like daily ,weekly ,monthly .After this, assign specific days for work like laundry every Wednesday, cooking every alternate day and grocery every 1st and 15th of the month .Work with the plan and you can feel the ease from getting mess up or cluttered among too many tasks.
6. Opt for fast pace choices: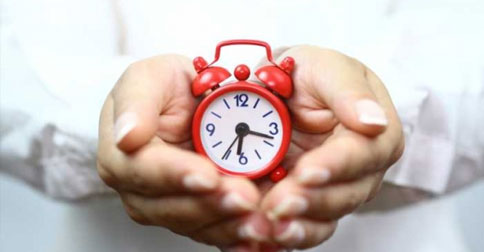 It simply means try to save time wherever possible like instead of cooking a two hour heavy meal, pick some ready to eat foods or quick recipes to save time on cooking likewise hang your clothes rather folding them, it will save you from strenuous ironing. Keep readymade snacks in your cupboard to contend your evening craving.
7. Be stern on Deadlines: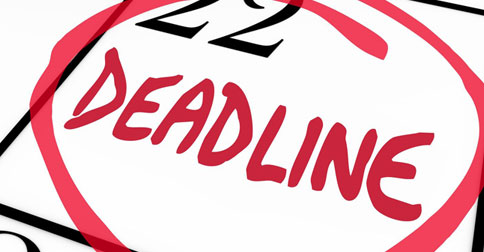 Keep the deadlines marked both in your mind and your organizer and strictly try to accomplish your task before the deadline.
8. Learn to speak NO: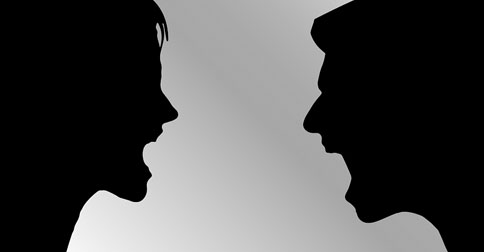 This sounds rude but sometimes it becomes a priority especially when you have to accomplish a serious task or to study for an upcoming exam. Refuse the unnecessary demands politely or defer it to a later time.
9. Give space to yourself: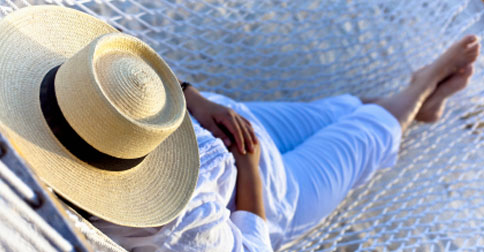 Don't get stuck in too many responsibilities; manage some breaks between very task and also sketch a span duration for your entertainment period .This is necessary to survive contently in this outlandish lifestyle.
USEFUL LINKS:
Time Management (Local and International students)
https://www.youtube.com/watch?v=uiQtiRUF4vg
https://study.com/academy/lesson/time-management-activities-for-college-students.html
https://www.globalexperience.com.au/5-tips-to-manage-your-time-as-an-international-student/
University Of Management And Technology Umt Lahore
249 Articles
171 Articles
79 Articles
Punjab University PU Lahore
57 Articles
Punjab University College Of Information Technology Lahore
56 Articles
Allama Iqbal Open University Aiou Islamabad
55 Articles