As a Pakistani, whenever we dream of travel, the nightmare is getting the visa. The negative publicity our country has gained creates an immense number of road-blocks to getting an easy and convenient visa for most countries of the world. However, there are certain countries which offer easy visa on Pakistani passport holders.
Tourism has flourished over the years throughout the world. It is one of the activities that help you take a break to relieve routine stress. Many people prefer to plan a holiday trip to different countries every year. However, you must go through the visa process to plan a trip. You can get a tourist visa to your desired destination and plan your holiday trip. In this article, we will inform our readers about the countries that offer easy tourist visas to Pakistani citizens.
Turkey is considered one of the most beautiful destinations in the world to spend your holidays. It is home to several breathtaking landmarks, delicious cuisine, a great shopping spree, friendly people, and much more. You would be happy to know that getting a Turkey e-Visa has become easier than ever for Pakistani citizens.
To apply for a Turkey E-Visa, you must have a valid Passport for up to 6 months. Furthermore, you are informed that you can stay up to 30 days on a Turkey E-visa. A turkey E-visa is valid for 180 days after arrival. So, what are you waiting for? Apply for your Turkey tourist visa today.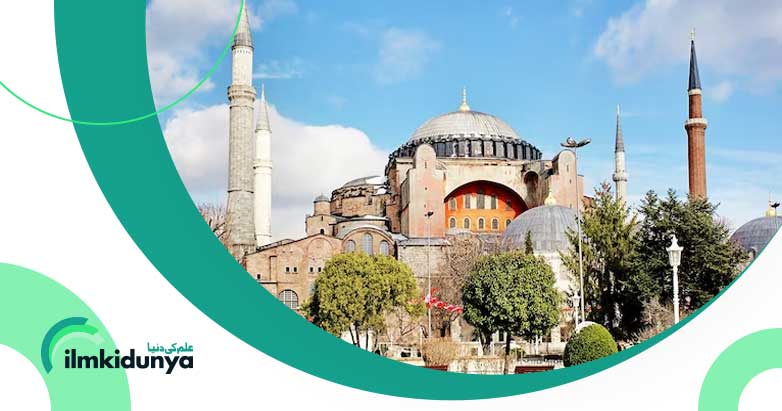 Thailand is a widely popular tourist destination that has welcomed tourists from all over the world. According to the statistics, it has been estimated that around 39.8 million tourists have visited Thailand in the past few years. Pakistani citizens also prefer to visit Thailand for a holiday trip. Tourists want to plan their trip because of its scenic views and major attractions.
Thailand is one of the countries for which Pakistani citizens can easily get a tourist visa. You must have a valid passport to apply for a Thailand tourist visa. A maximum stay of three months is allowed for Thailand e-Visa. However, citizens wishing for more can apply for a visa extension.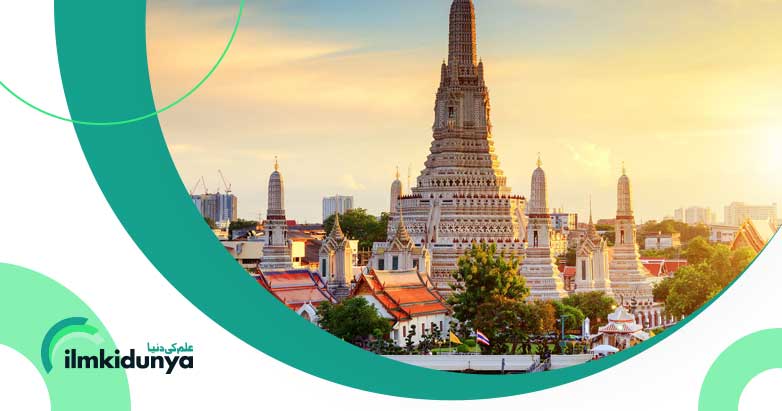 Malaysia experiences a tropical climate, cultural diversity, a variety of cuisine, and various landmarks, including the twin towers, for tourists coming worldwide. Pakistani citizens can look forward to spending their holidays in Malaysia. You can get a tourist visa to Malaysia if your passport is valid for at least six months. Moreover, people looking forward to applying for a Malaysia tourist visa are informed that the validity is 30 days.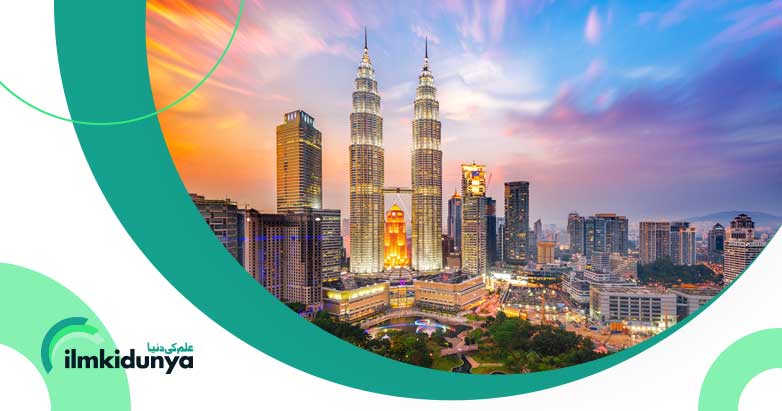 Azerbaijan is home to several UNESCO World Heritage attractions. The country is famous for its rich history, culture, cuisine, and more. Baku is one of the most popular destinations and the capital of Azerbaijan. Its fantastic beaches and flame towers are well-known among tourists.
Pakistani citizens looking forward to a holiday destination can apply for an Azerbaijan e-Visa. The visa requirements are easy. All you require is a passport valid for at least three months. The tourist visa to Azerbaijan allows a maximum stay of three months. Furthermore, the validity of the visa after issuance is ninety days.
Dubai is a dream destination for people looking forward to luxuriously spending their holidays. It is home to spectacular attractions and fun and adventurous places that captivate tourists worldwide. Dubai has luxury resorts and restaurants to offer to its tourists.
If you want to visit Dubai on your holidays from Pakistan, you must have a tourist visa. Getting a tourist visa from Pakistan has now become easier. You can apply for a Dubai visit visa with a valid passport. Moreover, you are informed that the visit visa lasts up to 3 months.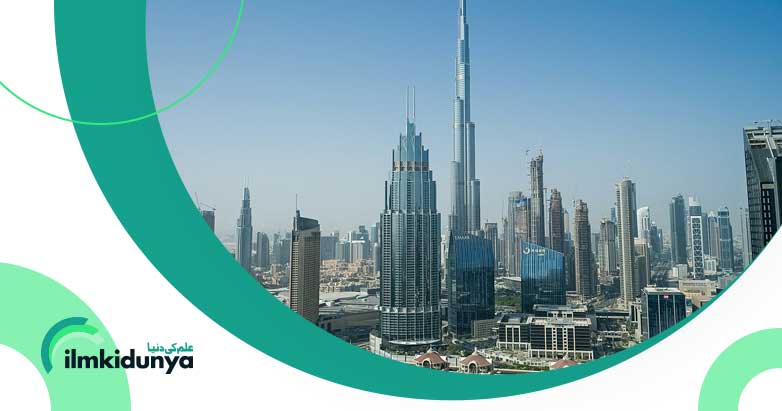 Singapore is the best holiday pick to experience the architectural wonders and natural beauty. Tourists worldwide experience multicultural beauty, eco-friendly gardens, crystal-clear beaches, perfect architecture, and delicious cuisine. If you are planning to visit Singapore on your holidays, you are informed that getting a tourist visa to Singapore is easy. To apply for a tourist visa, you must have a passport valid for at least six months. The visa processing also takes little time.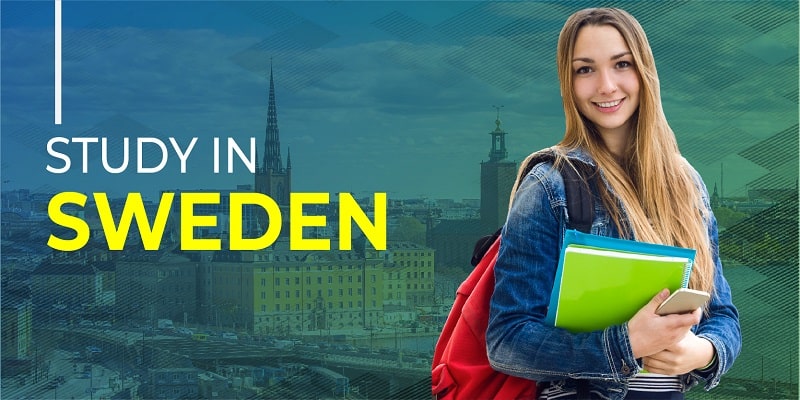 University Of Management And Technology Umt Lahore
249 Articles
171 Articles
79 Articles
Punjab University PU Lahore
57 Articles
Punjab University College Of Information Technology Lahore
56 Articles
Allama Iqbal Open University Aiou Islamabad
55 Articles