Despite all the hardships, our Pakistani women have proved the world absolutely wrong with the groundbreaking achievements time and again.
Now, going down the memory lane, we bring you ten Pakistani women who struck our nationalist chords with their various honors.
1. Syeda Ghulam Fatima. She was awarded with the Clinton Citizen Award 2015 for leadership in civil society in September 2015. She worked hard for the betterment of bonded labor of Pakistan. And she is also known for advocating compliance of International Labor Organization's key labor standards in Pakistan.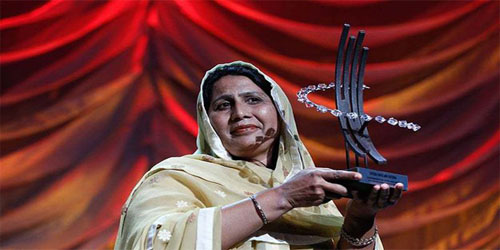 2. Marium Mukhtar. The 24-year-old flying officer was martyred when her training aircraft was crashed near Mianwali in November. She will always be remembered as the first lady pilot of the PAF to attain the great honor.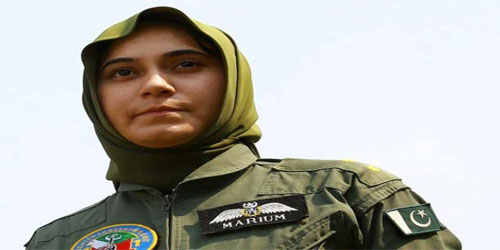 3. Muniba Mazari. She was the artist-activist-writer of Pakistan who was the first Goodwill Ambassador by the UN entity for Gender Equality and Women Empowerment.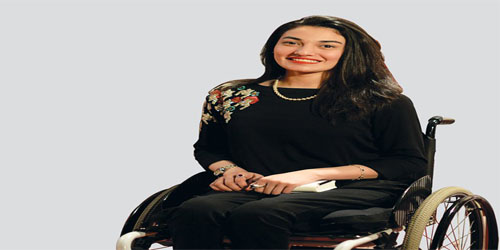 4. Samya Arif. The Indus Valley School Graduate designed a vinyl sleeve for an Australian band, which was showcased at Sono Studio in London. She also designed a Taxi Fabric which was featured in Coldplay's video Hymn for the weekend in January.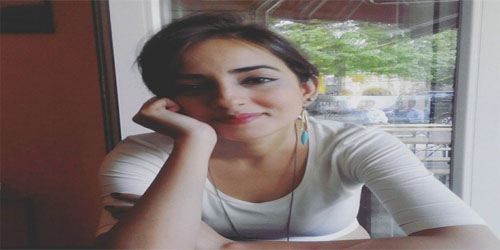 5. Dr Nergis Mavalvala. She was the Pakistan-born astrophysicist who played a part in the discovery of gravitational waves.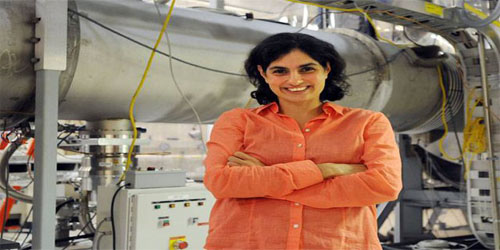 6. Fiza Farhan. The CEO of Buksh Foundation and director of Buksh Energy was elected as the member of the first-ever- high-level Panel of the UN secretary- General on women's Economic Empowerment in February.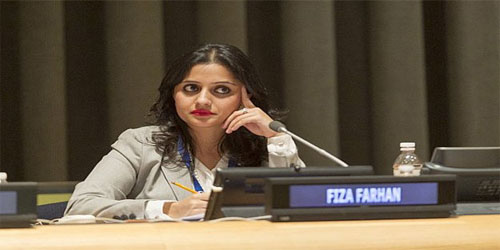 7. Sharmeen Obaid Chinoy. She was the first women who have won two Oscar Awards. Following her winning Prime Minister Nawaz Sharif vowed to end the honor killings.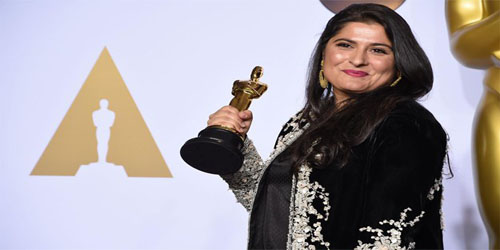 8. Rukhsana Parveen and Sofia Javed. They become the first Pakistani women to receive International Medals in boxing at the South Asia games in shilling in February 2016.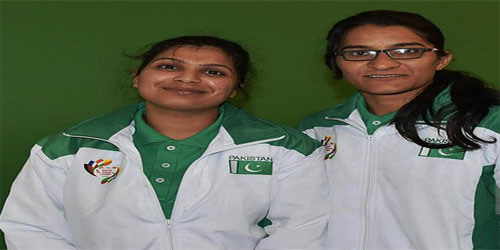 9. Minahil Sohail. She was the first Pakistani female shooter who competed at the Olympics 2016. She grabbed the 28th position in the 10m air rifle event and qualified for the Rio games.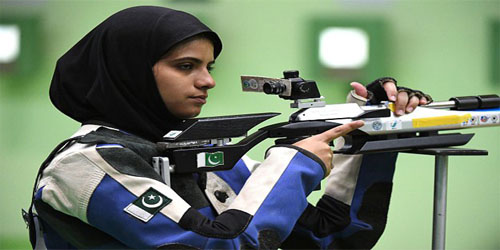 10. Ikra Saleem Malik. A young student of University College Lahore, stand out on top at the University of London LLB examinations, by scoring the highest total marks this year.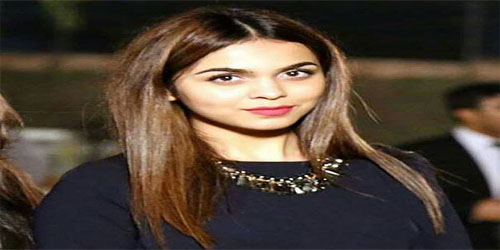 More power to them!
University Of Management And Technology Umt Lahore
249 Articles
171 Articles
79 Articles
Punjab University PU Lahore
57 Articles
Punjab University College Of Information Technology Lahore
56 Articles
Allama Iqbal Open University Aiou Islamabad
55 Articles