Negative thoughts drains energy from you and keep you from being in the present moment. The negative thought become stronger when you keep on thinking about them. It could be explained in a way that if you take small ball and then keep on rolling that ball on the ground; it will become bigger and faster.
Here are ten ways to overcome negative thinking, try and follow these and avoid negative thinking.
1. Mediate or do yoga- it is the best way to overcome negative thinking. It is very relaxing and helps in easing the mind. It is also very helpful in focusing away from the thoughts and giving attention to your breath. Yoga distracts your attention from everything and let you experience that moment, the only moment and the most important moment.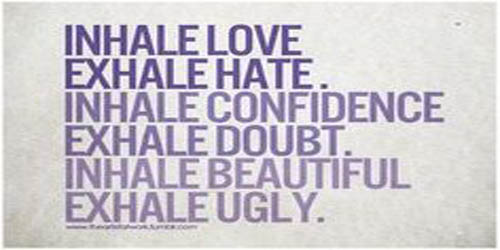 2. Smile- stand in front of a mirror and deliberately smile, it really does help in changing your mood and relives stress.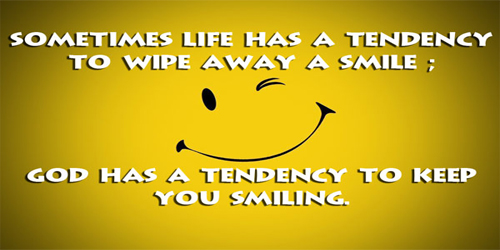 3. Be with positive people- surround yourself with positive people. Those people, who would give constructive yet loving feedback. When you are stuck in a negative situation, talk to people who can put things into a different perspective and won't nourish your negative thinking.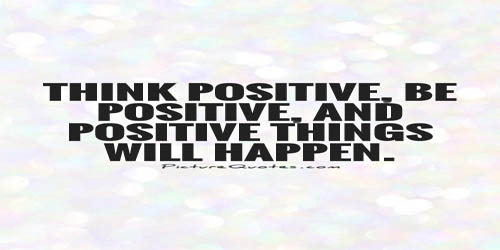 4. Switch your tone of your thoughts- the best way to overcome the negative thinking is to switch your tone of thoughts from negative to positive. For example, instead of thinking that we are going to have a hard time adjusting our lives, you should think that we will face challenges but we will overcome the situations.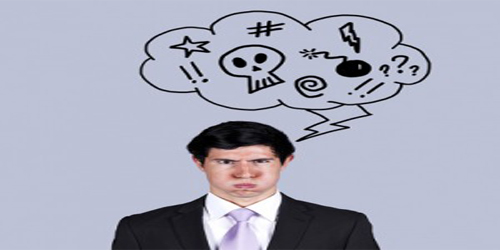 5. Take responsibilities- don't play the role of a victim, you create your own life. Even if your life become unbearable, there is always a way out. There is always choice to make change happen.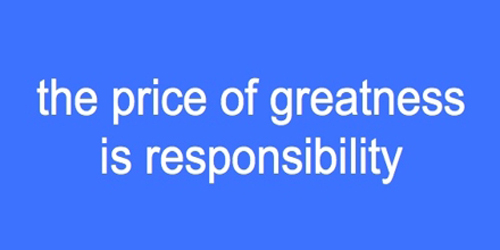 6. Help someone- make an effort and do something for another person. Don't always think about yourself.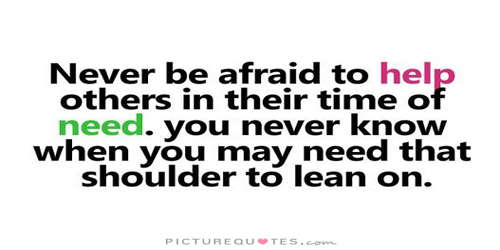 7. No one is perfect- always remember that no one is perfect and let yourself move forward. That only thing you should do is to learn from your mistakes and move forward.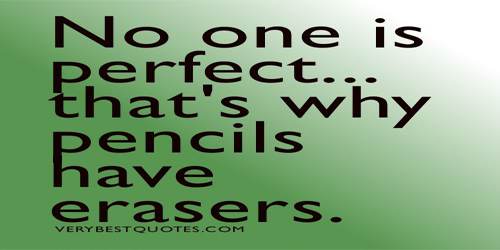 8. Sing- do those tasks which make you happy. For instance sing, even if you don't remember the lyrics. Singing is the best way to release stress.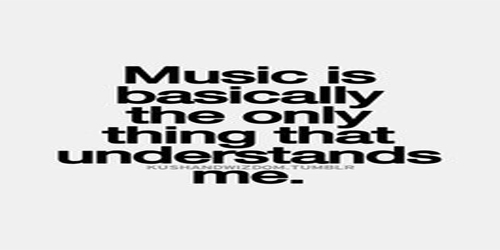 9. Be grateful- make a list of five things that you are thankful for right now. Being grateful helps you in appreciating what you already have.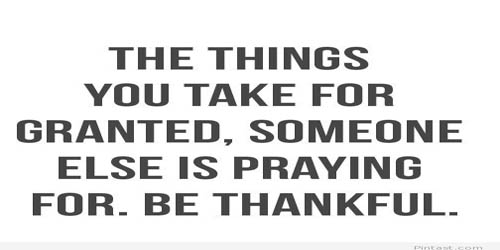 10. Read positive quotes- keep on reading positive quotes. Paste them on your fridge, any mirror or cupboard. Reading positive quotes helps you in staying positive the whole day.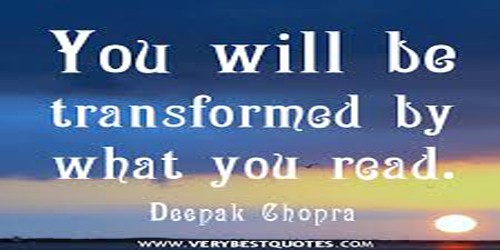 so follow these ways and overcome negative thinking.
University Of Management And Technology Umt Lahore
249 Articles
171 Articles
79 Articles
Punjab University PU Lahore
57 Articles
Punjab University College Of Information Technology Lahore
56 Articles
Allama Iqbal Open University Aiou Islamabad
55 Articles