Government sector jobs offer long term benefits and opportunity of growth with security. The working hours, tasks and obligation are justly adjusted between employees; furthermore you have specific number of annual paid holidays, paid sick leaves and security against unlawful and uninformed dismissal from job at government sector of Pakistan. Such voluminous advantages of working as professional at government sector departments entice fresh graduates from Pakistan to strive for any upcoming job opportunity. Each government department has its own merit for recruitment, job announcement schedule and selection procedure. Those job seekers in preparations for finding a government sector employment must read the following guide for inclusive information: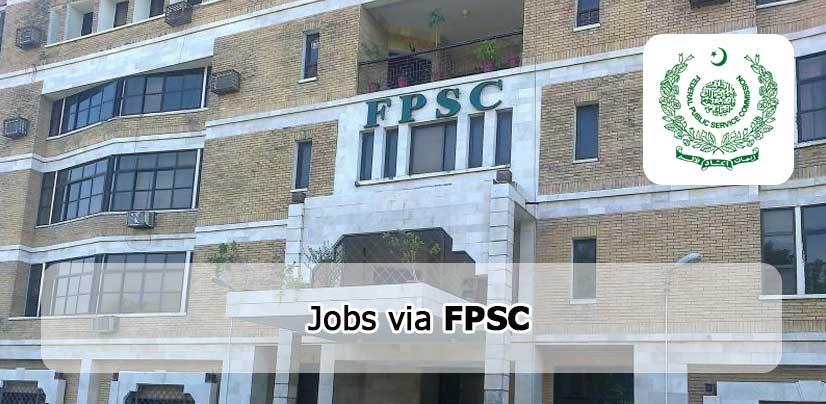 For merit based recruitment at civil/federal institutions, CSS exams are necessary. The CSS exam has two phases: the written exams and screening tests (interviews). The candidates passed in written tests will be called for screening tests and the final candidates will be able to apply for jobs at FPSC. The application procedure of FPSC CSS exams is available online at its official website. The intended candidates will register their names, submit application and required documents online to get online admission certificates. The job openings at FPSC are usually announced at start of every month.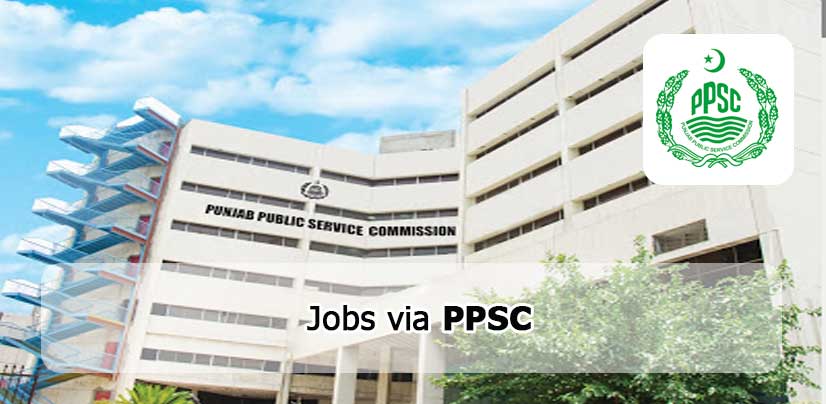 PPSC conducts examinations for recruitment of different vacant posts at civil and governmental departments in Punjab. To ensure merit based recruitment, PPSC examinations play a vital role and its one of the toughest and most competitive examinations in Pakistan. The candidates passing at written examinations and interview can apply for jobs of vacant positions for which they had given exams. PPSC issues names of passed candidates on official lists at its website and also informs them via email. The jobs announcements via PPSC are posted on national newspapers.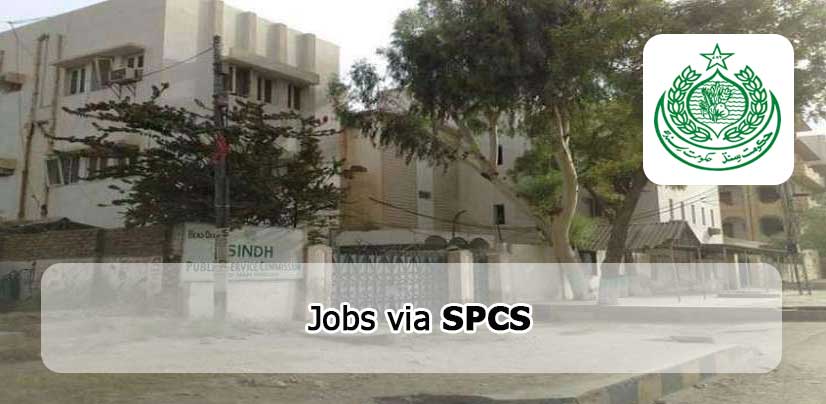 For jobs at SPSC, the candidates must prove they have required work experience, age eligibility, qualification and other required credentials as posted in job advertisement in their job applications. The candidates who have the required eligibility for advertised job will be called for written examination and interview. If the candidates clear both tests of SPSC will be granted the job position. The announcements of vacant job position visa SPSC are announced at nationwide newspapers and its official website.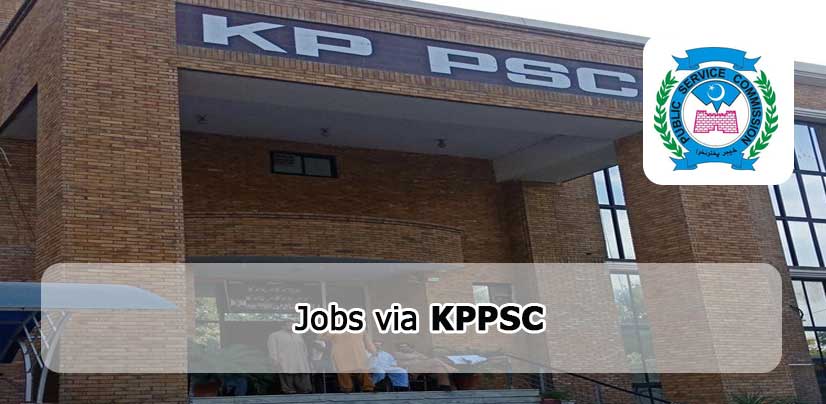 KPPSC announces jobs for civil and government departments at its website and national newspapers. The newspaper ads contain information of required qualification, age limit, work experience and other specifications. The pay scale and job title and designation will be mentioned on advertisements. The interested candidates who meet the requirements will create an online account to submit admission application for the job along with required documents. KPPSC will call take written examinations to assess eligibility and interviews for personality tests. The passed candidates will be selected on merit basis for each pay scale job position. The final candidate will be granted job. The jobs announcements of KPPSC are being regularly updated on its official website.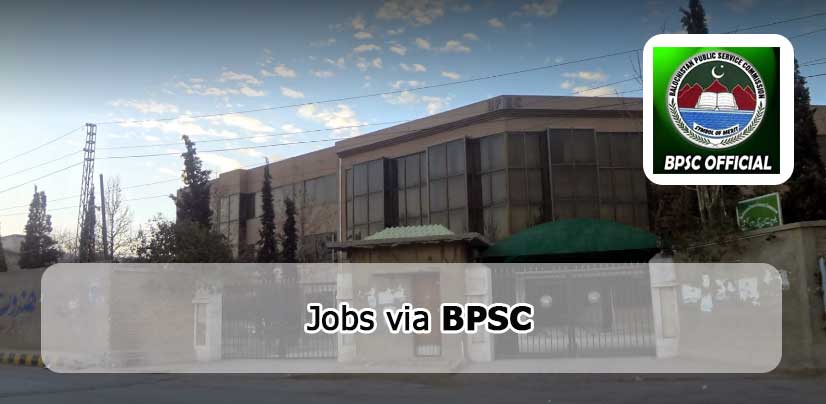 The vacant jobs positions available at Balochistan's civil departments are advertised by BPSC. You can find available job positions at different government departments of Balchistan at BPSC official website. BPSC also advertises jobs at national newspaper for general public to approach easily. For each vacant position the eligibility criterion is different. The jobs positions are advertised with requirements details and age limit of candidates. Those meeting eligibility for vacant position as posted by BPSC can apply online at official website. BPSC will assess applications and eligibility of applicants and call them for exams. The passed candidates of written exams will be called for interview. The final list of selected candidates for vacant job position will be announced after interviews. To stay updated about vacancies posted by BPSC visit its official website.
For jobs in Pak Army, the announcements for different vacant positions and departments of army are advertised on newspapers. The eligibility criterion, age limit, qualifications, medical fitness, work experience and required credentials are mentioned with details on the job ads. The jobs in Pak army can be for fresh graduates, experienced professionals, civilians and non civilians. The department of Pak army at where vacancy is available will conduct written examinations, interviews, fitness medical tests and other requirements according to its rules and regulations. You can apply for jobs in Pak Army through its official website as soon as the vacancy is being announced.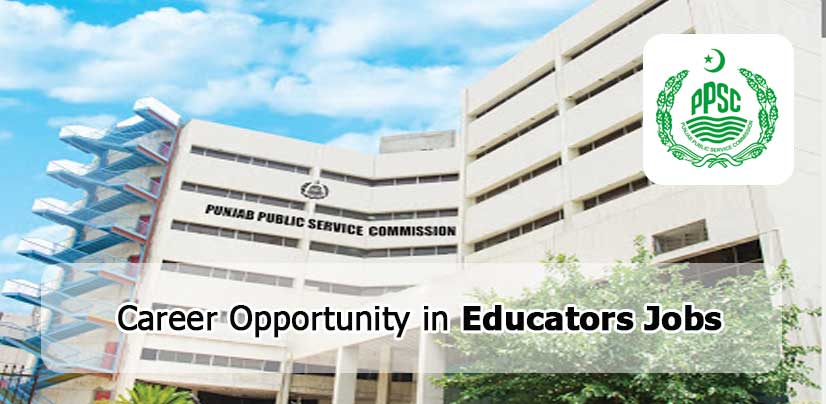 Educators' jobs in Punjab, Sindh, Balochistan and KPK are regularly announced on newspapers and Service Commission Websites of each province. The job advertisement will contain required qualification details, age limit, work experience and place of positing. The interested candidates can apply online for the vacant job positions at service commission website of their province for example PPSC , BPSC, KPPSC and SPSC. The applicants will submit required document, registration fee and admission application online. The service commission department advertising for the job will assess the eligibility of the applicant and call the accepted applicants for written exams. The syllabus for written tests, past papers, sample papers and online lectures are available at service commission websites of each province. After passing written exam, the candidates will be invited for interview. On based of highest results, the final candidate will be granted job.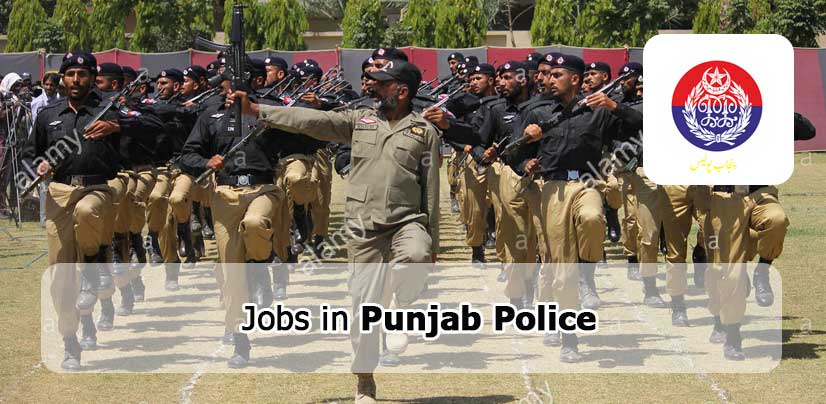 The jobs in Punjab Police departments are regularly updated on its official website and also on newspapers. The qualification, work experience, salary package, designation, place of job and age limit is mentioned on the job advertisement. The candidates who meet the eligibility requirements of the vacant position can apply online at PSCA official website by creating an account and filling online application form. The department will verify documents and credentials of each applicant through granting authority. The selected candidates will be subsequently granted dates for written tests and later interview invitation. The shortlisted candidates will be contacted for further medical fitness tests.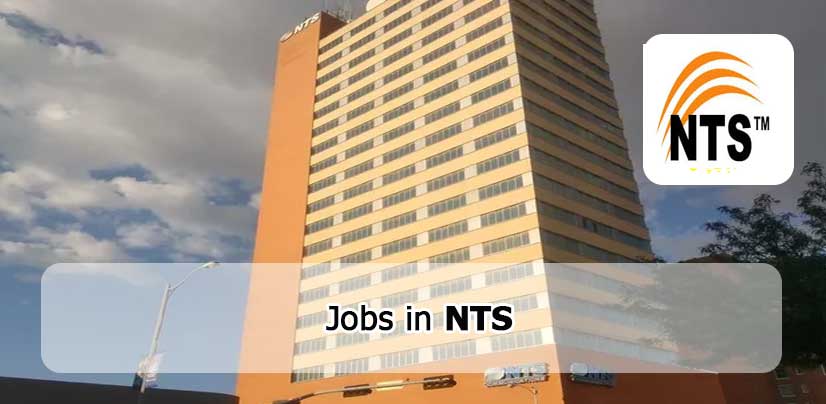 The National Testing Services NTS is recognized by government of Pakistan. For recruitment and promotions at national, international and government organizations, NTS Tests Services have wide acclamations. The candidates interested in applying for government sectors jobs can conduct NTS Tests for recruitment. The passing candidates can apply for the job position for which there are eligible at government departments and show their NTS results in assessment procedure. The jobs announcement Via NTS are posted on its official website on regular basis. To get latest NTS Jobs updates visit its official website.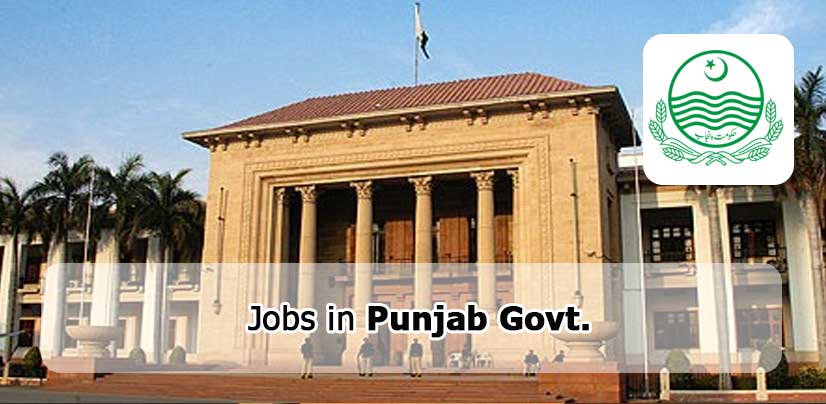 The government of Punjab is advertising vacant positions at various departments through its official website on day to day basis. The candidates can simply visit Punjab government website and click on the available jobs sections and get complete eligibility details, required qualifications, age limits and required skills information. If you meet the eligibility then you apply for the job right away on the website online by creating an online account. The department will contact you for further process and might take tests for assessing the eligibility of the applicant for job.
Best Tips on How to Keep in Touch With Job Openings
The candidates who are in search of government jobs must stay updated through newspapers and frequently visit the official websites of your desired government department. The announcements of jobs are usually widely advertised to access most number of candidates. Be prepared for exam tests, read the syllabus and sample papers of the government department examinations. The jobs applications are not accepted after deadline so you must apply for the job as soon as it is being published.
University Of Management And Technology Umt Lahore
249 Articles
171 Articles
79 Articles
Punjab University PU Lahore
57 Articles
Punjab University College Of Information Technology Lahore
56 Articles
Allama Iqbal Open University Aiou Islamabad
55 Articles