YouTube is known as one of the biggest social media platforms. It has billions of videos of various types that people watch and enjoy. It also provides solutions to various problems by offering a video on a particular topic. Whether it's about education, traveling, fashion, comedy, horror, cooking, or any other topic this platform houses all the related videos. YouTube is also the world's second-largest search engine due to its high demand among people. If you have decided to create a channel on YouTube and feel worrisome about the selection of the right idea then there is nothing to worry about. There are a number of ideas for creating the YouTube channel but make sure to pick the right one as choosing the wrong idea can backfire big time.
Develop a Strategy For Creating YouTube Channel
While creating the YouTube channel you have to develop and follow the proper strategy so that your channel starts growing. Consider the necessary factors and devise the right game plan. Analyze the goal and target audience and also think about your potential audience interested in. There are millions of channels out there and you have to do something amazing to be successful. Following are the 10 concepts for creating a YouTube Channel that you can consider.
1. Travel Vlogging
Travel Vlogging channels have been gaining popularity from the past years and if your content is catchy you've set the bar right! Almost all the people travel in their life and before traveling the people want to get a good idea of the place they want to visit and in such case all "travelers" lookout for sources that will provide authentic views and reviews for the various traveling destinations. These videos can cost you in the beginning; but there's no doubt that once you start posting awesome videos and start gaining popularity, you may get sponsors.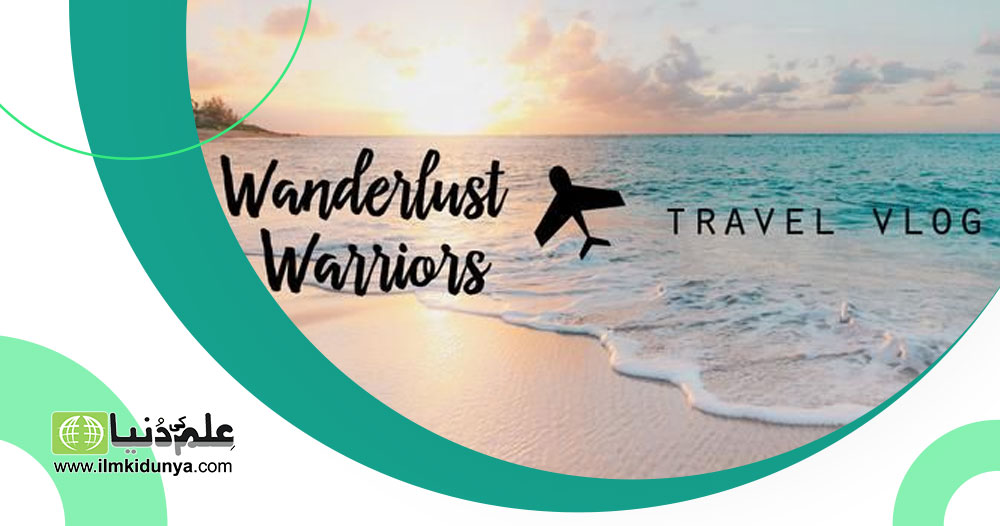 2. Dash and Security Cams
You can also make the channel on the dash and security cams in which you can provide the information related to these. Moreover, you can also review the various type of cameras that can be used for security purposes.
3. Comedy
Comedy can attract a vast audience as many people love to watch comedy videos. It is somehow tough to create the right kind of humor that can hit people in the right way. Also, humorous videos can create extraordinary results in case you make a YouTube channel on it. If you are wondering what kind of videos can be made so there are a number of options that you can opt for.
4. Fashion and Style Tips
Fashion is always trending and people always look for good fashion advice. So starting a fashion channel is a very popular YouTube channel idea many people want to opt for. So keep an eye on the latest fashion and trends and provide the information to the viewers. If you can provide related information for fashion so there will be greater chance that viewers will subscribe to your channel. Give your opinion on these trends speak your mind to attract the people
5. Haircut and Hairstyle Videos
This is a topic for your YouTube channel in which you guide the people about the hairstyling videos and about a haircut. You could choose to do both or focus the theme of your channel on either one depending upon your interest. If styling hair is a passion of yours, then this is the best option you like to pursue. Give your viewers tips on how to copy both easy as well as complex hairstyles. You can also check out some of the most popular hair tutorial videos on YouTube and sort out the ways you can improve on them or do them in a creative way.
6. City Tours
City tours are often a popular type of YouTube video among viewers and you can choose the famous places of the various cities for making the videos. Tours are considered one of the easiest YouTube video ideas to implement and can be often successful. All you need to get started is a camera and find a suitable location. For a more expansive tour, feature a cool location that you feel the people love to visit and provide the information related to it.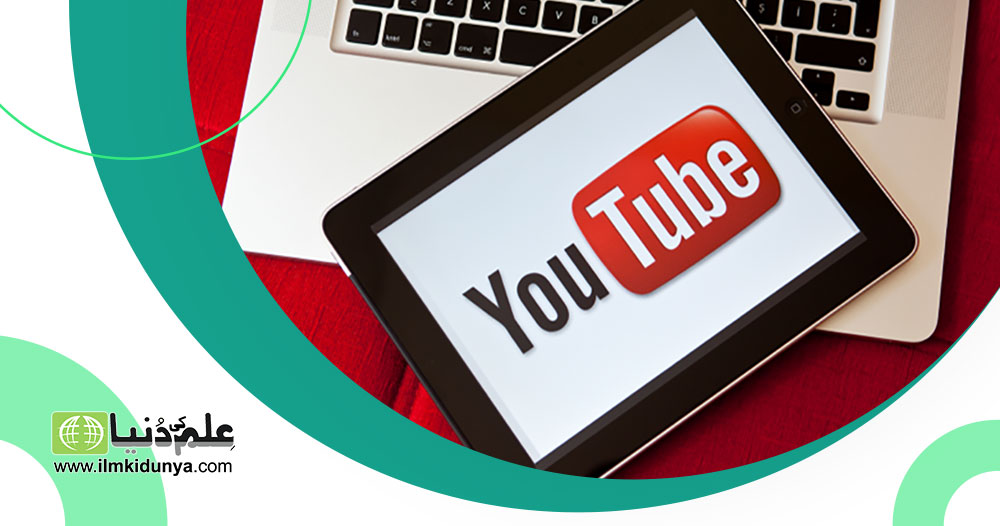 7. Horror Videos
Horror isn't always the most influential and preferred genre, but there are many people that are dedicated to it in multiple ways. One of the best places to find all things horror is YouTube and you can also create a YouTube channel on the horror videos. Whether by uploading videos on dangerous and unsolved mysteries, or having multiple playlists on various driving themes you can attach the attention of the viewers in less time.
8. Sports
Sports have always been a solid favorite of many people as they love to watch the matches. So you can make the sports channel to provide the updates related to the matches of various countries and also a clip of the viral moments that one can enjoy watching again and again.
9. Parody
Try to look for the celebrities, politicians that people know and you can do a parody of them on your channel. If your subject matter is well-known and famous among the people, it will strike a chord with your audience for the very first time. Plan the scenario that you want to act out and also take the assistance from your friends on board so that you can make the parody. It's important to have a good idea of what you want to film so that it can attract the attention of the people before you start. Try to keep your parody short and also to the point so that the viewers do not get bored. If your video runs very long, viewers that are unfamiliar with your channel may quit watching your video.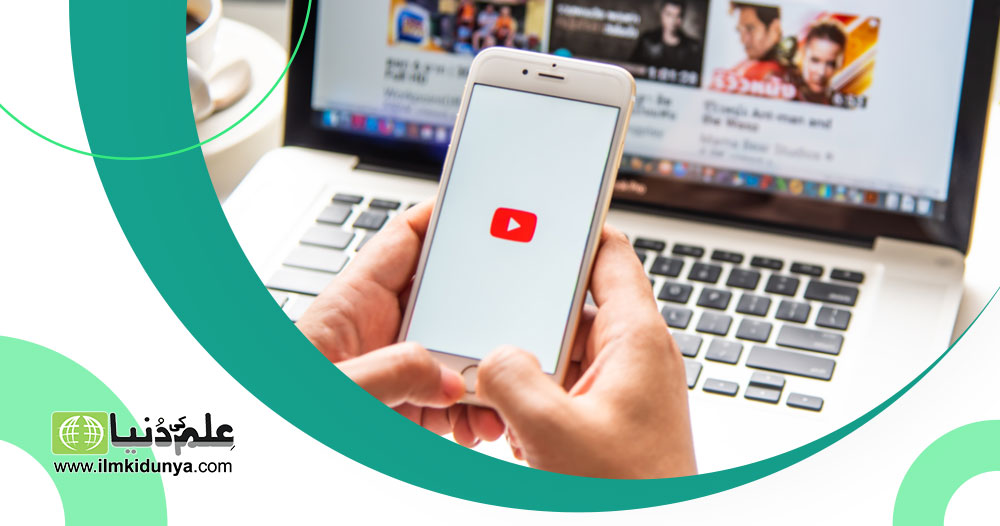 10. Trailer and Movie Reaction
The trailer and movie reaction channel is also a good option as you have to record how you react to newly release or previously realized movies. When well planned, these can be good ideas for also creating funny and creative videos. There's great freedom of subjects in which you have the option that you can record a video reacting to movies, sitcoms, and trailers of the movies.
University Of Management And Technology Umt Lahore
249 Articles
171 Articles
79 Articles
Punjab University PU Lahore
57 Articles
Punjab University College Of Information Technology Lahore
56 Articles
Allama Iqbal Open University Aiou Islamabad
55 Articles