Haier Pakistan arranged a blogger meet up on Sunday 17 October 2015 and showcases the Haier different products as Refrigerator, AC, fully automated Pakistani made washing machines etc. Shah Faisal director Haier Pakistan gave briefing to bloggers about Haier's future plans and how Haier is focusing on development of country along with company's growth. He revealed about the Industrial Zone plan that is now days in planning phase. While answering a question about the current economic situation and security issues in Pakistan he said Pakistani industry is facing untold issues but still "Pakistan is land of Opportunities" and canvas is all set with bundles of alternatives that businesses can do for their growth.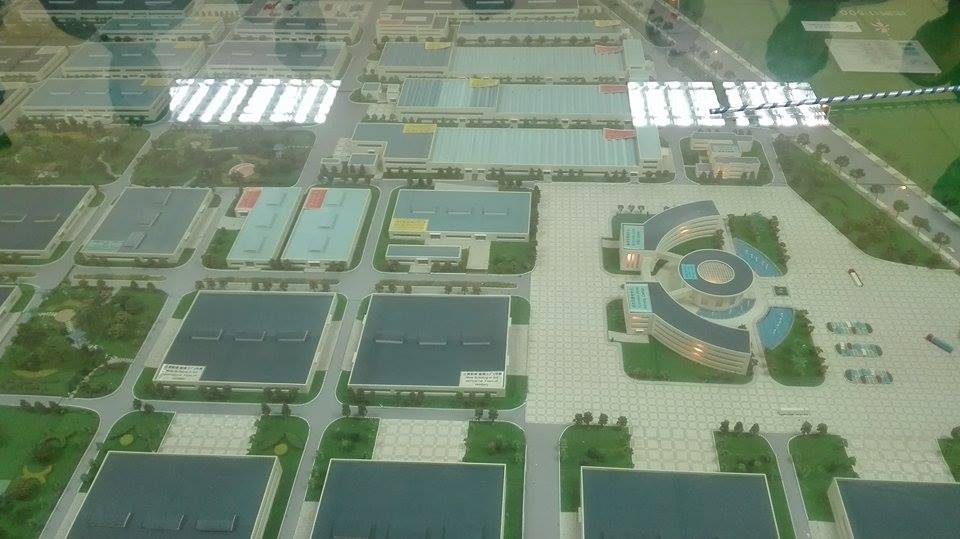 Tech guys also visited the Haier Pakistan factory and observed the manufacturing of refrigerators. This is one of the first refrigerator manufacturing factories in Pakistan. Mr. Ismail concisely spoke about the history of Haier Pakistan. Haier has become No.2 home appliance brand in Pakistani market since its creation from 2001. Currently, Haier Air Conditioner & Haier Washing Machine is the number one producers in market share for 5 continuous years, whereas Haier Refrigerator has been ranked at No.2 in market share. According to the survey from Millward Brown in 2013, Brand Awareness of Haier achieved 94%, and was ranked at No.2. Haier Pakistan produces Refrigerators, Deep Freezers, Washing Machines, Domestic Air Conditioners, Commercial Air Conditioners, Televisions, Microwaves and small appliances, at 1st half of 2014, the turnover has achieved 150 million US dollar, has growth of 35%, estimate in whole 2014, the turnover can be achieved 250 million US dollar.
Now Haier group is offering its products on installment with shariah-compliant payments plans so that all the products should equally be in range of middle class society and salaried persons. Company has also launched an online e-commerce portal "JoChaho.pk" with all kinds of products also including Haier products.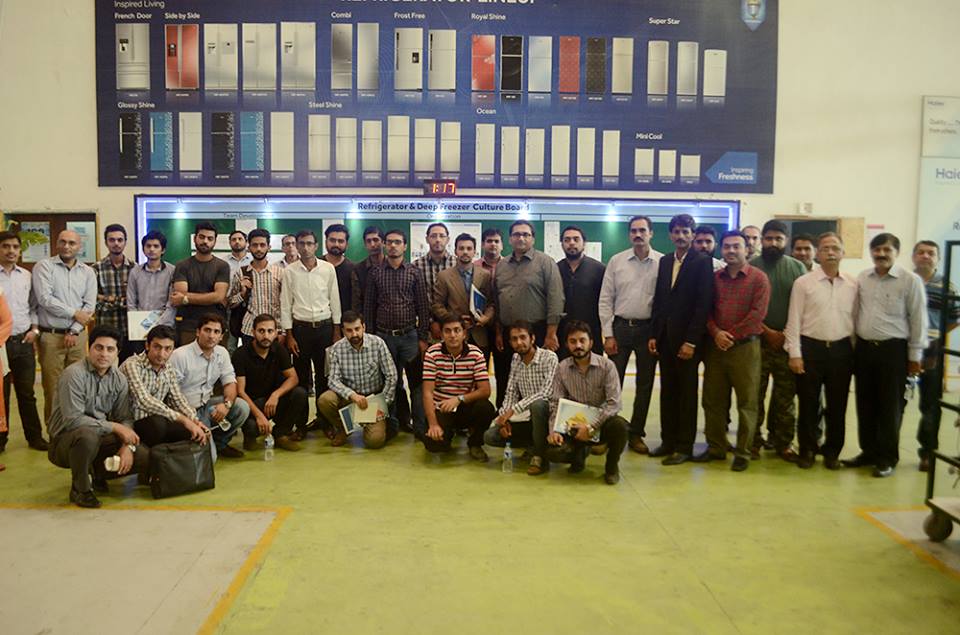 University Of Management And Technology Umt Lahore
249 Articles
171 Articles
79 Articles
Punjab University PU Lahore
57 Articles
Punjab University College Of Information Technology Lahore
56 Articles
Allama Iqbal Open University Aiou Islamabad
55 Articles