Writing an assignment has always been considered by most of the students as a difficult job. Especially, if English is not your native language, it leads to the fear that you can never produce a flawless assignment. It has been seen that several students, who are; although sound in academic concepts, but are afraid of the possible language and grammar issues, because the strict plagiarism rules for academic assignments, bind them to write everything in their own words. It is assumed that only people with native language can write the correct English, language, but in my opinion this is not a correct assumption. Anyone can write a good paper with a little effort, and some careful precautions. Following steps will guide you how can you write a good paper:
Read much if you want to write good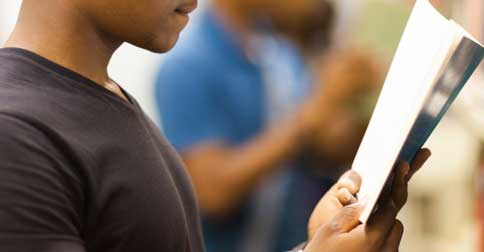 If you wish that you gain capability to write good papers when you are assigned a responsibility; reading good material is the first key to success. By reading more, you will automatically enhance your vocabulary and learn some good expressions. Try to make it a habit, to read at least one quality page on daily basis. This will help you to understand English due to increased familiarity; after all, English is a foreign language.
Make a diary for vocabulary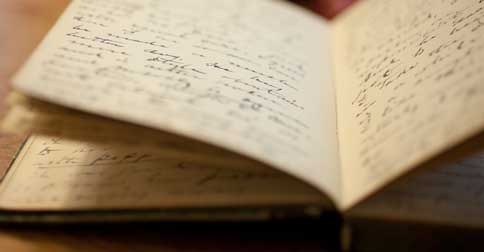 The reading habit can be even more productive if you make a diary for vocabulary. Write the new words when you find some, while reading something. At the point, you will find its meaning through internet or dictionary, but later you may forget that. By writing that in the diary and consulting those words from time to time, you will get these words embedded in your memory and will be able to use those accurately.
Try to speak English with your friends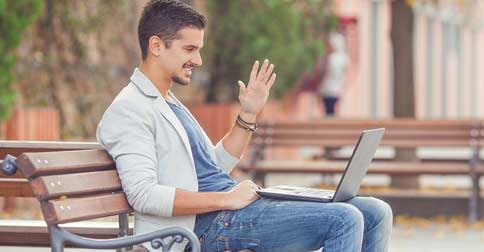 You will never learn unless you remove your hesitation; and this can only be removed when you will try to speak English language with your friends. If you will make a routine of a group discussion, everyone among the group will overcome the hesitation, flaws and lack of confidence. In my view, there is no shame in speaking wrong during the learning period; China is a highly-developed country and does not consider this language so important, so there is nothing for us to be ashamed.
Read aloud; you will identify flaws yourself
Loud reading is the secret behind the success of all good writers. When you have completed writing the assignment, read it aloud. You will see that while reading loud, you will yourself identify your mistakes and will be able to correct those. Only by reading through quick silent review, you may not be able to find these issues.
Involve a third eye for review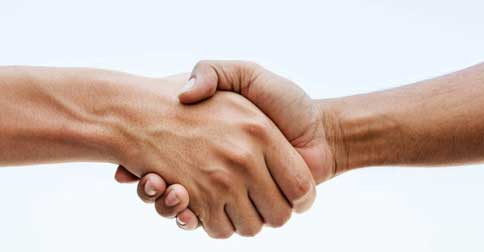 A third eye is always the best critic; it is not necessary to find a highly experienced or expert person. You can even exchange your assignment with your fellow students. Some times when you spend a lot of time in writing something, you become blind to mistakes in it and ignore some issues. If you do review for each other, it will be easy to find those mistakes. Most of the times, the third eye sees such issues in first glance which you could not find out after several thorough readings.
Read and write to express yourself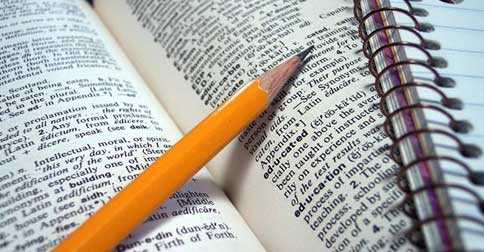 When you read something; try to write in in your own words; not only the study material, but it can even be a story. When you will write it on your own, you will develop your capability to write a plagiarism free task for yourself.
University Of Management And Technology Umt Lahore
249 Articles
171 Articles
79 Articles
Punjab University PU Lahore
57 Articles
Punjab University College Of Information Technology Lahore
56 Articles
Allama Iqbal Open University Aiou Islamabad
55 Articles