There are different universities of Pakistan like NUST, GIKI, PU, etc. which offer the perfect BSc programs according to the interests of students. Students are allowed to select a suitable field for making their futures bright. They can complete the undergraduate degree in a science or technology-related field. These fields include BSc in Electronics, BSc Physics, and BSc in computer sciences, etc. If students get themselves enrolled in such degree program, then they can easily invest in a professional career.
1. Amazing BSc programs in National University of Science and Technology (NUST):
NUST University is one of the best institutes in Pakistan. It is most commonly known due to the exceptional BSC programs with national and international affiliations.
This university is offering BSc degree programs in different high-scope subject areas. These subject areas involve applied Sciences, architectural studies, Library and information sciences, etc.
This university offers a stimulating intellectual climate for enrolling in your selected BSc program.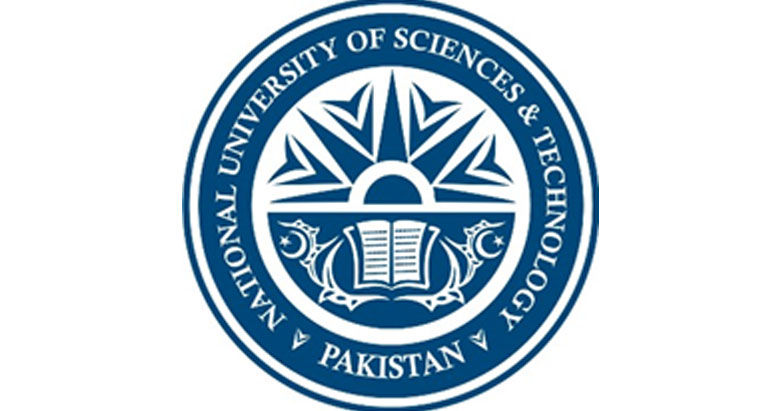 2. Great BSc programs offered by FAST NUCES:
FAST University is among the best universities of Pakistan due to its remarkable educational services. It offers unlimited career ways to students through its recognized BSC degree programs.
This university provides a plethora of educational services regarding outstanding technical fields. It facilitates users with the BSC programs in Computer and Emerging sciences.
The students can find ways of software development by studying in a professional environment.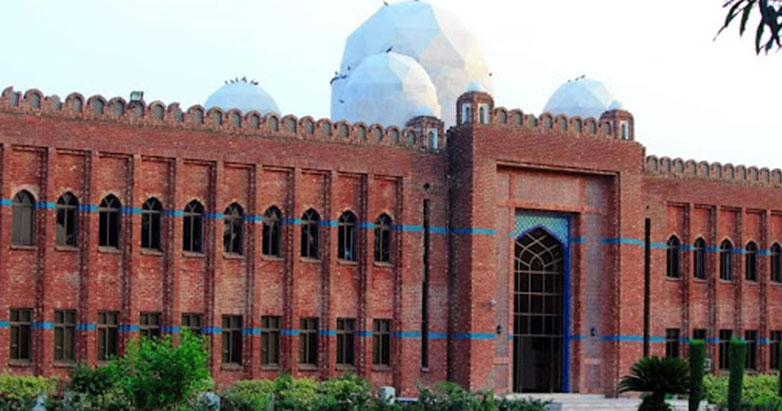 3. Get enrolled in BSc programs by Punjab University (PU):
The BSC programs offered by PUCIT are responsible for providing new ways of development to the people. These programs help people to make the path of their success clear.
The BSC programs offered by this university include BSC in Microbiology, Biotechnology, biophysics, Mathematics, etc.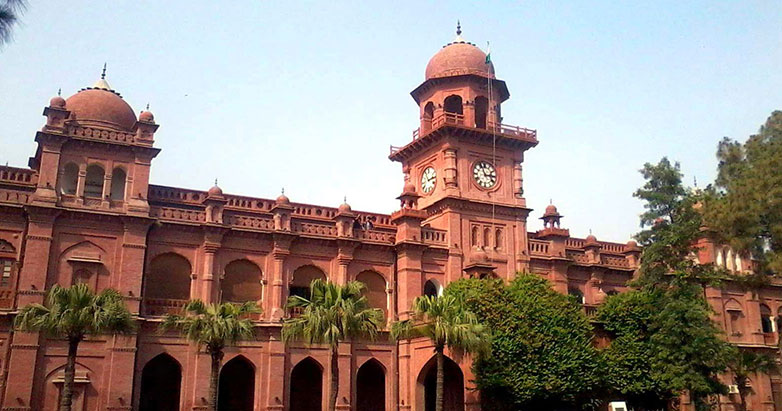 4. Top BSc degree programs of Comsats University:
Comsats University is also well-known institute and it is presenting a lot of outstanding BSC degree programs. The subject area involved in these degree programs are accounting & finance, Bioinformatics, Biotechnology, etc.
The main objective of this university is to lessen the ever-growing gap between the developed and developing world. It can be done through useful applications of science and technology.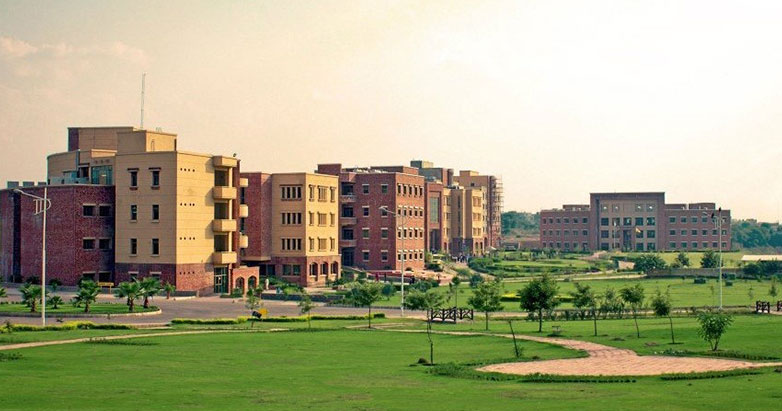 5. Incredible BSc programs of Pakistan Institute of Engineering and applied sciences (PIEAS):
PIEAS University has been providing excellent educational services to students since many years. It finds ways for the development of students in the field of engineering, natural sciences, and formal sciences.
You can make your career in the field of Physics, Computer & Information Sciences by selecting the BSC program as per your interest level.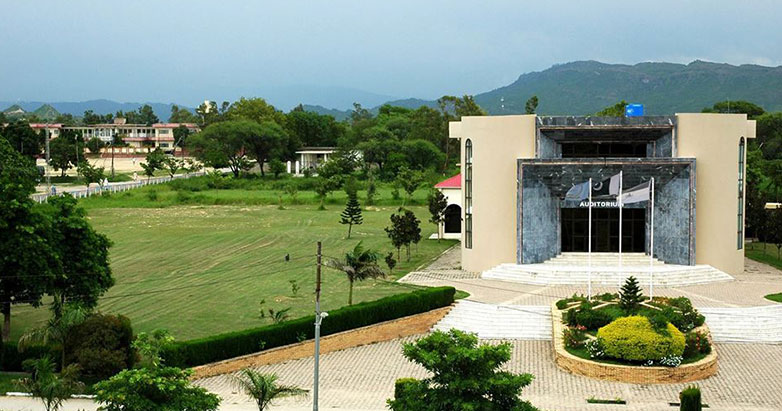 6. BSc degree programs of Information Technology University (ITU):
ITU is also a great institute which helps to meet the requirements of students quite efficiently. The students can take advantage of this fantastic institute for making their career successful.
The highly qualified faculty of the university are beneficial for providing high-class education.
You can get yourself enrolled in various BSC programs like computer Sciences, Information technology, etc. which are in high demand.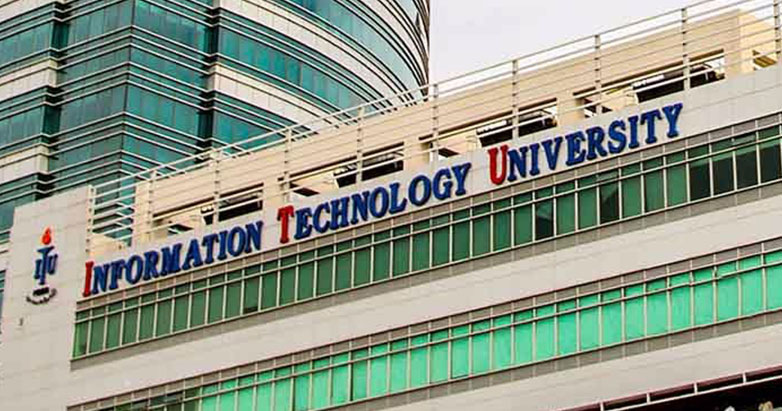 7. Numerous BSc programs by Air University:
Air University is working for making the future of students better. BSC program in the field of International Relation, Aviation Management and many other amazing aspects are offered by this institute.
These degrees provides several ways of development by improving the skills of people. Students can find infinite job opportunities through these degree programs.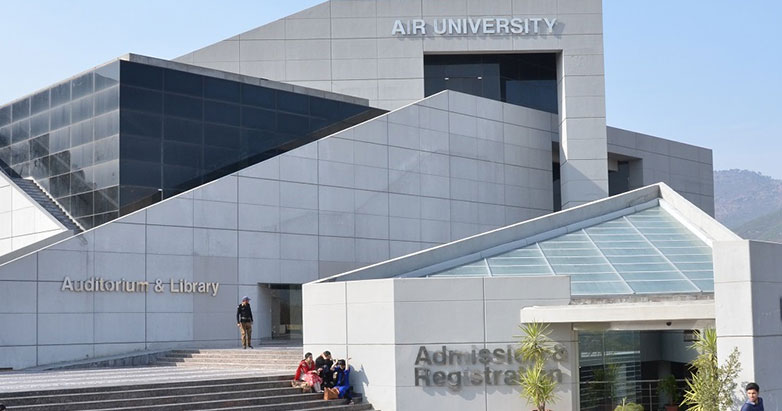 8. Study BSc from Ghulam Ishaq Khan Institute of Engineering, Sciences, and technology (GIKI):
GIKI University is included among the perfect undergraduate educational institutions.
All these BSC programs are quite advantageous making students passionate and motivated for the future development.
It offers bachelors of Science programs in the field of management sciences, computer sciences, etc.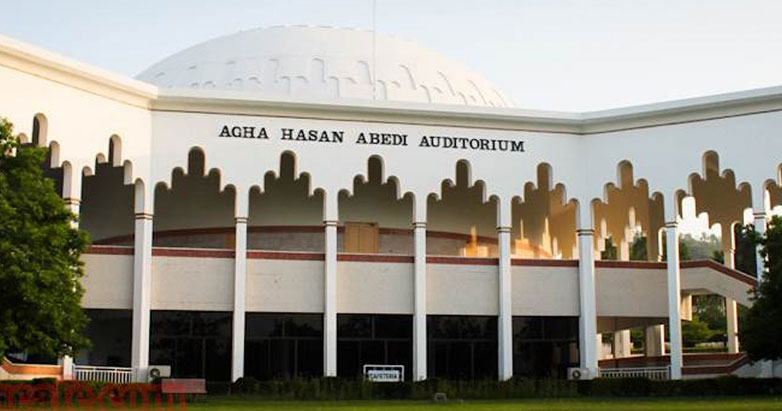 9. Choose desired BSc subject area via Quaid-e-Azam University:
Quaid-e-Azam University is also offering various BSC programs for introducing more career options. You can take admission in the selected BSC program offered by this mesmerizing university.
This institute is offering BSC programs in the field of natural sciences like Computer, Chemistry, Electronics, Geophysics, etc.
It also provides the opportunity of holding a BSC degree in biological Sciences which involve Biochemistry, Biotechnology, Microbiology, etc.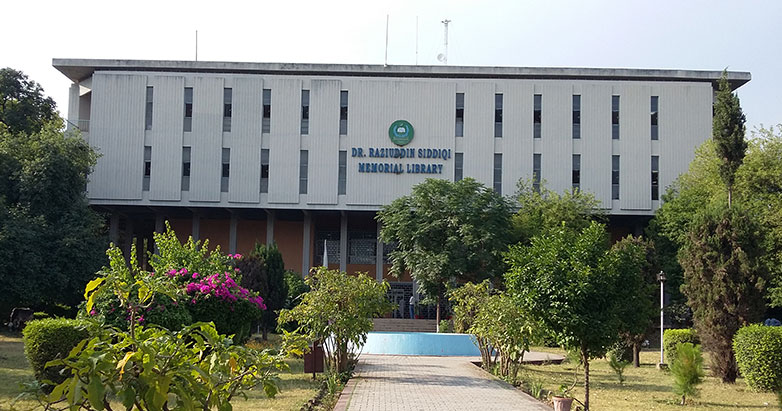 10. Astonishing BSc degrees through Lahore University of Management and Sciences (LUMS):
LUMS University plays a vital role in offering several future career options. It offers a wide range of BSC programs for creating a powerful learning experience.
This institute provides you a unique way to learn skills related to your selected BSC field without borders. Students can enroll themselves in BSC Economics, BSC Accounting & Finance, BSC Mathematics, and many more.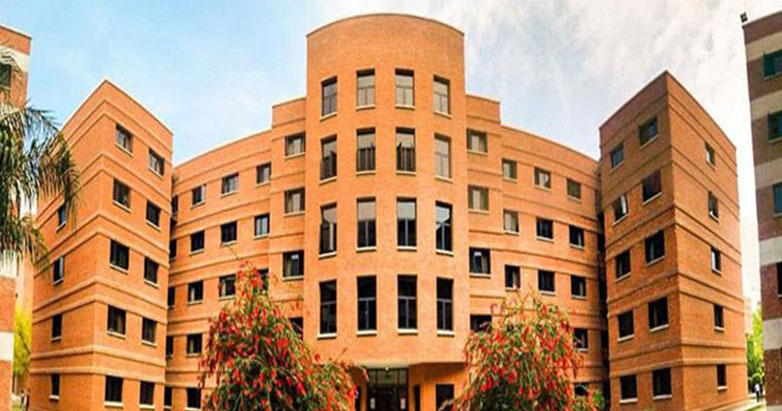 Conclusion:
All the above-mentioned universities play a significant role in facilitating students with a lot of career opportunities. Students can avail these opportunities to work for the welfare of their country. These professional degrees are quite overwhelming for the students looking for a professional degree. Students can develop wonderful professional skills for enjoying a better career. You can take advantages of these incredible fields if you are quite concerned about your future. Biological sciences, Business, Engineering, etc. are the main academic fields in this regard.
University Of Management And Technology Umt Lahore
249 Articles
171 Articles
79 Articles
Punjab University PU Lahore
57 Articles
Punjab University College Of Information Technology Lahore
56 Articles
Allama Iqbal Open University Aiou Islamabad
55 Articles