Nowadays, people are giving more importance to online professions due to the pandemic of COVID-19. They can earn money via a lot of online resources by showing their talents or skills. They can do any work of their interest like making websites, selling products, writing, etc. Let's discuss some of these crucial ways of online earning:
Earn by becoming an influencer:
Build a personal brand for earning money through this method.
You can charge for sponsored posts, speaking gigs, etc. You can also create your own online store and sell products quite easily.
You can add affiliate links to your bio and sell your photos or ads on your podcast.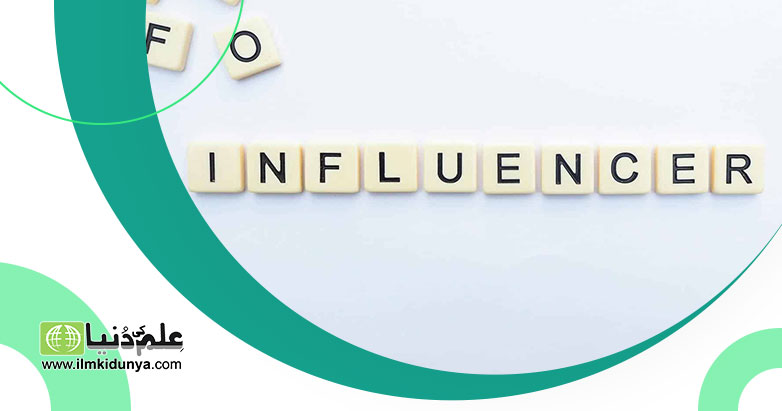 Start a YouTube channel:
Most of the people are earning with YouTube channel these days. Users should make content which is quite helpful for either educating or entertaining people.
The main focus of your channel should be on a single niche. It helps you to build strong and loyal audience. Thus, it assists you to earn a huge amount of money.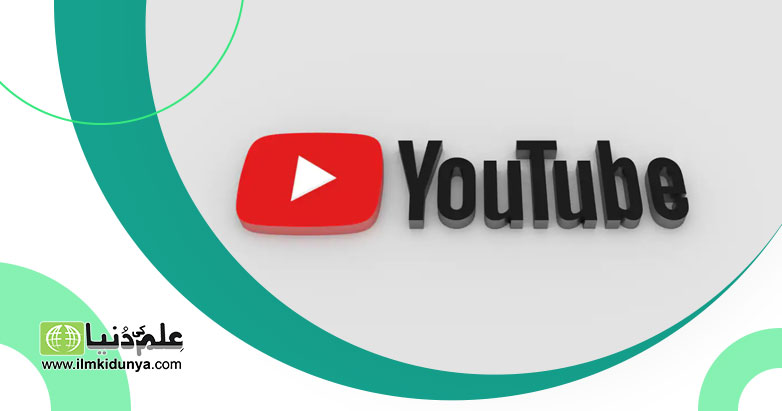 Initiate Affiliate marketing:
Affiliate marketing is the most appropriate monetizing way for a lot of people these days.
It is the most stable way of earning money and permits you to earn a commission from sales by promoting retail products, apps, etc.
It helps to make you affiliate for different brands and consists of many affiliate links on a single blog post.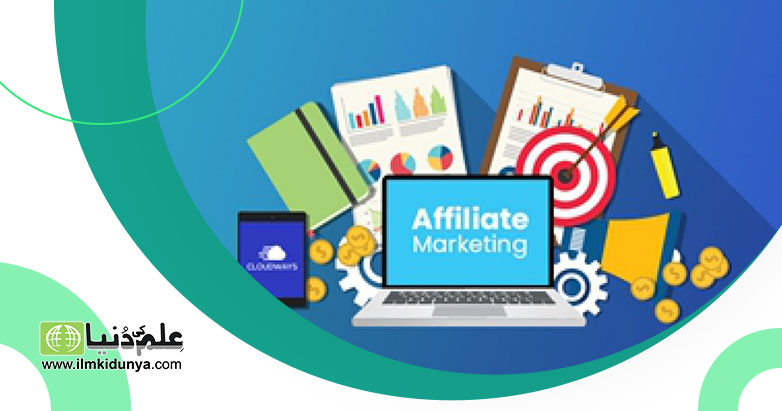 Start reviewing apps, websites, and software:
It is considered one of the fastest way of earning money. The reviewers are paid to give other entrepreneurs feedback on a website or app.
You can communicate your ideas and feedback through a video. You can easily earn more money by watching more videos.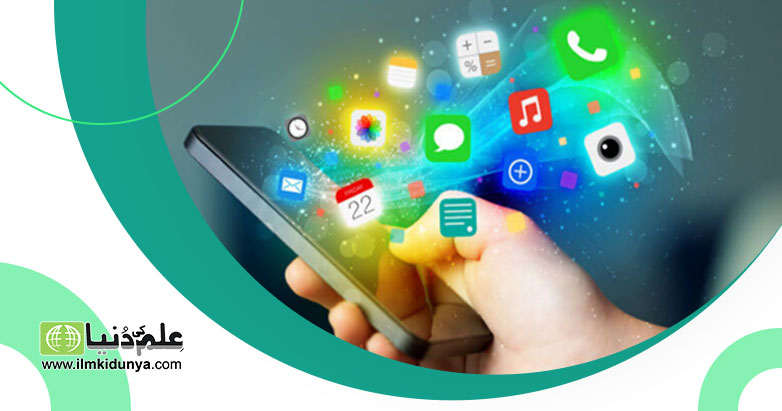 Sell your logo designs online:
A lot of people attract toward the skill of graphic designing. You can monetize this skills in a lot of astonishing ways.
Users can pitch their innovative designs on a renowned platform and start earning with this skill in no time.
You can also work with specific clients as a freelance graphic designer.
Start giving online lectures:
The concept of online teaching is introduced because of its unlimited advantages in this era. Users can shares their lecture slides with the students for their better understanding.
There are different online tutoring platforms for users to start their career as a teacher quite conveniently.
These platforms include:
Tutor Me
Chegg Tutors
Cambly etc.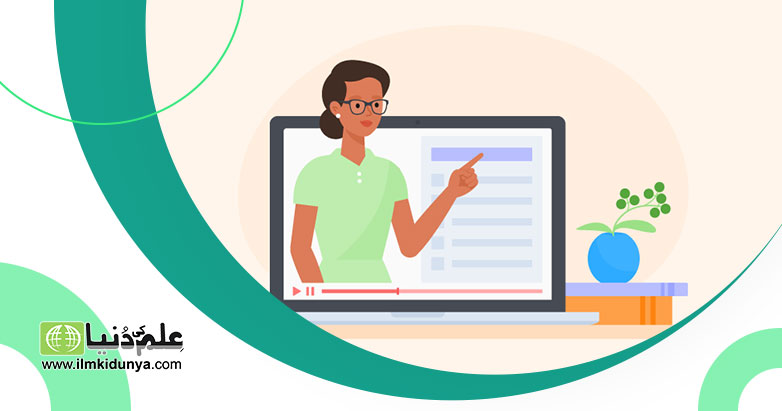 Sell stuff via online resources:
Online business is growing with the passage of people. People sell their stuff like clothes, shoes, watches, etc. by posting ads on social media platforms.
Moreover, they can also sell their products via different online shopping platforms like Amazon, Ali express, etc.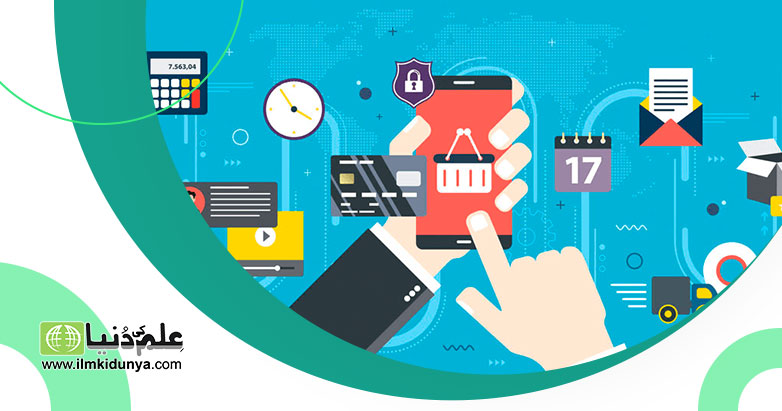 Choose blogging as a profession:
This profession is best for people who love writing creative content.
You can start with a niche focus and start writing creative content on various platforms.
Focus on the particular keywords while writing a blog. The content of the blog must be creative and fascinating for the audience.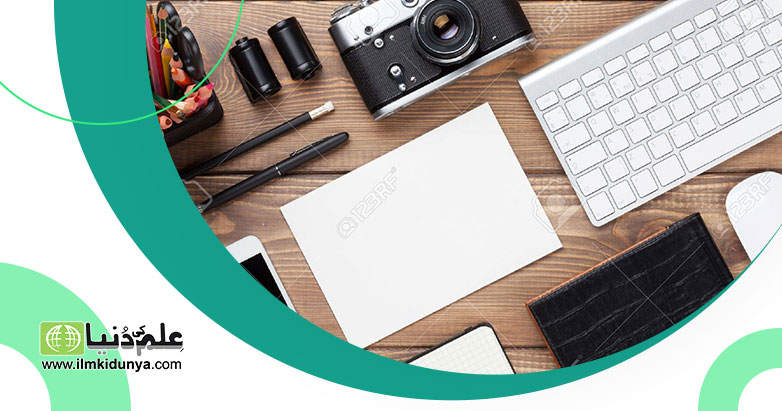 Take advantage of freelancing:
A lot of students and degree holders have selected the freelancing field for earning money these days.
You can use different famous websites for expressing your creativity. These websites include, Fiver, Upwork, etc.
You can work as a writer, graphic designer, teacher, etc.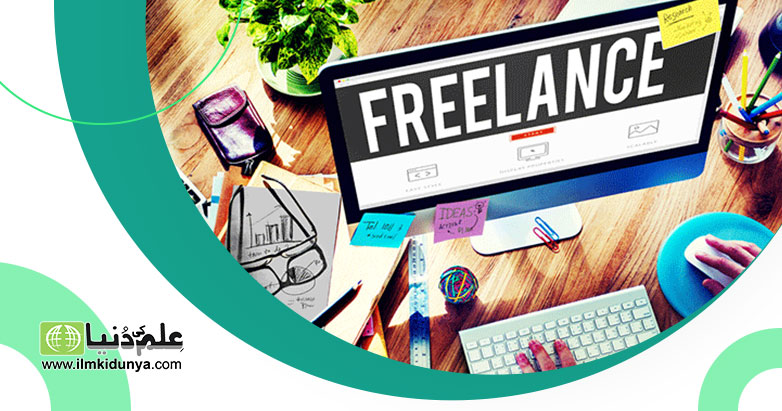 Create an application:
You can create an app and implement your developing skills for earning a huge amount of money.
The main challenge for the app creator is to add the app to Google Playstore and the App store. After doing so, you can earn a lot of money without moving from your comfort zone.
Conclusion:
All the above-mentioned ways are quite helpful for earning money online without any hassle. People can show their writing skills, technical skills, and creativity for this purpose. Users can earn a handsome amount of money via various online platforms. User can sell their content online in this regard. Moreover, they can make YouTube channels for entertaining people and earning more money.
University Of Management And Technology Umt Lahore
249 Articles
171 Articles
79 Articles
Punjab University PU Lahore
57 Articles
Punjab University College Of Information Technology Lahore
56 Articles
Allama Iqbal Open University Aiou Islamabad
55 Articles