We are spoiled by choices when it comes to choose a career. There are plenty of career options, some our ideal occupations and some monetarily promising. But choosing a career that promises monetarily abundance, professional satisfaction, growth and progress and suits your preference and skills is the key to success. Self exploration is necessary for making a right career choice. Knowing your interests, skills, weaknesses, capabilities and limitations is pivotal for picking the career according to your personality. Passion and interest in your occupation will enable you to work hard towards achieving career goals. The right way is to shortlist number of career choices and then after doing enough contemplation pick one and pursue your specialization in that chosen field. The list below is elaborating top most sought after careers in world today. These careers are highly paid, have potential of growth and progress.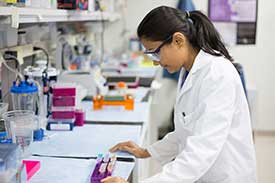 The field of medicine is highly paid and has many categories of specializations. You can become surgeon, anesthesiologist, orthodontist, pediatrics, and dentist, nursing, pharmacist and so on. Pakistani doctors are commended worldwide because of their capabilities and expertise. Medicine field related jobs are never out of demand.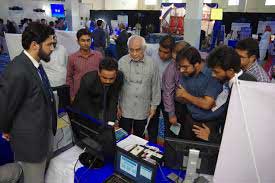 Engineers are needed in developed countries and in developing countries. Engineering field is well explored and established. You can do specialization in chemical engineering, electrical engineering, civil engineering, petroleum and many more according to your interest. Engineers are not only highly paid but also respected for their profession. This career has growth and learning potential and it will only get better with experience.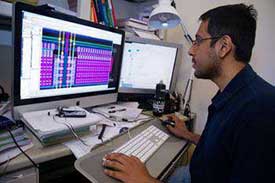 The field of IT has taken world by storm. The person having expertise in any IT related field can do free lancing or full time job and it will be paid highly. Web designing and developing, Graphic designing, IT engineering, computer system analysts, content writing, computer support specialists, app developing and designing and SEO jobs are promising fields of job in Pakistan and all around the globe.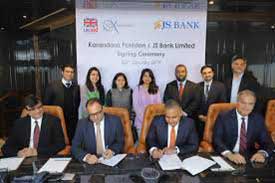 Bringing investments and employing people, keeping records of earnings and expenses, coming up with important monetary policies is not certainly easy. Bankers, accountants and investment analysts are keeping the business world running and progressing. It is a promising career with potential of growth and high pays in Pakistan.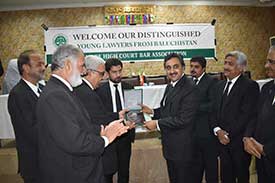 Interpretation of law, providing legal justice, saving an innocent and brining the culprit to book is duty of a lawyer. You can become law researcher and solve legal problems, become a law teacher, do practice and become lawyer, become magistrate or judge. This field has scope of progress and has high salary whether you work with a private firm or do government job in Pakistan.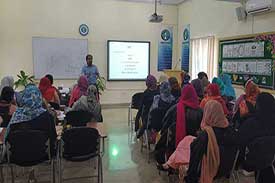 Teachers are reformers, guides, educators and leaders who shape nations. It is one of the most respectful professions. Though school teachers are not paid a good amount in private school in Pakistan but government school teachers get many privileges and benefits like pension, health care and annual holidays with salary. Professors and lectures at university and college level have high salaries and career growth.
You can do specialization in interior designing, fashion designing, photography, painting, furniture designing and floral designing and many more. Experts of any of these mentioned fields can work privately or with multinational firms. You can be paid per project or get monthly income if you do job with a firm.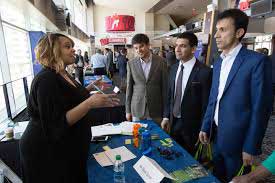 Translators and interpreters are required to convert one language into other. You can find job in Embassies, News Channels, Universities, Multinational firms, Law and Parliamentary Affairs Department, and get high amount of salary. Interpreters deal with converting spoken communication into one language into another and translators deal with converting written communication into one language into another.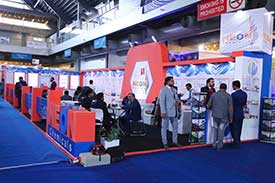 Event management is one booming field in Pakistan. Event managers execute all kinds of event planning from musical concerts to exhibitions, food festivals, parties, weddings, birthdays and promotional events. Universities offer specialized event management and hotel management courses for event executing expertise. Event managers can earn high incomes by doing private projects or working with event management organizations.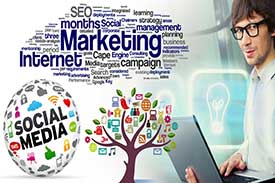 Where there is innovation, production and investment there is advertisement and marketing. English majors, Business administration degree holders can earn a good amount of income if they have sense of creativity and understanding of customer preferences.
University Of Management And Technology Umt Lahore
249 Articles
171 Articles
79 Articles
Punjab University PU Lahore
57 Articles
Punjab University College Of Information Technology Lahore
56 Articles
Allama Iqbal Open University Aiou Islamabad
55 Articles