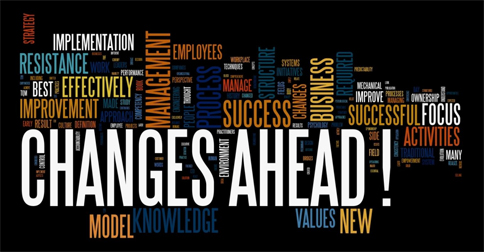 Make your mind up to change the career can be the best move that you have ever made, however it is a big step as well. Plus like along with all the big steps, it pays to make sure that you have thought of everything so you have got a good idea what to assume. When you change career, and also thinking regarding the things such as location, salary as well as the job market, you might require looking into improving your abilities and qualifications as well.
After you have drawn up a shortlist
After you have drawn up a shortlist of the potential careers, there are large numbers of things that you will deliberate before putting your plan into the action.
Location
If you are not prepared to move, then you are required to deliberate the location. Even you can maybe find work as a travel agent in the large towns, if you are looking in to the Television production then possibly there are more chances in the major cities of the state.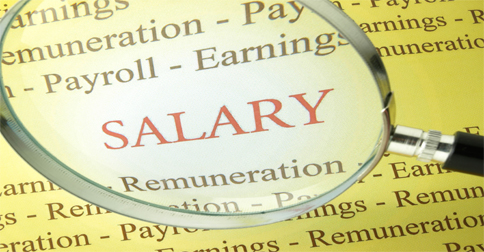 Salary
You would have the opportunities for the promotion in a lot of careers, though this doesn't always mean lots more pay. You might have to select between doing something you love and going for something less attractive along with the more pay.
Time commitment
The changing career could eat away at your free time; you may require working long hours, doing unpaid work or also studying a course. Think about how it would affect the others maybe your partner, your children or anyone else with whom you are living. Make sure that you are talk it over along with your family, if they know regarding how much time you required; they will understand and can support you more. If doing a full-time course is not possible time-wise, you can deliberate a part-time or flexible course.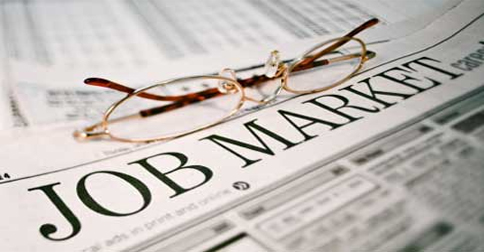 Job market
There is a competition in most careers; however the few are competitive as compared to the others. The careers that looked-liked as glamorous could be challenging to get into without a lot of free work experience, enthusiasm as well as the specific worth of luck. If you are attracted towards the career like this, then are you prepared to put in the additional effort?
Career development
What opportunities are there to develop within the careers that you are looking at? As soon as you are in, how will you get to the next stage, either within the similar series of work, or in a relevant field? What training is expected to be on offer?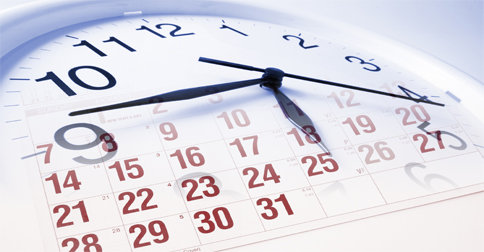 Working situations
What will doing the job actually mean day-to-day? If it comprises of meeting large number of people and that is not your thing, you may need to think again. Would you gave preference to the job indoors, or will not you mind being outside in the depths of winter?
Your conditions
Your situations need not to restrict your career choices. There might be the additional support available if, for instance, you are a lone parent or you have debility. If you wish to learn the novel abilities however have work or caring the commitments, a part-time course can be a choice for you.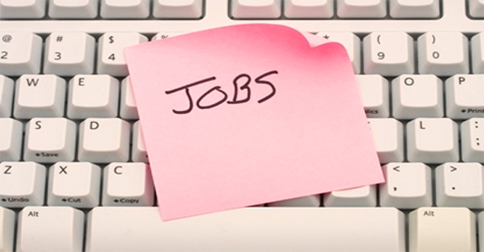 What actually matters to you in a job?
When you have deliberated the factors that are listed above, making a list might assist focus your mind. Try to enlist those which are necessary, and those which are good have. An example may look like this:
Essential
o Involves dealing with people
o Near to your present home
Nice to have
o In public or not-for-profit regions
o Opportunities to travel abroad
o Associated with the favorite subject that you have studied
Which qualifications do you need?
Looking at the profiles of the job should provide you along with an exceptional idea of the qualifications that you require.
Adult learning or the higher education could be an exceptional way of opening up the advanced opportunities of career. Keep in mind that it is never too late to return to learning.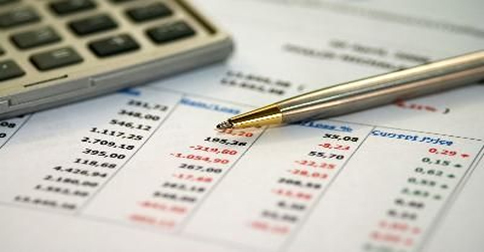 Plan your finances
This is the largest one. Changing of the careers normally involves a drop in salary, as you try to establish yourself in an innovative field. Can you lesser your outgoings, do without holidays, share a car, and utilize your few savings for a few years? Will you be comfortable doing without those holidays, meals out as well as the regular new clothes?
If you have a desire to do a course, have you discovered all the funding choosing? It can ease the financial cost if you spread out your learning, just by doing a part time or a flexible course.
Investigate diverse routes to the similar target
If you have recognized the career that you want to move into, are there various methods to get there? For few jobs you will require a particular qualification. Though, for others, the experience can take greater weight. Sometimes there are various courses to get you in to the similar job zone, one classroom-based as well as one work-based. You might gave preference to the commitment of the full-time course, or prefer to study part-time that's why you can continue working. Pick the route that suits you best.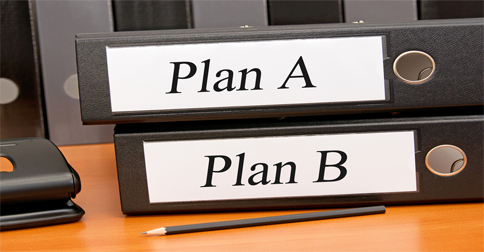 Have a back-up plan
If you are the person who is trying to get into a competitive job zone it can pay to have a back-up plan. Your plan can comprise of few ideas of various jobs in the similar zone or might be jobs in various zones that utilize the similar abilities. If you are dead set on the specific career however you hit a tentative block, you can also deliberate taking a distinct training route or going in at a lower level as well as working your way up. Take the back-up means that you will have some ideas for what to do if your first job choice does not come-off.
University Of Management And Technology Umt Lahore
249 Articles
171 Articles
79 Articles
Punjab University PU Lahore
57 Articles
Punjab University College Of Information Technology Lahore
56 Articles
Allama Iqbal Open University Aiou Islamabad
55 Articles