MBBS is not a complete end of life, the other alternatives also give the best option for doing different work in the medical field. The relevant alternatives give a grasp on different skills of professional life. Every student has a dream to sit in the exam and pass the entry test for MBBS, but many students lose hope by taking not target marks in a test. On the other side of a variety of subjects selection, which offers career path relevant to the medical field. The degrees holder gets a perfectly suitable choice their relevant field of interest b performing various tasks in professional life. These areas are as follow:
DVM (Veterinary Doctor)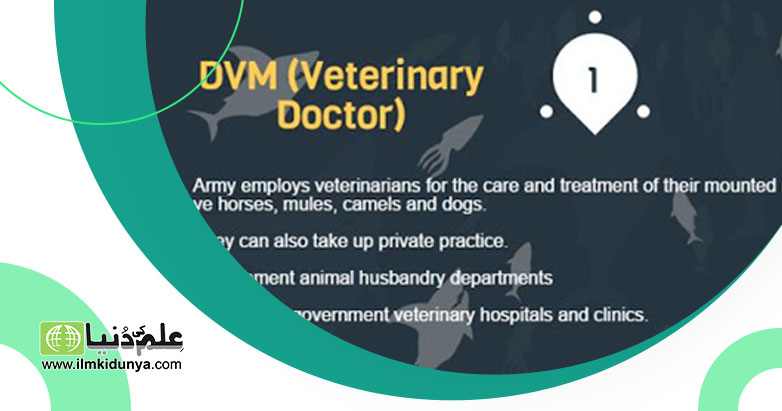 It is also known as Dangar Doctor. DVM is just like Mbbs and practices as by opening your own business at home or anywhere you want to work as a private or government doctor. In Pakistan, many universities offer this degree and provide a chance to take practical experience in hand in their respective hospitals.This degree also enables the students for getting a job in Pakistan army as a veterinarian.
DPT (Doctor of Physical Therapy)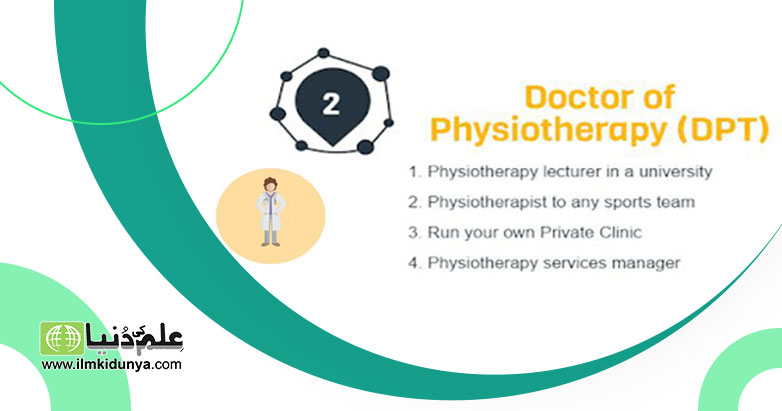 It offers many opportunities in life by taking a specialization in Medical Physics, Genetics, and Bio-Chemistry as well. It appears that actually, this degree has focused on that area of study's people who are suffering from Paralysis, mental or accident case. By attaining that degree, students are becoming to make a patient's disabled organ work again with the help of medicine, exercise, and much more things. The scope of DPT is widening day by day defining as: by becoming a lecturer in a university, Sports team physiotherapist, give services of physiotherapy as a manager.
D Pharm (Doctor of Pharmacy)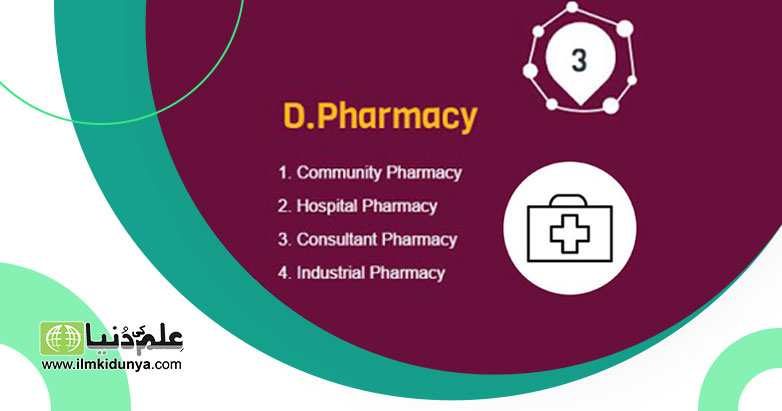 Pharmacy is the profession to link the health sciences with chemical sciences as effective use of pharmaceutical drugs. Many universities in Pakistan are offering Pharm D. The scope of pharmacy is defined with the help of becoming as a pharmacist in industry, hospital, and consultancy firm with community pharmacy.
BSC in Biotechnology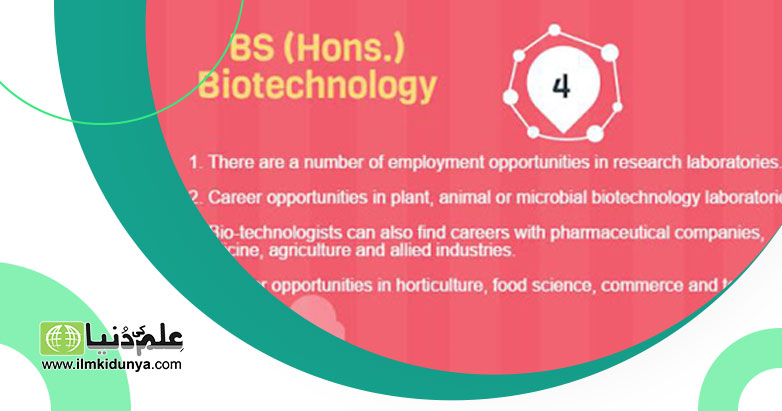 This degree focused on the improvement of the lives of people and producing those products that are helpful to human beings with the help of tin creatures. The scope of this degree is demanding very high like can work in so many laboratories as biotechnologists, do work in pharmaceutical companies or taking a job in horticulture, food security, etc.
BSC in Microbiology and Molecular Genetics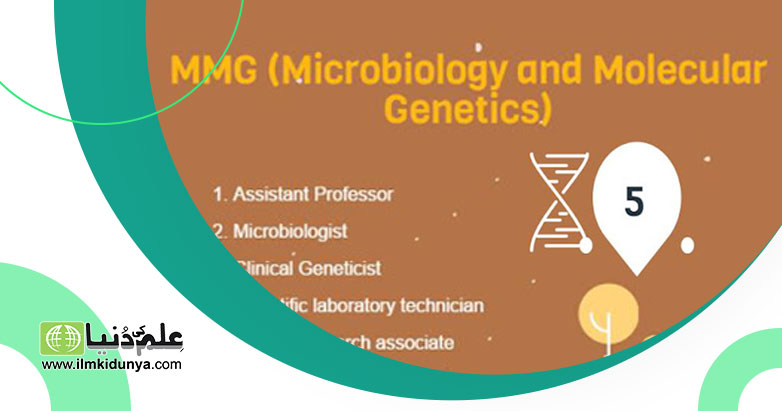 There are many universities in Pakistan offering BSC in microbiology and Molecular Genetics. The degree holders can get a job in their respective departments after taking that degree. The wide scope of this degree is described as b becoming an assistant professor, microbiologist, clinical geneticist, scientific laboratory technician, clinical research associate.
BSC (Hons) DMLS (Doctor of Medical Lab Science)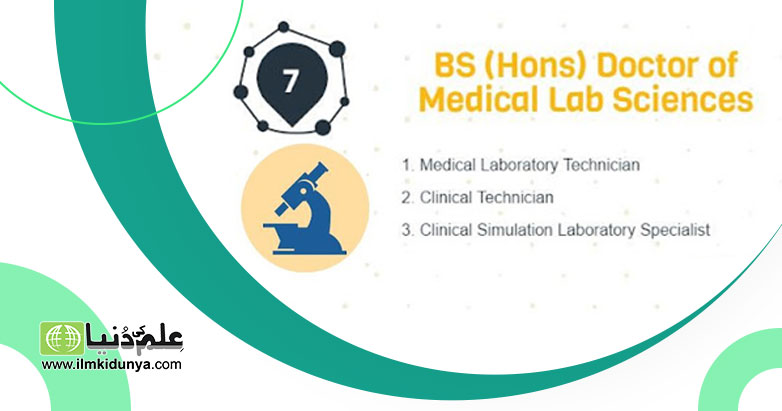 After taking a degree, students will be able to work with computers, diagnose machinery, and instruments. The tests of blood urine, a pericardial fluid are used to take the nature of blood. You can become a medical laboratory technician, clinical technician, clinical simulation laboratory specialist, and also take a job in research labs.
BSC (Hons) Doctor Optometry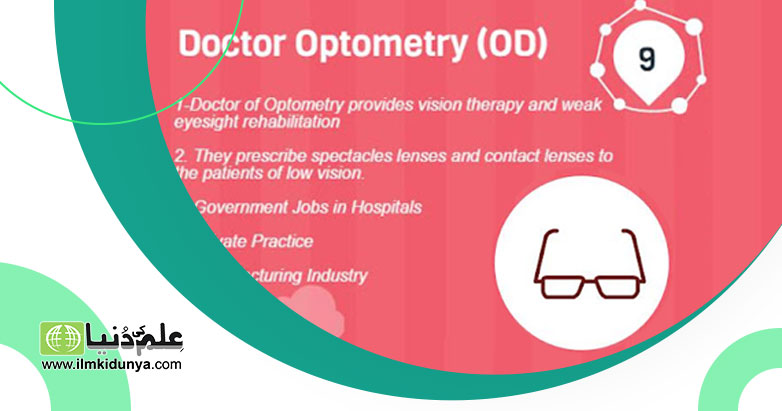 This is the study relevant to eyes infection, defects, and visual blindness. The administration of vision tests to evaluate visual perceptions in humans. The scope of this study is not limited to practice as by opening your business at home or anywhere, government jobs in hospitals, working in the manufacturing industry, prescribing contact lenses to the patients.
BSC (Hons) in Surgery Technology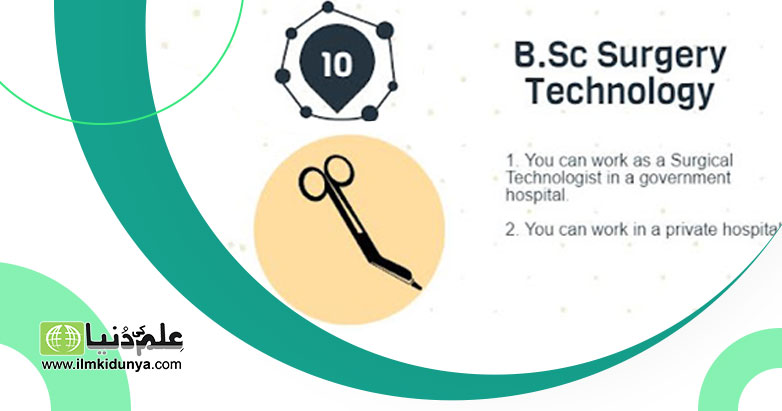 Surgery technology is also known as assisting surgical operations tool development. In the operation room where all necessary skills are required for operation where this study plays a vital role in the development of human parts in an artificial way with the help of surgery technology. The scope is not limited to surgical technologists as in government hospitals as well as in private hospitals.
University Of Management And Technology Umt Lahore
249 Articles
171 Articles
79 Articles
Punjab University PU Lahore
57 Articles
Punjab University College Of Information Technology Lahore
56 Articles
Allama Iqbal Open University Aiou Islamabad
55 Articles