Summer vacations are the great chance to explore our beautiful country Pakistan. Pakistan is the home to a lot of historical, archaeological, valleys, hills, mountains, waterfalls, lakes, rivers and other natural places which are included in World Heritage Sites. While the season is quite tough to deal so people usually choose to visit the cold places. The enjoyment of tour sites makes the mind and soul fresh. Railway and other transportation have been active in Pakistan so you can travel even from one province to another province at a low cost. Nowadays youth is especially active to take long journeys to take a tour of familiar places along with their family and friends. Now we are going to discuss here, the best visiting places which you can visit in Summer Vacations.
1. Gojal Valley (Gilgit Baltistan):
It is one of the cold places having a low temperature in the summertime. It consists of many beautiful hills, fast flowing rivers, various small and large valleys in itself, Ghulkin Glacier, Attabad Lake, Lupghar Sar (a mountain numbered 109th in the list of World Tallest Mountains), and some villages.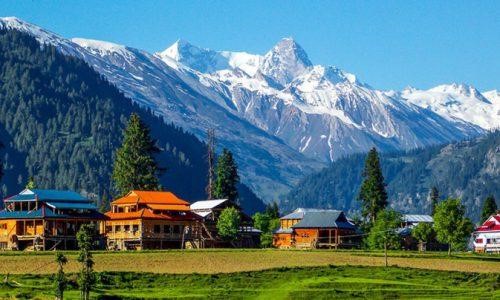 2. Lake Saif Ul Malook (Naran town, Mansehra District, KPK):
It is also an all-the-year cold region of Pakistan. In May, the temperature is usually below than 10°C. This region consists of Glaciers water, Kunhar river, mountains, and many other beautiful sceneries. Kaghan Valley is also located in Mansehra District which is also a famous visiting place.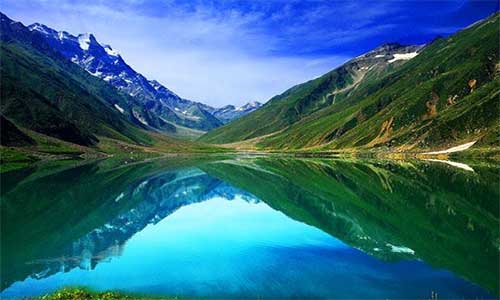 3. Deosai National Park (Astore District, Gilgit Baltistan):
Deosai National Park is a cold region in Summer days even. It is about 4114 meters above sea level. Its high mountainous plains are the world's 2nd highest alpine plains. It consists of Sheosar Lake, Bara Pani, hills, mountains, and valleys. It is mostly uninhabited.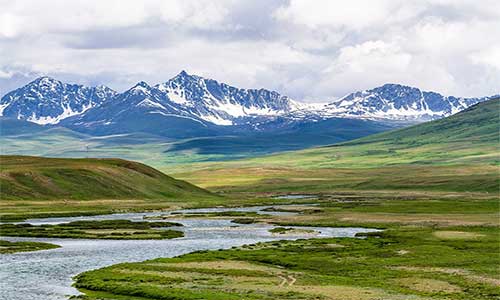 4. Murree (Rawalpindi, Punjab, Pakistan):
Murree is situated on mountain and hill region which is between Punjab and Azad Kashmir and it is a densely populated region. Its summers are cool that's why it is a famous tourist place in summer vacations. Most commonly visited places in Murree are Kashmir point, Ayubia National Park, Air Ride in Patriata, The Mall Road, Sozo Water Park.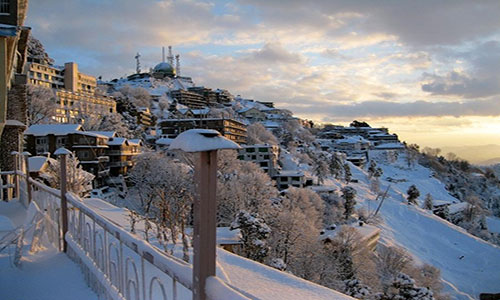 5. Hushe Valley (Gilgit Baltistan):
This valley is well known for its high mountains. It mostly remains cold whole the year. Its natural beauty is very much attractive. It consists of many peaks above 6000 meters, valleys, Shyok River, Hushe River, and some villages. It has some guesthouses form which one is Refugio (a Spanish run hostel) and a local guesthouse by a resident of Hushe region.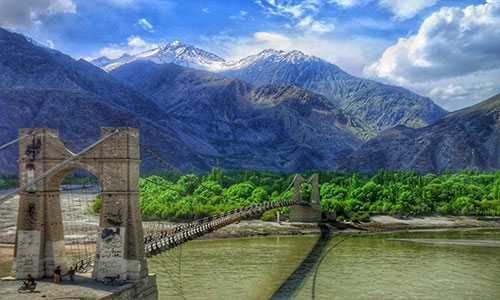 6. Swat Valley (Swat District):
Swat is the most beautiful and cool region full of green gardens, snow-covered hills, waters, and archaeological sites. It consists of Mahodand Lake, Malam Jabba, Ushu Forest, Kalam (a dense forest with white streams and snow glaciers), Kumrat Valley, Matiltan waterfall (also called Mighty 22 waterfalls), Takht-e-Bahi and much more.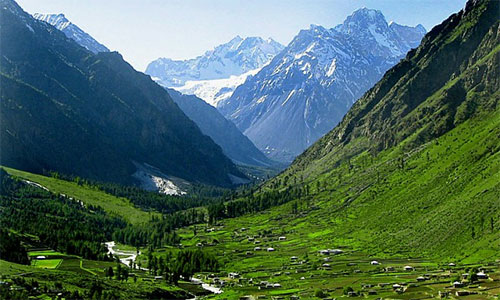 7. Gorakh Hill Station (Dadu, Sindh):
Being a higher hill region, it is the coldest place of Sindh. It receives snowfall during Winter while in Summer it remains a cool, low-temperature region that's why it is called Murree of Sindh. It attracts thousands of tourists of the city but because of having dangerous and difficult pathways, people abstain from grasping its natural beauty. The government should take a step for ease of tourists to make tourism better in Pakistan.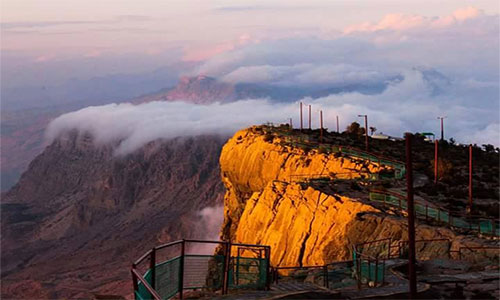 8. Shandur Top (KPK):
It is also a cold place in Pakistan because it is situated at higher altitude. It is a flat plateau covered with snow for all the year and sometimes being lush green in summers. There are some guest houses and tourists mainly like to see the Shandur Polo Festival.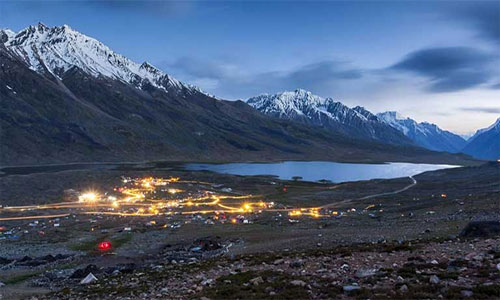 9. Neelum Valley (Azad Kashmir)
It is also called Blue Gem Valley. The local, as well as foreign tourists, visit to see its amazing beauty, like Paradise. It is full of white waters, lush green mountains, valleys, and much of the natural beauty. Its summers are cold with low temperature. It consists of Dhani Noseri waterfall, Ratti Gali Lake, Chitta Khatta Lake, Kutton Jagran Valley, Toabutt, Kel/ Arrang Kel, Sharda Neelum Valley, and Keran Neelum Valley.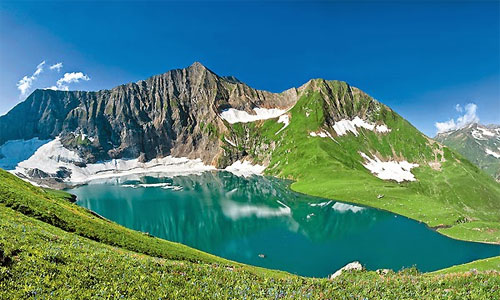 10. Ziarat (Quetta, Balochistan):
Ziarat is a pleasant and cool place where much of the tourists go in Summer Vacations. It has a cultural and historical value as Quaid-e-Azam lived in his last days. The building where he lived has a wooden structure. It is full of greenery, Juniper Forests, gardens, and beautiful natural sceneries.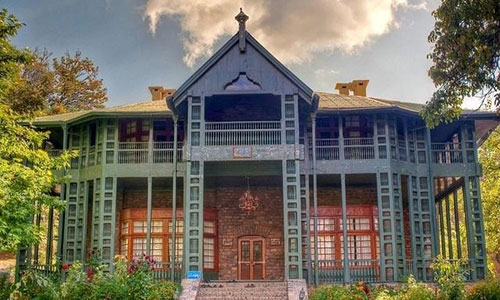 University Of Management And Technology Umt Lahore
249 Articles
171 Articles
79 Articles
Punjab University PU Lahore
57 Articles
Punjab University College Of Information Technology Lahore
56 Articles
Allama Iqbal Open University Aiou Islamabad
55 Articles