Due to the coronavirus lockdown, all the educational institutes have shut down. The study schedule of the students has been disturbed also. Self-study is the norm now as everyone needs some assistance in the studies. It is although difficult to study by yourself as it requires proper organization and discipline. So take advantage of this lockdown and learn how to utilize this time to study efficiently.
Set up Goals
Set up the goal so that you can evaluate your progress and formulate the timetable to achieve these goals. If you have some goal to achieve, you can easily separate the study time to accomplish it. Write a clear goal and create a special action plan for each goal.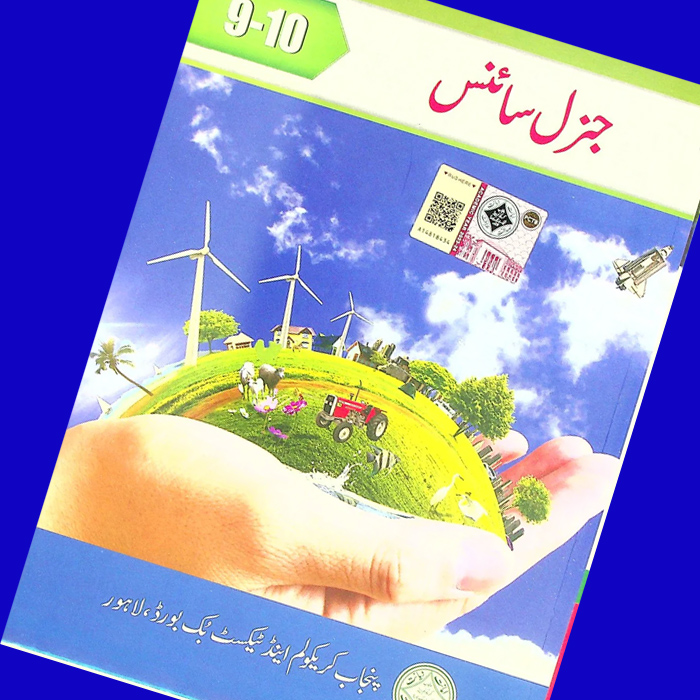 Make Study Plan
Devise the study schedule and set reminders on the phone or use a wall planner. The schedule should be created around the topics that need to be prepared for the upcoming examination. Assign a specific time according to your understanding of the topic and prepare accordingly.
Create a Dedicated Study Space
Your study space should be secluded and private as possible. Switch off all the devices that can distract you and ask your family members to not disturb you while studying. The dedicated study space will help you focus and you can study in a better way. The student can also test different locations to pick the suitable one.
Be Organized
Plan everything that you should need to do and ensure to reach the deadline. If you miss a deadline then put some extra time over the weekends to cover the topics. It will assure you that you don't fall behind with your studies. Make sure to reward yourself when you finish the task before the deadline because this will keep you motivated. Keep your study material and books orderly so that you do not waste time trying to find the study notes and books.
Take Notes
It is very significant to take notes while you study. Include all the information of the sources and ensure that you note down the proper details. Utilize this time and takes notes that will help you afterward in the exam preparation. Focus on the main points of the topic and summarizes all the key concepts in your own words. Note down the important definitions and work on your weak areas.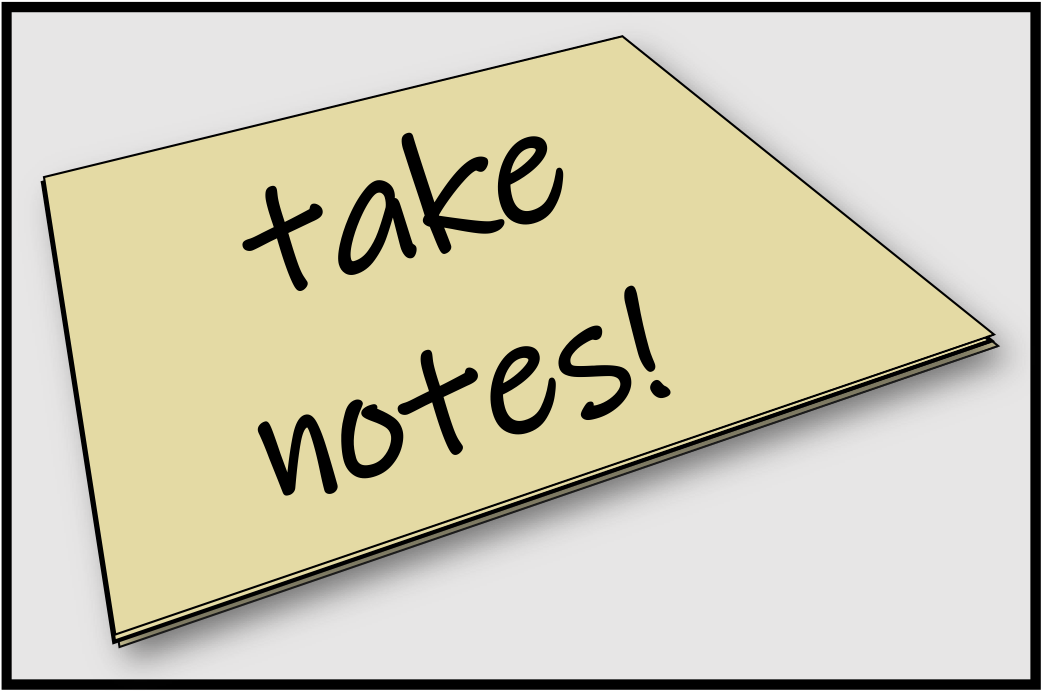 University Of Management And Technology Umt Lahore
249 Articles
171 Articles
79 Articles
Punjab University PU Lahore
57 Articles
Punjab University College Of Information Technology Lahore
56 Articles
Allama Iqbal Open University Aiou Islamabad
55 Articles