Work-life balance is basically a term which is used to describe the balance among workplace duties and personal responsibilities. It is addressed that people are so busy in their work life, they starting to neglect their family, friends, and their hobbies. The real problem with people is they are not able to manage their work life with their personal life. Everyone is working so hard to earn money for their family, but it is totally useless to earn money if you don't have time to spend it with family.
Rather than saying "I have a stressful life" change it to "I will learn how to live a stable life and leave no place for constant worry".
Set Smart Goals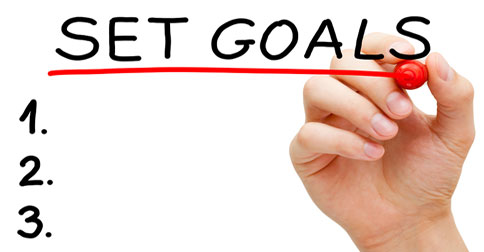 Plan and highlight your goals, make your goals [S.M.A.R.T Specific, Measurable, Attainable, Realistic and Timely].
Plan a Structure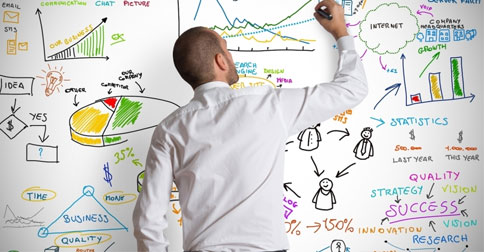 Work life balance is all about Flexibility which can be achieved by a structure in place as it brings certainly. It also includes one more thing which is tools or resources to have flexibility. This means you are able to do multiple tasks in different times of a day effectively. For this you need some tools like, mobile phones, laptops, remotes access, and flexibility hours are important.
Practice Good Time Management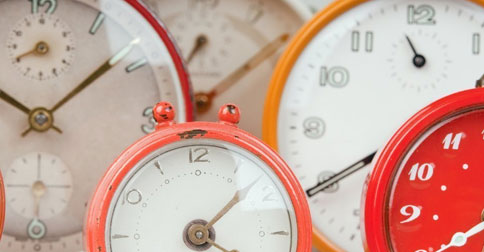 In life, it is very important to manage your time according to the work which is given to you. Activities which involve too much time should be simplified or eliminated. It is really important to focus on results. It's important to focus on effective and excellent results but not perfection. The reason of this is you might get excellent results but when we focus or rather aim for perfection we might never get there.
Undertake Training in Techniques Required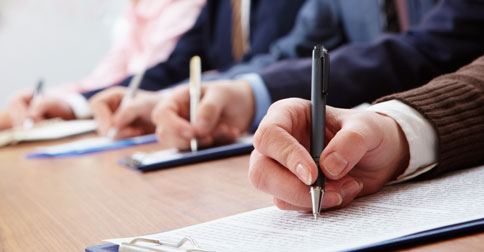 There are some techniques and training available for managing you at work and home as well. There are some books on, effective time management, goal setting, prioritizing activity, increasing effectiveness, negotiation, relaxation, and stress management. We need to read these books and take trainings so that we can manage our life properly.
Take Holidays and Weekends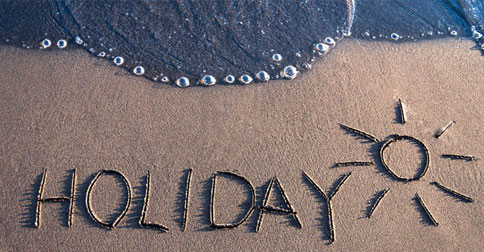 Working late hours coming home late effects a lot to you and your family. You need some time for yourself and for your family as well, so work hard at work but try to take holidays and long weekends to relax and enjoy time family and friends. After some time when we take a weakened we get fresh and become more productive on work.
Stay Healthy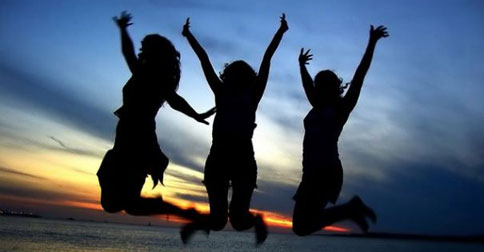 It's important to have a good health. If your heath is good you can work more effectively. For good health, you need good desk, comfortable chair, and good lighting. When you are at home you need good food and good sleep. Make a habit of medical check after one or two month.
Be Passionate and Enthusiastic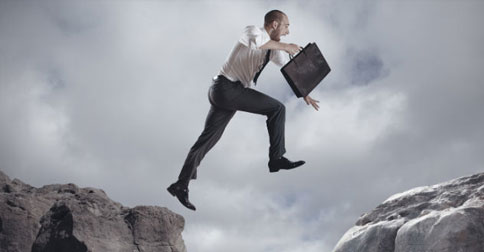 Always try to have positive company around you, don't involve with negative people they are harmful because they always develop negatively in others. See the opportunity and not the obstacle. Try to see positive in each and every situation of life. There is two thinks which can help you to achieve this attitude one is positive self-talk and other is Visualization.
Positive Self Talking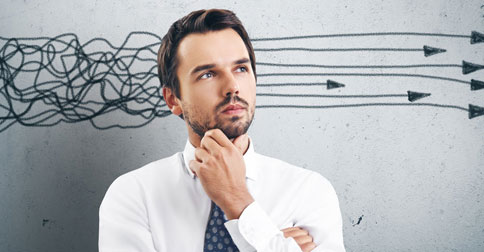 When you see any difficult task or any situation doesn't tell yourself that you can't do it. Always tell yourself that you can and you will. Try to motivate yourself all the time don't listen to anyone who say you can't do this. Because no one knows you better than yourself.
Visualization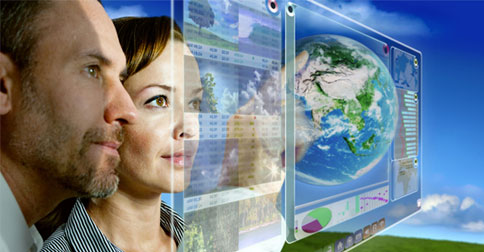 Determine your end goal. What you want to achieve in your life? Why you want to achieve this goal? What emotions are attached to the goal? In this way, you can see that you have already achieved the goal or you are close to it. This feeling can improve your ability to work towards the end goal.
University Of Management And Technology Umt Lahore
249 Articles
171 Articles
79 Articles
Punjab University PU Lahore
57 Articles
Punjab University College Of Information Technology Lahore
56 Articles
Allama Iqbal Open University (Aiou) Islamabad
55 Articles