Hi Fellows!
Summer holidays are passing fast and our youngsters are busy these days in various activities. Many have left on a trip while others are enrolled in creative activities to pass their time. Let's survey the country to check what our teenagers are doing right now.
Pakistan Tour: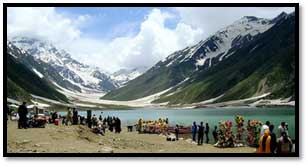 Travel agents and websites are hyping their Pakistan tour packages on media and net .This is the time when our students set for a journey either with family or with their friends to explore the beauty of Pakistan .The tour ranges from 4 days stay to a month .Mostly Northern areas are visited for their beauty and picturesque landscape .If you are planning such a trip check affordable packages online to visit Chitral, Kaghan, Swat, Murree and other scenic locations of Pakistan and those who are already residing there are flying to metropolitan cities like Lahore and Karachi to get a change.
International Trips: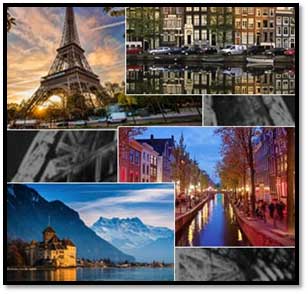 Those with some extra bucks in their pocket are flying abroad. Far East countries like Malaysia, Singapore or Indonesia are the best pick for their affordable packages and tourist destinations. Dubai is the hot favorite site for shopping freaks while those who enjoy travelling far are even reaching Europe and America.
Courses: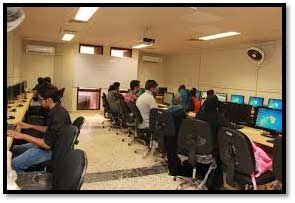 Serious fellows enroll themselves in valuable courses that will help them in future .Girls are often seen at vocational centers learning cooking and sewing .Boys opt for driving or are indulged in sports .Computer courses and language courses are highly in demand and a good populace are registered in such areas.
Aptitude Test Preparation: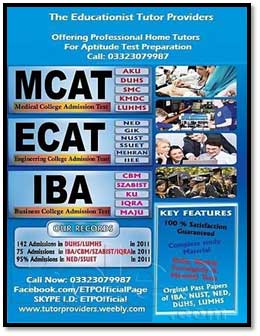 Those students who have given their intermediate or A-levels exams are gravely preparing for the upcoming Aptitude admission test to enter their choice of field successfully .This is a serious time for such fellows and most of them have sacrificed all their fun and enjoyments upon these preparations because they know well that this is the peak time for them to build their career. Common aptitude tests include E-CAT, M-CAT, or B-CAT.
Foreign Test Preparation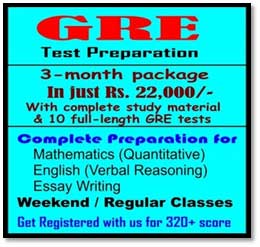 The trend of studying abroad is rising day by day and to obtain the international study visa students have to qualify certain academic tests .These include SAT,GMAT,GRE ,IELTS,TO-EFL.The fees for such assessments are relatively high than local tests .Many institute are offering preparation classes in summer holidays to teach the test curriculum. It depends on the country and the type of study field that which test you are going to attempt.
Volunteering Services: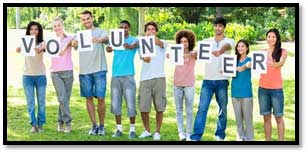 Volunteering services are very popular now a days .Previously they were carried out just for sympathy but currently students are willing to volunteer because it adds a bonus in your CV when in future you apply for a job as many organization prefer charitable work as well as it reflects your broader perspective of living a meaningful life .Moreover, these activities are counted if you are applying for a foreign university. Popular volunteering services include event management, teaching, career counseling, and administrative help, cleaning jobs, nursing and attending patients and marketing.
On-line activities: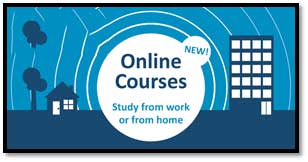 75% of students adopt on-line activities during their vacations. Many kids don't have resources to commute or go out of the house therefore they register themselves in on-line courses. There are many free on-line courses from where you can choose your favorite. Students also prefer to do on-line jobs in these vacations as they don't have time the rest of the year to earn some cash .Online jobs include writing jobs, graphic designing and even marketing and if you are really skilled you can earn hot cash through such jobs.
Social-Media Presence: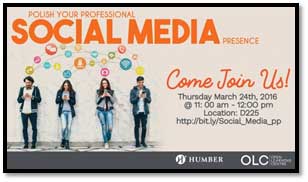 No matter whether you are enrolled in any out- door activity or on-line course the social media presence is always there .Facebook post and Tweets are continuously posted these days and students are connected with their global friends in a relaxed atmosphere.
USEFUL LINKS:
Everything You Need to Know to Plan Your Best Summer Vacation Trip Ever
https://www.teenvogue.com/story/summer-vacation-travel-guide
University Of Management And Technology Umt Lahore
249 Articles
171 Articles
79 Articles
Punjab University PU Lahore
57 Articles
Punjab University College Of Information Technology Lahore
56 Articles
Allama Iqbal Open University Aiou Islamabad
55 Articles