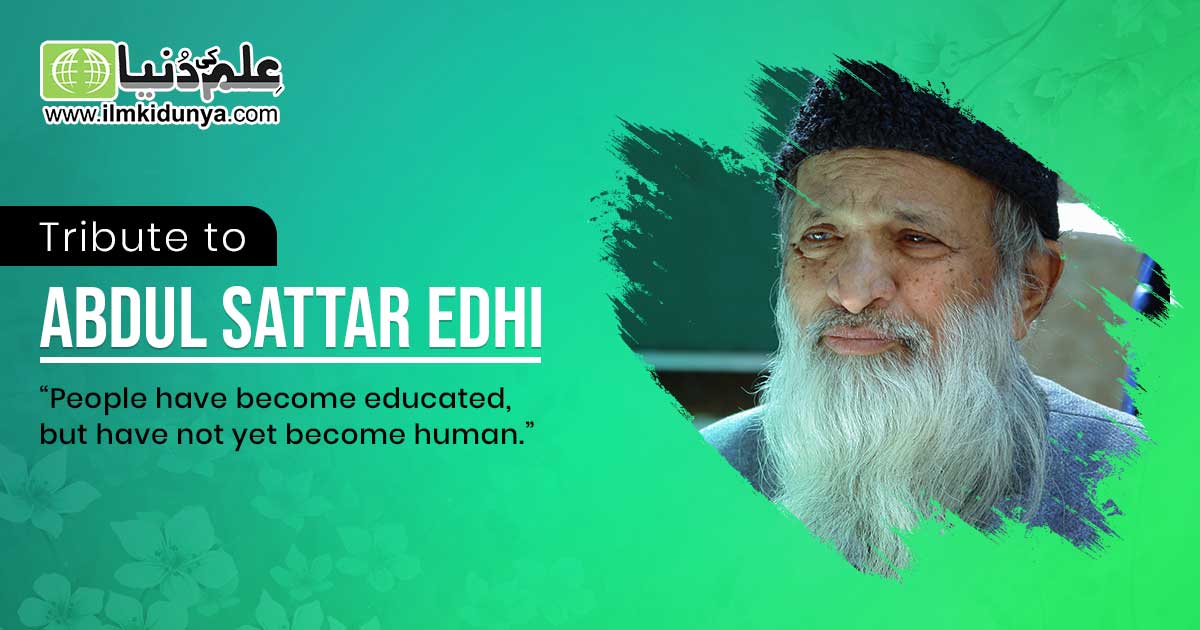 Ilmkidunya always tries to appreciate the efforts of the respected Pakistani celebrities who made well contributions to the well-being of Pakistan. When it comes to talking about the people who gave their efforts to make Pakistan a strong nation, we find a large number of celebrities who will never be neglected until the Day of Judgment. Out of them, Abdul Sattar Edhi is the one who devoted all of his life to serving mankind. For him, humanity is above all. As he said that, "No religion is higher than humanity". One more time he described the values of humanity is his words that "My religion is humanitarianism, which is the basis of every religion in the world". Today, we can never find the examples of the enthusiasm, passion, and efforts he had shown for humanity.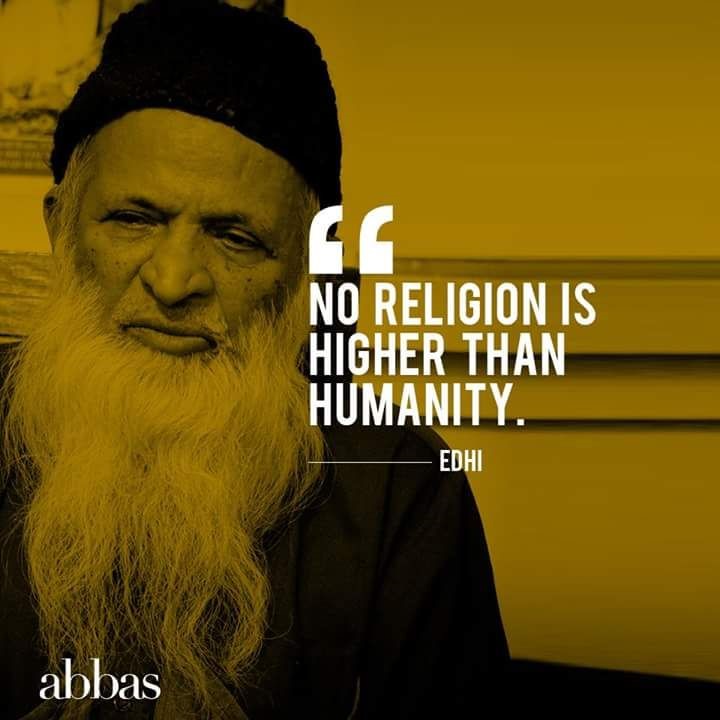 Abdul Sattar Edhi Life History
Abdul Sattar Edhi was born in Bantva, Gujarat, British India in 1928. He belonged to a Memon family. Abdul Sattar Edhi said that his mother gave him 1 paisa to spend for his meal and another for a needy child. It was the beginning that made a strong foundation of humanity in Edhis' life. At the age of 11, Edhi's mother became paralyzed due to stroke and she died in 1947 when Edhi was 19 years old. During his mother's illness, he looked after his mother, and in this way, the passion to serve the old people has arisen in Edhi's life.
At the time of partition, Edhi came to Pakistan and localized in Karachi. There he started work in a wholesale market. First, he worked as a peddler, and then as a commission agent, he started selling clothes. He first established a free dispensary to offer poor and needy people free medicines and treatment.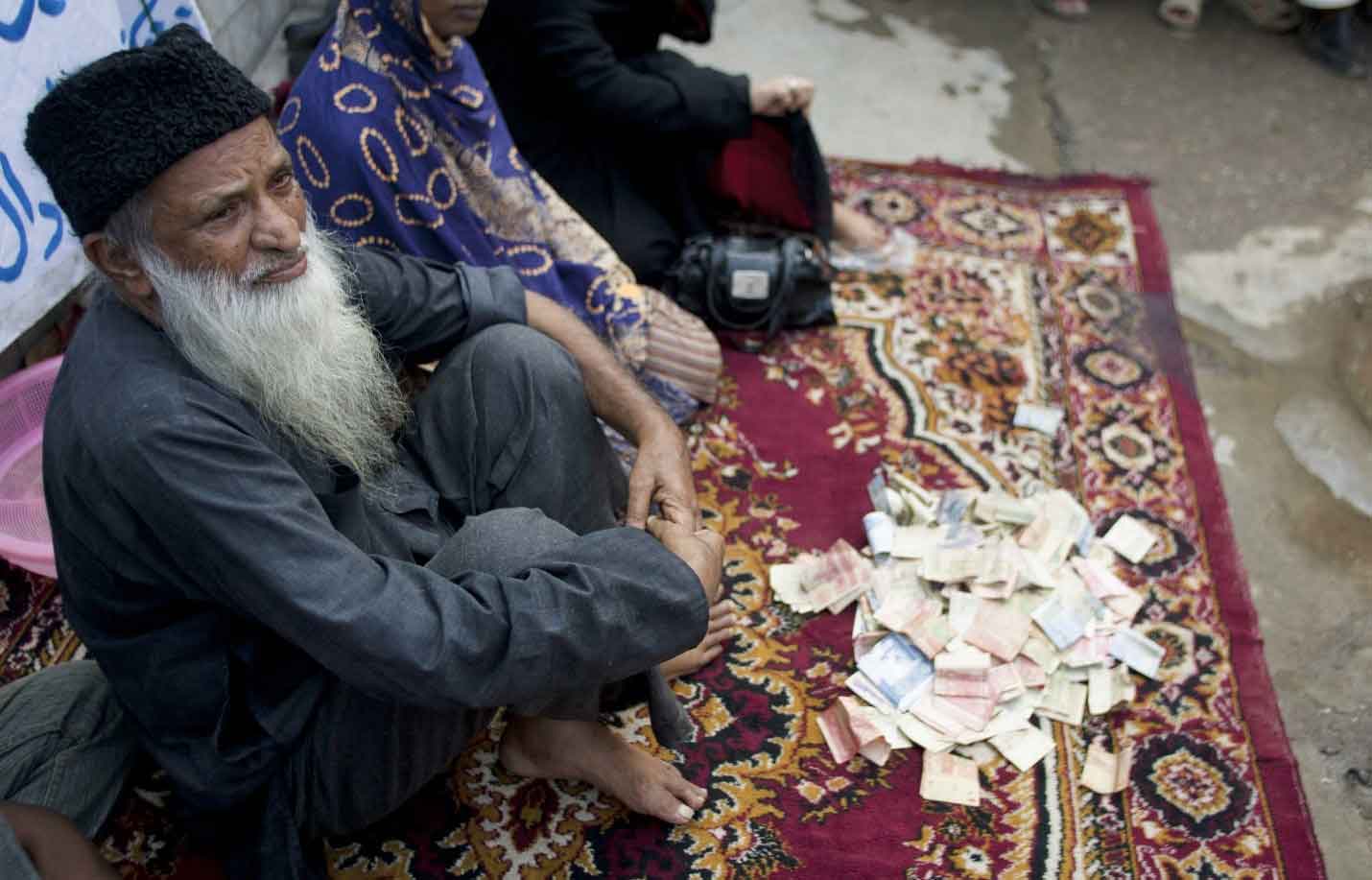 Abdul Sattar Edhi Contributions
It was the time when Abdul Sattar Edhi was in London and he had decided to devote his life to the service of mankind. Right from that time to the next 60 years of his life he had been changed the face of Welfare in Pakistan. First of all the Edhi Foundation was founded by him. An already established trust welfare with the name of Edhi Trust was also restarted and later he gave that trust the name Bilquis Edhi Trust.
Edhi then started his work and day after day he expanded the services for humanity. There were over 20,000 abandoned infants rescued by Edhi foundation, over 50,000 orphans were rehabilitated by Edhi Foundation, and Edhi Foundation also took the responsibility to train over 40,000 nurses to take care of the needy people.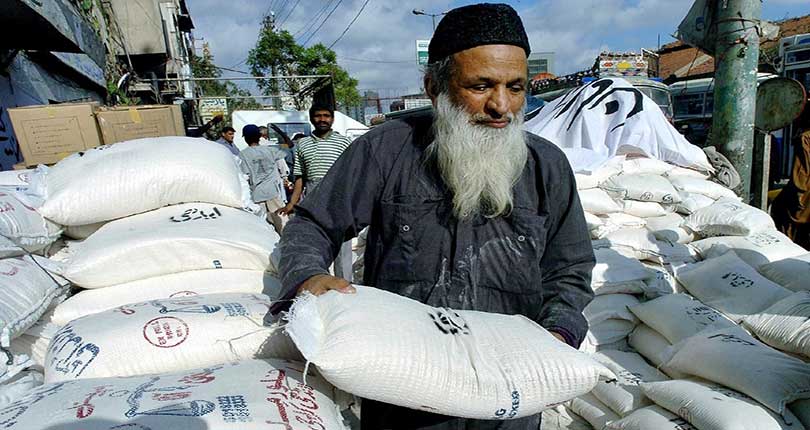 There are over 330 welfare centers in rural and urban areas of Pakistan established by the Edhi Foundation. The aim to establish these regional centers is to operate food kitchens, rehabilitation of homes, to offer shelter to abandoned women and children, and to establish the clinics for the poor especially physically and mentally handicapped.
Abdul Sattar Edhi Work Will Never End
Edhi had started his work with the name of Almighty and it was begun from zero. As time was passing Edhi's efforts and contributions were increasing and today we find a lot of contributions of him that are never neglectable. Sadly, on July 8th, 2020 Pakistan had lost a jewel, Abdul Sattar Edhi, who was the support for thousands of orphans, widows, and other poor and needy people.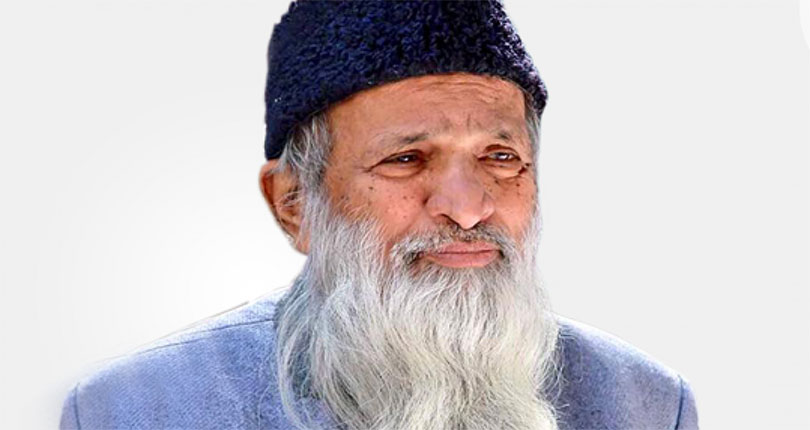 Indeed, Abdul Sattar Edhi passes away from this land but his works and his contributions for the service of mankind would always keep him alive in our hearts. The work he had started would never end rather he made a lot of people inspired to lead his work at the next level. The Edhi Foundation is still operational and serving the needy people.
University Of Management And Technology Umt Lahore
249 Articles
171 Articles
79 Articles
Punjab University PU Lahore
57 Articles
Punjab University College Of Information Technology Lahore
56 Articles
Allama Iqbal Open University Aiou Islamabad
55 Articles