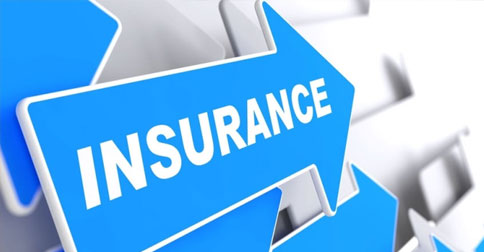 Concept of Takaful (Insurance) According to Islamic School of Thought
Takaful meaning
Takaful is an Arabic word meaning, "guaranteeing each other." Takaful is same as insurance but it works according to the Islamic jurisprudence or Sharia guidelines. Takaful system is based on mutual corporation and assistance between groups of participants.
Background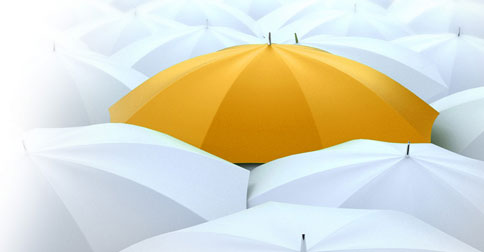 The concept of Takaful originated into existence in Sudan 1979, and afterwards in Saudi Arabia. Presently, it is operating in almost 22 countries of the world and is gaining more popularity and attention. Takaful, an exclusive kind of insurance is a classic example of consumer-driven response to their needs. For many years, Muslims from all over the world have developed a concept that life insurance is 'taboo' which means not halal, since it violates some Islamic beliefs. The concept of life insurance or the way they sell life insurance was declared unacceptable in 1903 by known scholars of Arab countries. In 1985, the Grand Council of Islamic scholars in Makah, Saudi Arabia, Majma al-Fiqh approved takaful system as alternative for insurance, written in compliance of Islamic Sharia. Takaful system is essentially a concept of protection for the betterment of society. It was first approved by Grand Council as a system of co-operation and mutual help, but its operation in takaful company is defined by Islamic scholars and insurance practitioners. Now there are currently more than 80 takaful firms operating around the world. Takaful operators are growing fast and are greater in numbers over last 27 years.
Understanding the concept of Takaful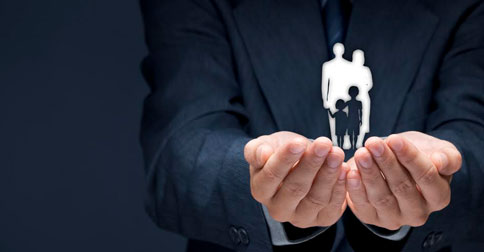 The way insurance companies are running their business is against the Sharia Law, that's why Takaful was introduced. We know that insurance sector plays a very significant role in the economy, but insurance is not working according to Islamic concepts that's why takaful is introduced and is playing an important role in the growth of economy and providing its services to the society.
Fundamentally, main purpose of Takaful is to bring equity to all the parties involved in contract thus serving the parties to get through bad times. In this scenario, the profit is not the foremost goal. Nonetheless, profit engendered inadvertently is acceptable. Now Takaful companies are offering some contracts which include Tabarru (Donation) and contract of Wakalah (agency) which are free from Riba. There are four school of thoughts about Takaful companies.
Islamic school of thoughts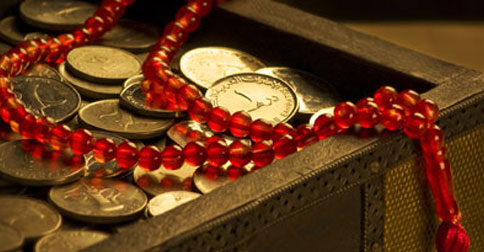 There are four Islamic schools of thoughts,
Hanbali

Shafi

Maliki

Hanafi
The Hanbali madhab is mostly located in Saudi Arabia. Maliki madhab is governed in Arabian Gulf States mainly like (Kuwait, Qatar, Bahrain, Dubai and Abu Dhabi) Spain, and some East and West African countries (upper Egypt, Sudan, Tunisia, Algeria, Libya, Morocco, Mali, Nigeria, Chad, Senegal, Mauritania, Basra, Syria and Yemen. Shafi school of thought is implemented in Indonesia, Malaysia, Brunei Dar-us-Salam, East Africa and some parts of Yemen and Egypt as well. The Hanafi followers live in Turkey, Egypt, Syria, Lebanon, Jordon, Iraq and Indian Subcontinent as well. Islamic scholars have given abundant fatwas on the topic of insurance. Hanafi (an Islamic school of thought) declared cooperative insurance legal and other insurance illegal because they include ribs and gharar which is not allowed in Islam. According to Malik's (another Islamic school of thought), life insurance is illegal but other all contracts are legal. Shafi's agree with Maliki's. But Hanabalis (Islamic school of thought) merely said that contract of insurance is illegal. Basically, contracts of commercial insurance involve a factor of risk which make the contract invalid that's why it is not allowed in Islam while contract of mutual assistance in takaful is fulfilling the requirements of sharia principles that is why takaful is preferred in conventional insurance. The Takaful companies got solid support from the Ulama's because takaful work on Islamic principles. On Feb 16, 2006, takaful agreement was signed by Justice Taqi Usmani and some other religious Ulama of Pakistan.
University Of Management And Technology Umt Lahore
249 Articles
171 Articles
79 Articles
Punjab University PU Lahore
57 Articles
Punjab University College Of Information Technology Lahore
56 Articles
Allama Iqbal Open University Aiou Islamabad
55 Articles