This world is full of challenges and every now and then, we encounter another test. Within a community, this has been a perception that we can only win when others loose. Is it fair to play alone just to win alone by beating others? The contemporary concepts have totally changed. Now the concept of team is getting more and more dominant and the team is always lead by a leader. So, in my view, it is better to change these perceptions from winning alone to leading a team.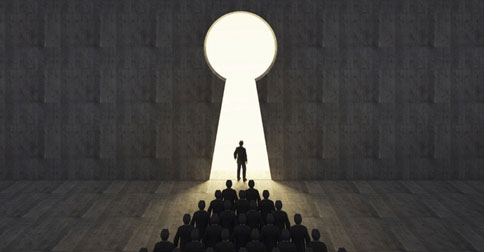 To be a team leader is not only a victory; but a great responsibility in itself. Now you cannot hide yourself, but you have to be responsible for the fulfillment of others as well. Here are some points to enlighten how a leader should ensure success.
Acknowledgements and admittance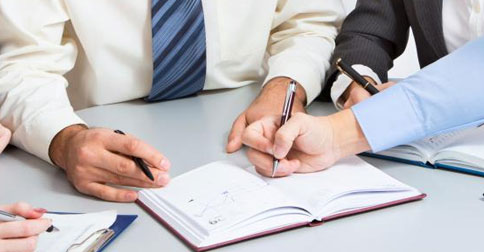 "If my team is a loser that is my mistake, and if my team wins, that is a combined effort". Yes, this is the basic principle that has been followed by most of the successful leaders; and by leaders, I don't mean the politicians. A great leader must realize that the entire guidance is his responsibility, and if someone could not do well, that is his gap that he could not guide properly or miss someone. Also, if you give credits to the team for doing good, they will be highly motivated and will become more cooperative with you.
Be a leader not a ruler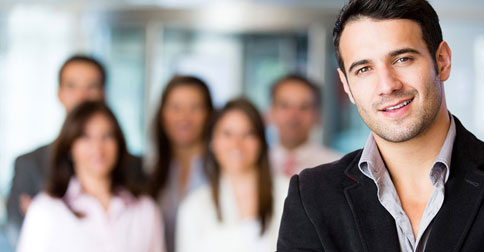 Being a leader does not empower a person to rule others. Lead them to the right path, guide them and help them, without imposing your opinion on others. Also, by help, it means that you have to make them able to achieve their goal on their own. This way they will better follow you instead of a ruler.
What do you mean by help?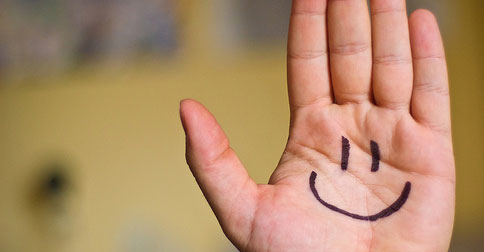 Help by the leader does not mean that you should take their responsibility to perform on your own or to allocate others. This way you will not minimize their load but you will increase their journey towards their success. Help them to perform their goal on their own, so they could be prepared to compete the world in future.
How to motivate them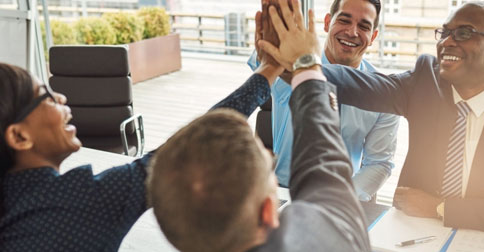 Just observe the following statement
O my God, you have done it in a pathetic way; your performance is very bad.

You have done it Ok, but it needs to be better.

You have done an excellent job, but let's discuss some other ways to make it even better.
These are the ways of communication which define the level of motivation for your team. The first style will immediately kill the enthusiasm in the person and he will never try to improve the performance, but the ways to quit; on other hands.
The second one will not put any impact on the level of motivation or enthusiasm, but may negatively impact, because these companions may be expecting at least some appreciation. The third way of communication is that what should be characterized with a leader. The level of motivation and the person's self-confidence will be enhanced and at the same time you will guide him what he should actually do to improve his performance. Thus, it can be easily concluded the leader does not say what is right or wrong, but he tells how it should be done what is right or wrong.
Leadership is not the name of authority, but it is an impression of responsibility for everyone involved; thus you gain a great sense of satisfaction if everyone performs well and; together they achieve something.
University Of Management And Technology Umt Lahore
249 Articles
171 Articles
79 Articles
Punjab University PU Lahore
57 Articles
Punjab University College Of Information Technology Lahore
56 Articles
Allama Iqbal Open University Aiou Islamabad
55 Articles