The first question after SSC exams comes to the mind of the students is which domain should be selected to pursue the education? After the completion of the matric, there are a number of fields offered to the students from which the candidates can choose the suitable one according to their interest. However, it is a matter of fact that many people prefer to select FSc pre-medical, Engineering, ICS, or ICom as they are well ranked and have a high scope but still it is not true at all because FA is among those career options which are going in demand these days and this degree program also offer the growing career options.
Introduction
FA means Faculty of Arts in which the candidates study the compulsory and elective subjects. The duration of the degree program is two years and the terminal examinations of 1st year and 2nd year are conducted separately. There are numerous fields that the candidates can chase after the FA depending upon their skills. Choose the subjects in which you are interested such as if you want to become an art painter or fashion designer then go for the subjects accordingly. If you choose a field in which you have zero interest then it will become very difficult for you to make progress in your career.
FA Compulsory Subjects
The FA Arts Compulsory Subjects are mentioned below.
English

Urdu or Pakistan Culture

Islamic Studies or Ethics (Part-I)

Pakistan Studies (Part-II)
FA Gen Science Compulsory Subjects are listed as follows
Physics

Mathematics

Statistics

Sociology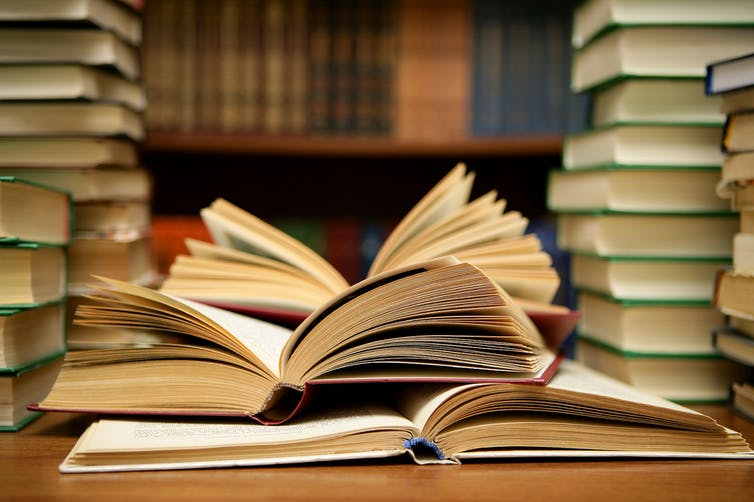 FA Elective Subjects
Every college in Pakistan has its own list of subjects and these groups are studied in all the provinces. Besides the compulsory subjects, the candidates have to choose the elective subjects as well from the available list of the subjects such as one from each group.
| | | |
| --- | --- | --- |
| Group I | Group II | Group III |
| Statistics | Mathematics | Economics |
| Geography | Philosophy | Psychology |
| World History | Civics | Islamic History |
| English Languages | Islamiat | Islamiat |
| Literature French Persian | Fine Arts | Music |
| Arabic | | |
FA Admission Requirements
Following are the FA admission requirements that must be fulfilled by the candidates in order to secure admission.
The candidates must have 10 years of education that is matric or equivalent study program.

Preference is given to such candidates who have done matric with Arts however the candidates who have done matric in bio or computer science are also eligible to take admission

Foreign students can also get enrolled in FA after submitting the NOC issued by the concerned authorities.

It is pertinent to mention here that the admission requirements may vary from one institute to another throughout in Pakistan.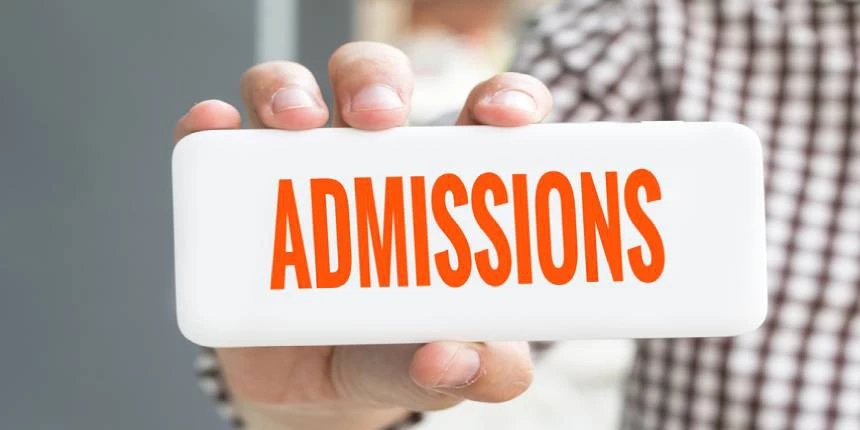 What Can I Do After FA In Pakistan?
There are various options which you can do after studying in Pakistan. There is no doubt that FA is not an under-estimated field as it offers dozens of career-building options for candidates. So in case you are thinking that engineering and medical are only good career options, then it is not true at all. Every field has its own importance and FA is also not a bad option to make a good career. One of the most important things to keep in mind is to remain dedicated and motivational towards the selected fields. Some of the fields that can be pursued after FA are mentioned below.
Researcher and Writer
The candidates can join the field of research and writing and can become Author, Columnist, Playwright, Script Writer, Editor, Interpreter, Translator, Lyricists, and Educational Assistant.
Mass Communication
Some of the career options under the mass communication field include journalist, event manager, public relations officer, and corporate communicator. These all careers require candidates with Arts oriented minds.
Civil Service
Many students aim to join the Civil Service of Pakistan take the admission in FA as it comprises subjects such as sociology, geography, Political Science, History, and many other relevant subjects that are relevant to the subjects of CSS.
Designer
The candidates can also select the designing field and can become Textile Designer, Jewelry Designer, Fashion Designer, Interior Decorator, Product Designer, Footwear Designer.
Other Career Options
Some of the other career options after FA are also listed below for the convenience of the students and they can select a suitable study course to continue their education and make a successful career.
BA (Bachelors of Arts)

BSc (Bachelors of General Science)

B.Com (Bachelors of Commerce)

BBA (Bachelors of Business Administration)

Diploma Courses
University Of Management And Technology Umt Lahore
249 Articles
171 Articles
79 Articles
Punjab University PU Lahore
57 Articles
Punjab University College Of Information Technology Lahore
56 Articles
Allama Iqbal Open University Aiou Islamabad
55 Articles