Computer Science degree includes the theory of computer science, basic programming systems, web applications, data structure, software development and operating and complier systems. This degree is all about the study of computational systems, programming and computers. Computer science is more about algorithmic designs and computational thinking to take steps in solving problems.
Computer Science degree make the theoretical building of the computation and information by taking scientific approach to the computation. The important courses of BSCS are:
Computer systems
Database systems
Advanced software engineering
Data structure and algorithm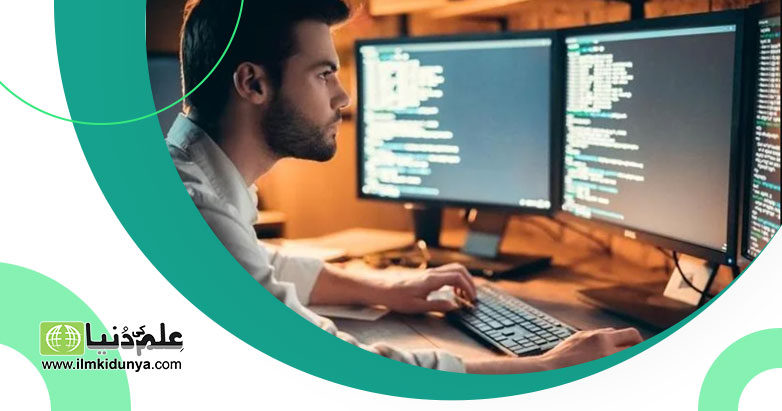 BSCS Career
This degree is designed for specific students that are interest to build their career in computing industries. BSCS gives the knowledge of foundation of computer. Jobs for BSCS graduates are:
Computer programmer
Software developer
Computer manager
Networking management
Scope
BSCS is consist of 8 semesters and it is four year degree program. This degree has number of jobs not just in Pakistan but all around the world. A student who is excellent in coding can develop his software and websites. This field can also be processed in teaching programming languages like CSS, JavaScript, HTML and other languages.
Bachelor's in Software Engineering
The bachelor's in Software Engineering helps students to build their technical knowledge of data structures, algorithms and programming languages. Software engineering based on develops, tests, designs and makes the computer software by using different software engineering techniques. This degree develops technical IT skills which can be further used in web-based and IT domains. Software engineering sets the knowledge of application development and web designing. Software engineering is the application of different tools and methods to build the software which meet the specific cost and quality.
Scope
BS software engineering degree is highly in demand nowadays. Every firm needs software engineers to produce something scientific and creative. Software engineering has a good scope all over the world and it is good for the students who want to secure their future career in this field. Software engineers can also start their own software houses. They can also start working as a freelancer. Software engineers are specialized in IT and CS. Good programming languages skills is the best key to success in BSSE.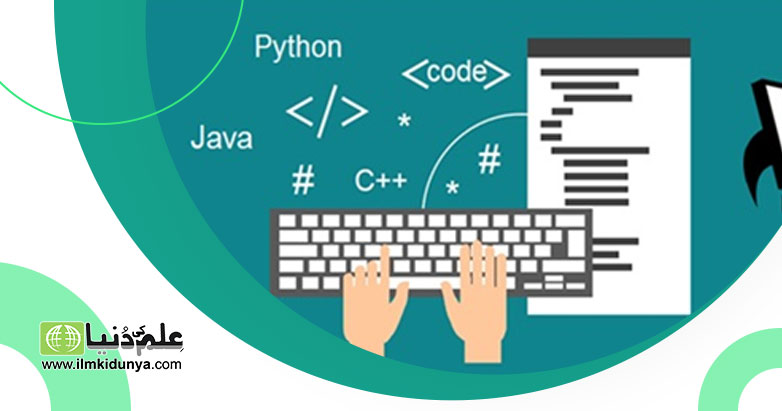 Advantages of software engineering career
The salary of software engineer is high.
The skills of software engineer can be transferable.
Have the benefit to start own business.
Software developers can also easily work from home.
Bachelor's in Information technology
Bachelor's in Information technology based on computing systems that are used for recording, accessing, collecting and arranging specific data. Information technology degree includes implementation, evaluation and designing of computer based processes, programs or systems to meet the desired requirements.
What is information technology?
IT based on processing, storing or manipulating the data by using computer systems. IT requires the use of computer networking, storages and infrastructure to create the information.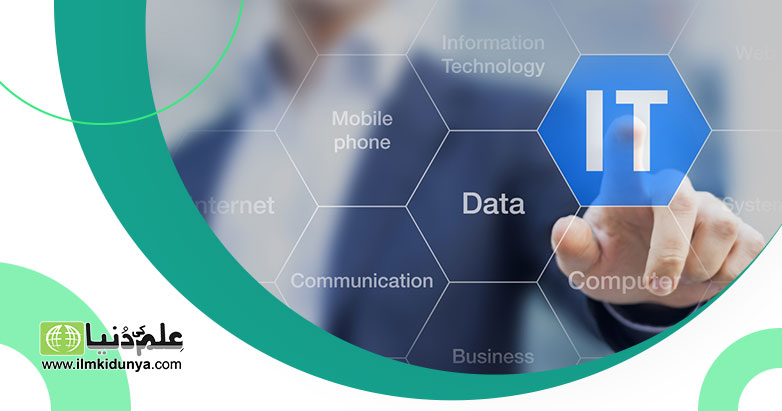 Career Opportunities
Most of the IT students involved in designing websites, e-commerce and managing information on the digital level. Most of the It experts works as database administrator and use their skills in organizing, installing and recovery data by using software. This degree allows the students to seek employment in management and technical fields like network administrator, business analyst, electronic commerce or IT project manager.
What are the benefits of IT career?
Numerous industry options
Get a chance to learn and grow with innovative and creative work.
High demand of IT professionals
Good salary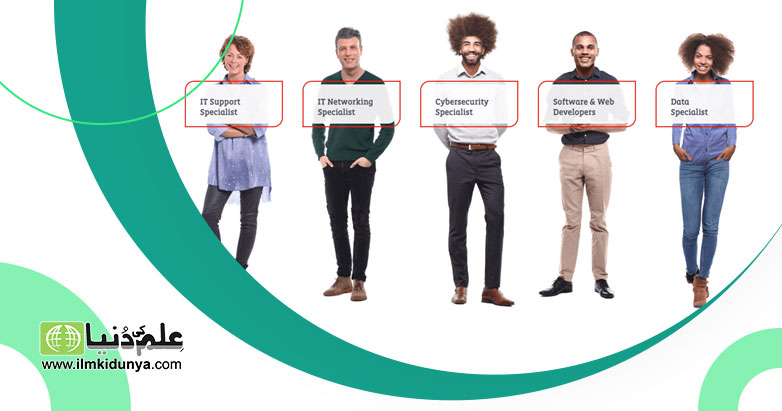 Which is better BSCS or BSSE?
Computer science is based on math and science. It prepare the student to deals with the problem and research on development of the computer technology. Software engineering is basically concerned with application of the engineering processes to maintain, design and create the software. It prepares student with the knowledge of software development.
If a student wants to work with the physical systems and hardware of computer then computer science is a better track for him but if he wants to work with the software and system maintenance then he should try software engineering. BSCS can be a better option if a student want to build his career as a network administrator, software developer or web developer.
Which is better BSIT or BSCS?
BSIT is associated with the technology to deal business problems. IT experts works with developed technologies. IT career involve developing the technical skills such as It automation, edge computing, AI and cyber security. BSCS focuses on the design and logics of the foundation of components which IT professional use for assembling the business system. Good mathematics skills are required in computer science. Most of the CS work based on logics and algorithms.
If a student has an interest in coding and want to build his career in making websites and mobile application then he can choose Bachelor's in Computer science. On the other side, if a student is more curious about the computer communication, networking and database then he should pursue in Bachelor's in Software engineering.
University Of Management And Technology Umt Lahore
249 Articles
171 Articles
79 Articles
Punjab University PU Lahore
57 Articles
Punjab University College Of Information Technology Lahore
56 Articles
Allama Iqbal Open University Aiou Islamabad
55 Articles