It's really surprising that many renowned celebrities have shown parallel excellence in their academic achievements. It was once a misconception that our celebrities never got a sight of educational institutions .The fresh era has proved it wrong and now there are many celebrities who are high-fliers in their educational accomplishments as well as pursuing their entertainment career with full hype.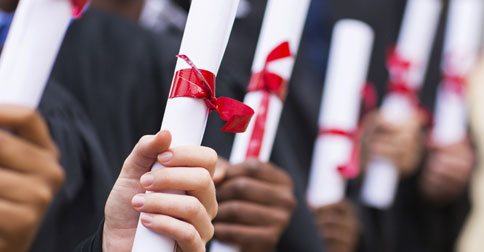 Although many superstars have received their masters or doctorate degree in fine arts or other media related educational fields but still a lot of celebrities have graduated in other subjects, however they have chosen entertainment territories as a career zone to satiate their real passion. This is a global trend and celebrities around the world are successfully managing their studies along with their show biz or other recreational activities.
Fawad Khan: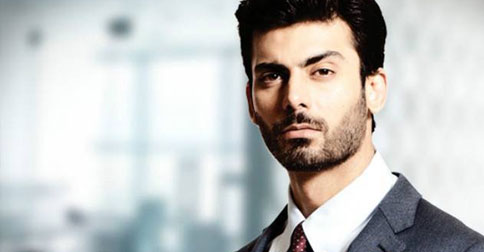 Fawad Khan, the most prominent figure in Pakistani entertainment industry, who has also gained international popularity through Bollywood movies like 'Khubsoorat' and 'Kapoor and sons'. The Humsafar fame Fawad Khan completed his A-levels from Lahore Grammar School and completed his bachelor's degree in Computer Science from the National University of Computer and Emerging Sciences, Lahore.
Ken Jeong: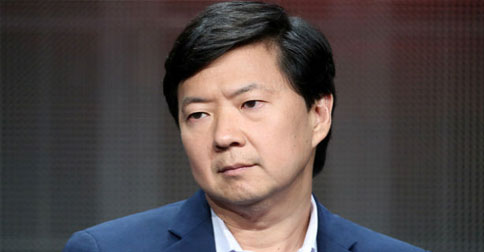 The doctor on ABC's new comedy series "Dr. Ken" is a licensed physician in California. He has gained his M.D degree from the University of North Carolina. This versatile actor has attended Duke University for his undergraduate studies. According to Ken," Most doctors have golf as a hobby, mine was doing comedy". This Korean-American comedian is the popular 'Ben Chang' from NBC's Community and the mobster 'Leslie Chow' from famous three comedian film series 'The Hangover Triology'.
Janine Chang: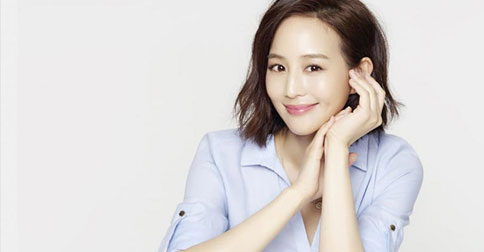 Taiwan's popular actress, Janine Chang, was an ardent student. She was admitted in National Taipei Industry to study history, she changed her study to law in her second year .She managed to pursue her education with acting and earned a Master of Laws degree at the National Central University.
Freddie Highmore: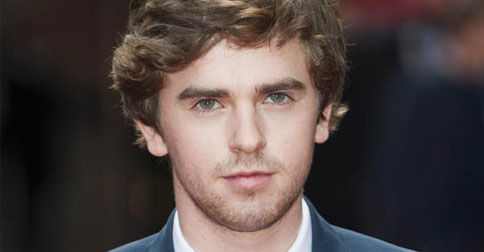 The 'Charlie and the Chocolate Factory' boy, Freddie Highmore completed his AS Levels with subjects English, Maths, Spanish, Geography, Biology, , French, Latin, Chemistry and Physics .Later, he graduated from The University of Cambridge with a double first in Arabic and Spanish. In his third year, he was assigned to translate documents at a law firm in Madrid. This valentine- day- born celebrity is popular for his roles in August Rush and the Spider wick Chronicles.
Emma Watson: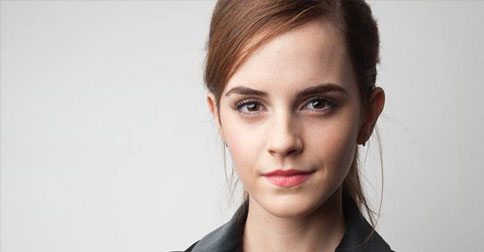 The most famous actresses, from Harry Potter film series, (appearing in all eight Harry Potter films, 2001- 2011) attended Brown and Oxford University for her academics. Watson graduated with a Bachelor's in English literature from The Brown University. After moving to Oxford, she attended the Dragon School in Oxford, and was trained at the Oxford branch of Stagecoach Theatre Arts, to learn acting singing and dancing.
Varun Dhawan: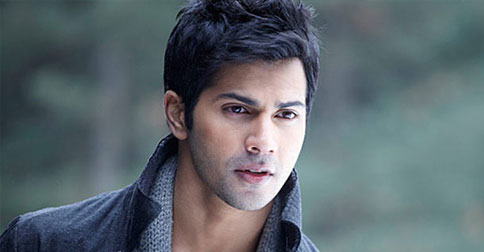 The heart-throb hero from the Bollywood blockbuster Student of the Year, Varun Dhawan was a serious student in his time. Varun completed his HSC education from the H.R. College of Commerce and Economics and got a degree in Business Management from the Nottingham Trent University, United Kingdom. Later, he entered Bollywood and now is pursuing his career as a successful actor.
James Edward Franco: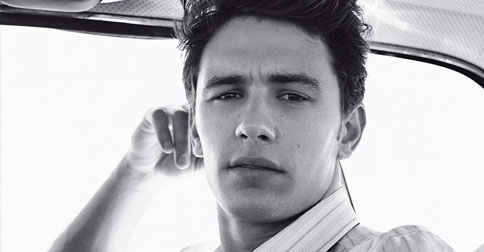 This ingenious actor from Hollywood has set history through his academic achievements. He completed his BFA in English from UCLA, This celebrity continues his acting while studying and was awarded with two MFA degrees (for writing - from Columbia and Brooklyn College), and a third MFA degree from New York University in films. He is still continuing his studies in Yale University to get a PhD degree in English. His performance in biopic James Dean was so classy that he won 2002 Golden Globe Award for best actor. The Spider-Man series and Flyboys are few of his marvelous works; moreover, he has earned an Academy Award nomination for best actor for his acting in 127 hours.
Junaid Jamshed: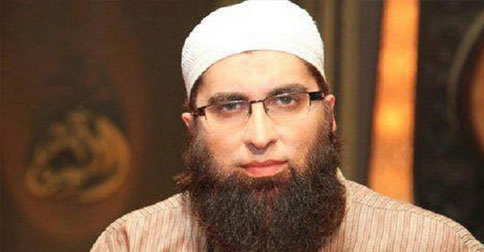 Late Junaid Jamshed was a Mechanical Engineer from UET, Lahore. He was a renowned singer of Pakistan but left singing for religious preaching. He was a successful businessmen of his time and his brand is continuously progressing .He was a man of his words who accidently died in a plane crash recently.
USEFUL LINK:
Celebrities with PhDs | Top Universities
https://www.topuniversities.com/blog/celebrities-phds
University Of Management And Technology Umt Lahore
249 Articles
171 Articles
79 Articles
Punjab University PU Lahore
57 Articles
Punjab University College Of Information Technology Lahore
56 Articles
Allama Iqbal Open University Aiou Islamabad
55 Articles