Every year thousands of students from biology science group work to their hardest to make it to medical sciences. Unfortunately, due to limited number of vacancies, a huge number of students face the prime concern in getting admission to medical school despite their utmost ambition. The increment in number of students registered with Pakistan Medical Commission (PMC) is the proof of growing interest of students in medical field.
However, due to restricted number of seats announced by PMC every year, many brilliant students fail to get admission in MBBS. In such scenario, come the foreign universities which provide high level medical education along with hands on training and clinical practice to the students around the globe. United States, United Kingdom, Australia and Germany are some of them but the course fee in these countries is relevantly higher for many of the Asian students.
In such circumstances when the students from Pakistan, India and Bangladesh are willing to move out of their native countries and study abroad, there are countries like Russia, China, Ukraine and Italy which offer MBBS and other medical degrees with not only the best quality education but at affordable price as well. Infrastructure, cost of study, international exposure and adaptability and personality development are some added pros of studying abroad.
Some of the universities that can be considered as affordable options may include; Shantou University Medical College, Nanjing Medical University from China, Sechenov First Moscow State Medical College in Russia, Kiev Medical University of UAFM in Ukraine and many others. Furthermore, it is important for students to select the best fit course in the most suitable university as per their resources.
Study Medicine in China
Studying medicine in China is an excellent choice for students interested in a career in healthcare. The country's medical schools are renowned for their high-quality education, and the cost of tuition is often much lower than in other parts of the world. In addition, China has a large pool of experienced doctors and hospitals that provide ample opportunity for hands-on training.
There are many top medical universities in China. Some of the most highly respected include Peking University, Tsinghua University, Shanghai Jiao Tong University, and Fudan University. All of these universities offer excellent medical education and have well-renowned faculties. In addition, they all have very strong research programs, which allow students to gain valuable experience in the latest medical technologies and treatments.
Study Medicine in Russia
If you want to study medicine in Russia, you will find that the process is quite simple. There are a number of universities that offer excellent medical programs, and the tuition is typically affordable. In addition, Russian medical schools are known for their rigorous academic standards. Students who attend Russian medical schools are highly sought after by hospitals and clinics all over the world.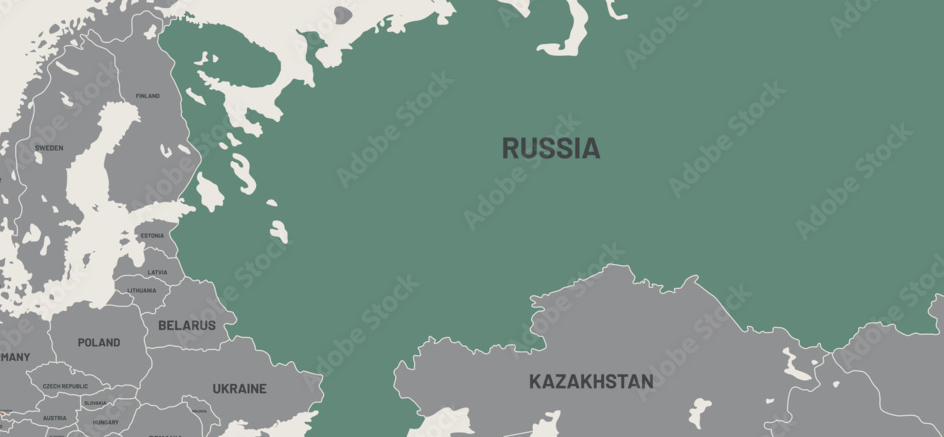 There are many top medical universities in Russia. One of the most prestigious is Moscow State University, which was founded in 1755. It has a long and distinguished history and is considered one of the most prestigious universities in the world. Other top medical universities in Russia include Saint Petersburg State University, Novosibirsk State University, and Tomsk State University.
Study Medicine in Ukraine
Medical study in Ukraine is one of the most prestigious and popular branches of education. The basic educational program for a future doctor includes lectures, practical classes, seminars, and research work. The duration of the first cycle of training is six years. After that, students have to pass the state licensing examination to get a medical degree.
Ukraine has a long-standing history in the field of medicine and its scientists are renowned worldwide for their many discoveries and innovations. The country's world-class medical universities offer excellent programs which are very affordable compared to those in Western Europe or North America. The teaching staff is highly qualified and experienced, while the infrastructure of medical schools is equipped with modern laboratories and technologies. What's more, Ukrainian hospitals provide students with good clinical practice opportunities.
The Kyiv National Medical University is perhaps the most well-known and prestigious, but there are also a number of other great options, such as the Odessa National Medical University, Dnipropetrovsk State Medical Academy, and Kharkiv National Medical University. All these factors make Ukraine one of the best destinations for students who want to pursue a career in medicine.
Study Medicine in Kyrgyzstan
There are many great reasons to study medicine in Kyrgyzstan. The first is the quality of education you will receive. The medical schools in Kyrgyzstan are some of the best in the world, and you will be able to get a top-notch education here. Additionally, the cost of tuition is much lower than in other countries, making it a more affordable option. Another great reason to study medicine in Kyrgyzstan is the unique culture and history of this beautiful country. Kyrgyzstan is a fascinating place with a rich culture that you will be able to explore while you are here. And, since it is a smaller country, it is easy to get around and see all that Kyrgyzstan has to offer.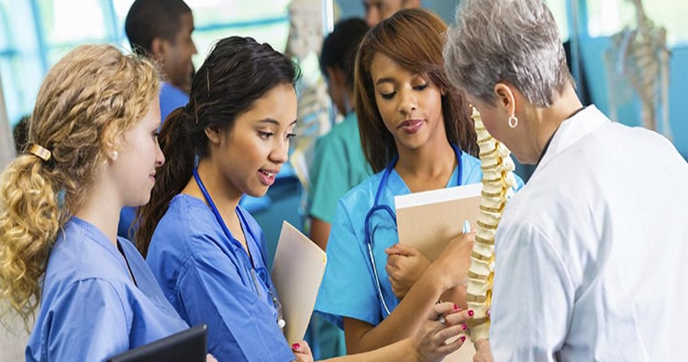 Finally, one of the best things about studying medicine in Kyrgyzstan is the friendly people here. The locals are incredibly welcoming and hospitable, and they will make you feel at home right away. So if you are looking for an amazing educational experience combined with an unforgettable cultural journey, then studying medicine in Kyrgyzstan is perfect for you!
There are many top medical universities in Kyrgyzstan. The most notable ones include the University of Science and Technology, the American University of Central Asia, and the Kyrgyz National Medical University. All of these universities offer excellent medical education programs that are accredited by the Ministry of Education and Science of the Kyrgyz Republic.
Study Medicine in Czech Republic
The Czech Republic is a great place to study medicine. The universities are highly respected, and the medical programs are rigorous and comprehensive. Students will gain in-depth knowledge of human anatomy, physiology, pathology, and pharmacology. In addition, they will learn how to diagnose and treat illnesses. Czech doctors are highly skilled and well-trained, and they enjoy a reputation for excellence throughout Europe.
There are many top medical universities in the Czech Republic. One of the most highly respected is Charles University in Prague, which was founded in 1348. It is one of the oldest universities in Europe and has a long tradition of educating physicians. Another top medical school is Masaryk University in Brno, which was founded in 1919 and offers a wide range of medical programs.
University Of Management And Technology Umt Lahore
249 Articles
171 Articles
79 Articles
Punjab University PU Lahore
57 Articles
Punjab University College Of Information Technology Lahore
56 Articles
Allama Iqbal Open University Aiou Islamabad
55 Articles