The myth about FA is no career except for small-scale jobs in the market. While, FSC Pre Medical, Pre Engineering, ICS, and Icom offer a wide scope field in a study with great choices of career options and help to choose a good job. FA means in which a student chooses a variety of subjects like Economics, Education, Singing, Music, Fashion designing and Modeling etc. These varieties of subjects offer men jobs relevant to interest. But keep in mind that you must have to choose those subjects in which you are interested rather on the selection of market demand. The decision of the students about to select the best one subject and keep an eye on taking updates about to get a list of career paths after FA. The career options after FA are different like Artist, Painter, actor, singer, digital media consultant, Journalist, content writer, Business executive, Entrepreneur.
LLB (Bachelors of Law)
BSc (Bachelors of General Science)
BCom (Bachelors of Commerce)
BA (Bachelors of Arts)
BEd (Bachelors of Education)
BBA (Bachelors of Business Administration)
CSS
Diploma Courses
Bachelor in Mass Communications
Bachelor in Fashion Designing
Bachelor in Fine Arts
Bachelor in Textile Designing
Bachelor in Journalism
Bachelor in Psychology
Bachelor in Political Science
Bachelor of Social Work
The details of these courses with career path is described as follows.
Bachelor of Law (LLB)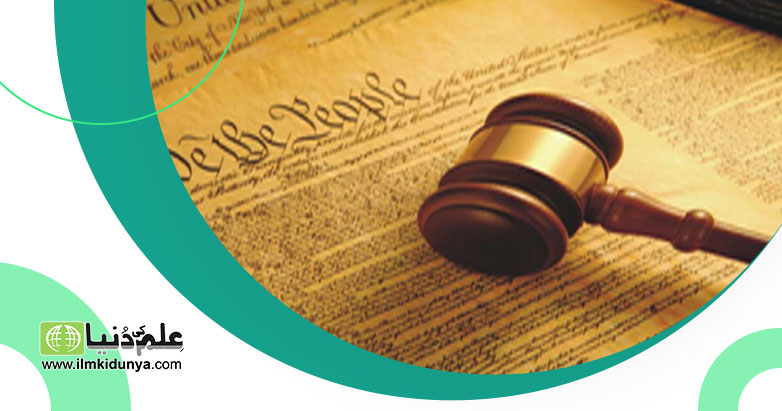 Those who have interested in LLB or LLM must have decided to select the five years program covering the course content of court, law, social issues with a solution of those subjects. The great choices of taking a suitable job in a society can be fulfilled with the help of getting a degree of LLB and LLM. The course content of LLB covers the subject of Legal Methods, Contracts, Political Science, Jurisprudence, Code of Civil Procedure, and Litigation Advocacy.
BSC (Bachelor of General Science)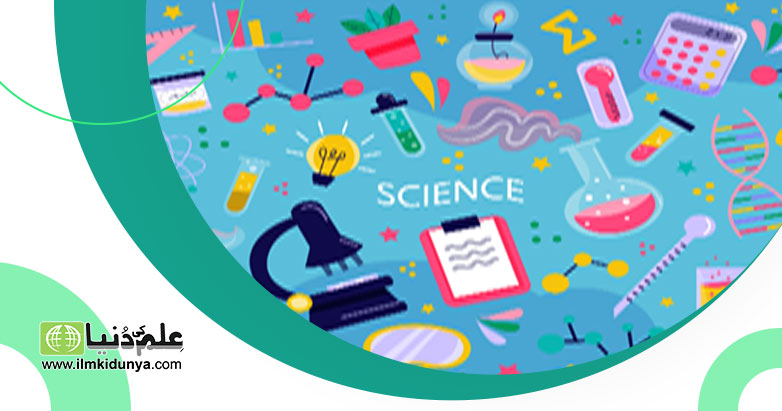 The linear option for getting admission in BSC after securing fewer marks in FA. BSc Electronics media, BSc Mass Communication, BSc in Media Advertising, and BSc in Journalism give an iconic look at different career path options. With these subjects, you can also select science subjects, like chemistry, physics, etc.
B.COM (Bachelor in Commerce)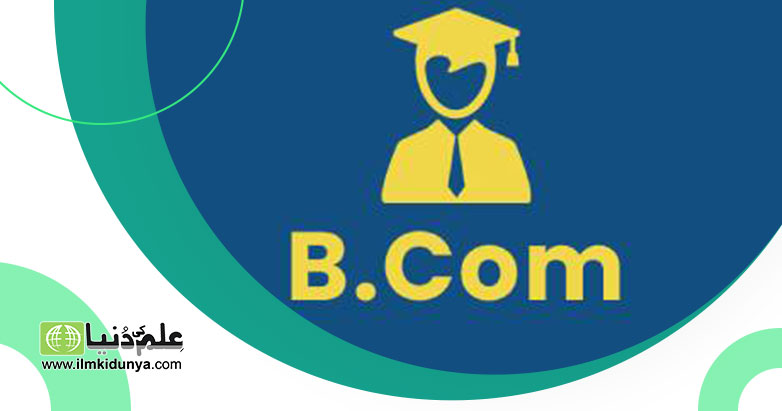 The banking and finance industry is the best field of career after FA if you have interested in Accounting, Commerce, Business, Banking, Finance, Economics subjects. B.com degree holders have different options to go in the Banking sector, Private and Multinationals corporations by taking a job as Accountant, Cashier , etc.
Bachelor of Arts (BA)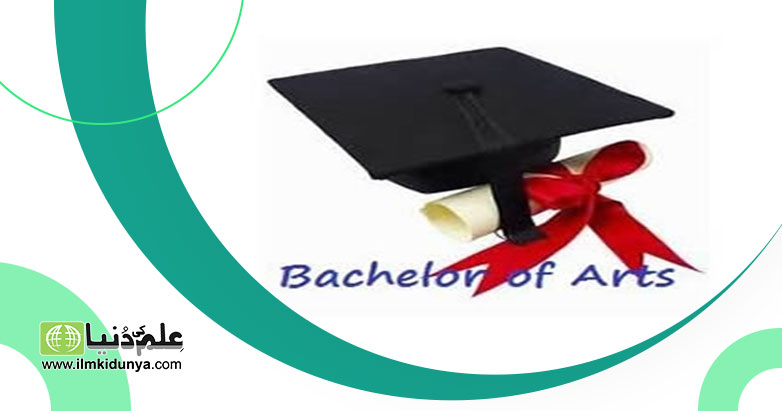 Bachelor of Arts is the most suitable course for those who get FA degrees. BA is about 2 years program which is also known as the associate degree program covers three compulsory subjects carrying 20 marks like English, Islamiat/ Ethics, and Pakistan Studies and 100 marks for optional subjects respectively. You have to become more determined in the selection of subjects according to your interests. The fascinating example of becoming an economist by selecting a subject of Economics in Bachelor degree.
Bachelor in Arts is offered in different subjects like Fashion Designing, Graphic Designing, Architecture, Textile Design, Textile Design, Journalism, History, psychology, Marketing management.
B.ED (Bachelor in Education)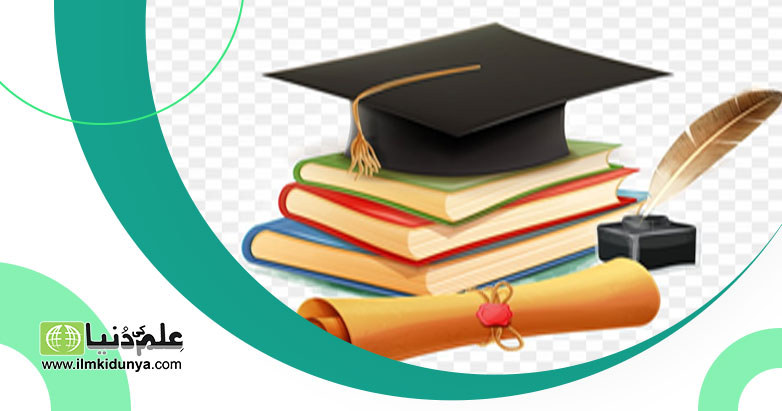 The honors degree in the Education field, a great option for continuing further study after FA in Pakistan. A great career option is as a lecturer, assistant professor, associate professor in a university. After taking a degree MPhil or Ph.D. the teaching career facilitates special women a lot.
BBA (Bachelor in Business Administration)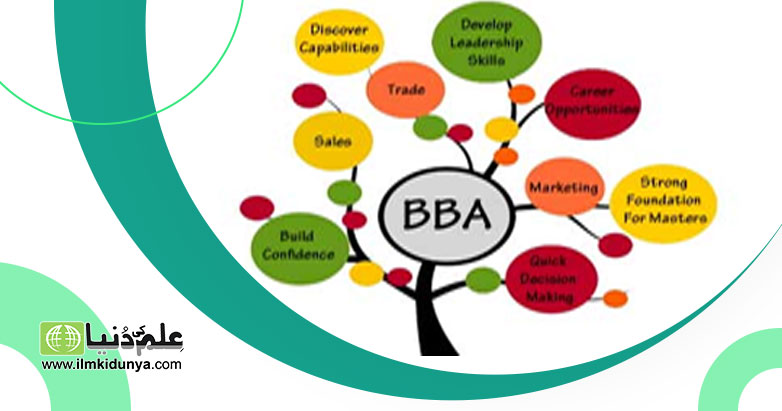 The Bachelor of Business Administration is a different field of study requiring a lot of attention towards your study and intellectual abilities in this field leading you to a managerial position in any firm that offers high payment.
CSS (Central Superior Services)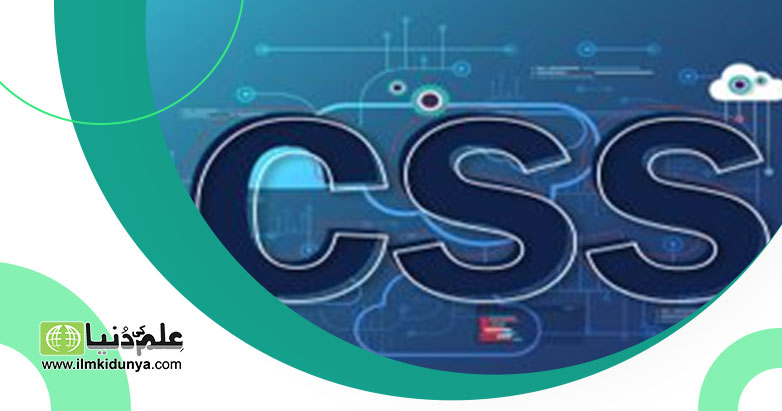 This is a wide-scope exam of getting a grade 17 scale job in a market. In FA the selection of subjects also performs the same task in BA. The CSS subjects offer a variety of fields of interest and the outcome is very good in the form of getting a perfectly suitable job.
Diploma Courses after FA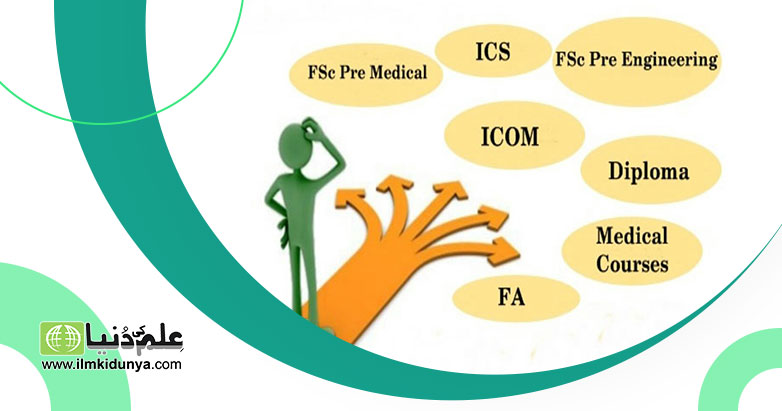 Some diploma courses give a professional outcome and strong earning potential. The technical vocational institutes give admission after FA for building youth strong b taking a technical skill in hand. There are different diplomas like Advanced Diploma in Fashion Designing, Diploma in Radio Jockey (RJ), Diploma in Disk Jockey (DJ), Advanced Diploma in Multimedia, Advanced Diploma in Makeup Artist, Advanced Diploma in Interior Designing, Advanced Diploma in Hair Cutting, and Repairing Solutions.
Bachelor in Mass Communications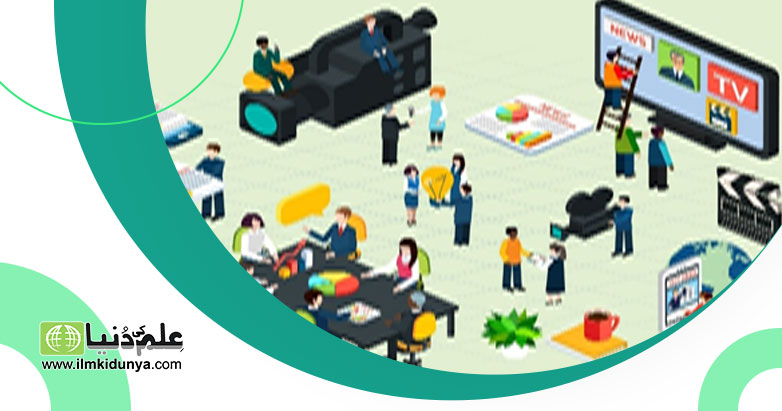 Mass Communication means communication channels like radio, TV, and social media are all part of it and the degree of mass com teaches a lot of skills and tools of masses. The scope of joining a radio station, becoming a producer, joining a private and public sector, also work on social awareness and in media and marketing industries.
Bachelor in Fashion Designing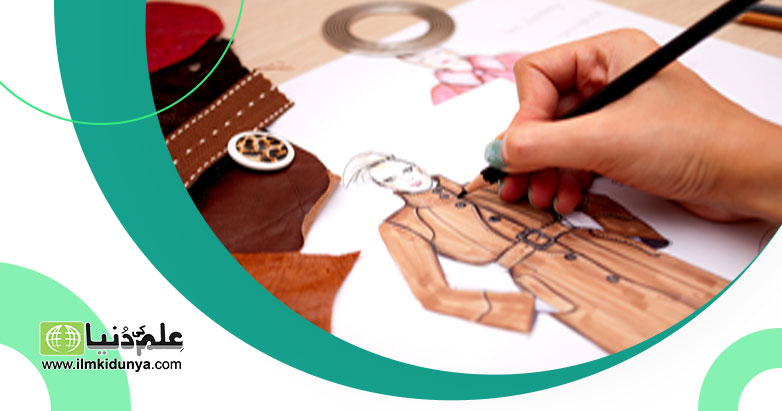 The scope of fashion designing is increasing day by day. In the market, there is always a need for qualitative fashion designer, and this concept push market towards a shift in the economy. The industry requires a strong commitment from an applicant.
Bachelor in Fine Arts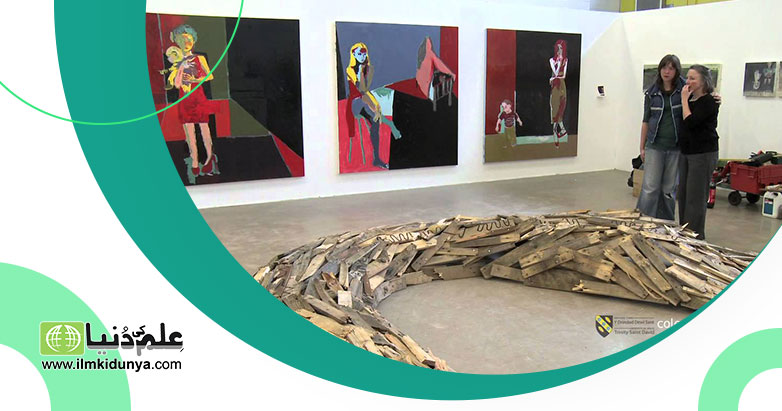 Those individuals who have interested in the painting must have adopted fine art, many colleges, universities offer this degree by providing a skill of sculpturing and oil painting. After getting this skill, students are able to take a job in the market as a painter, artists, sculptures.
Bachelor in Textile Designing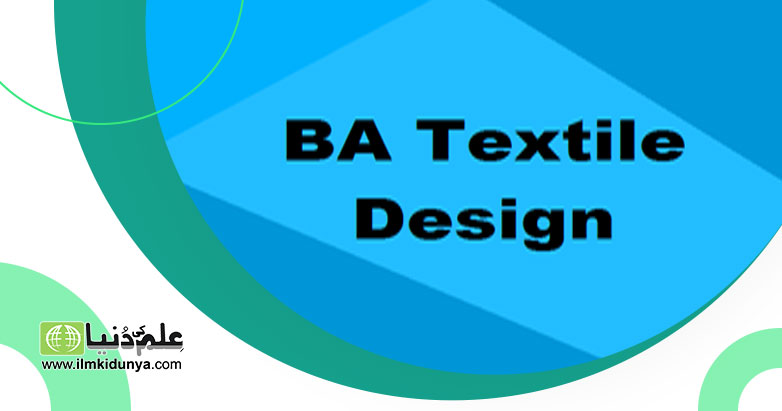 The creative students have the opportunity to adopt this degree for pursuing their career in textile designing.
Bachelor in Journalism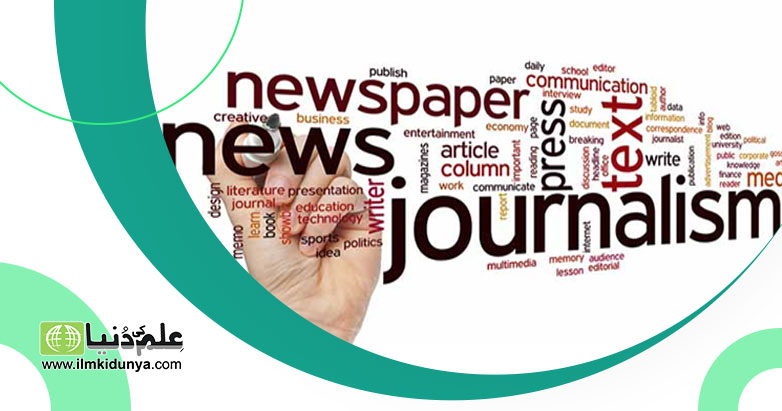 The scope of journalism is increasing day by day with the increasing demand for social media and digital marketing. It is a high rated degree and reading towards the leader of digital media. It is the tool of playing applications digitally.
Bachelor in Psychology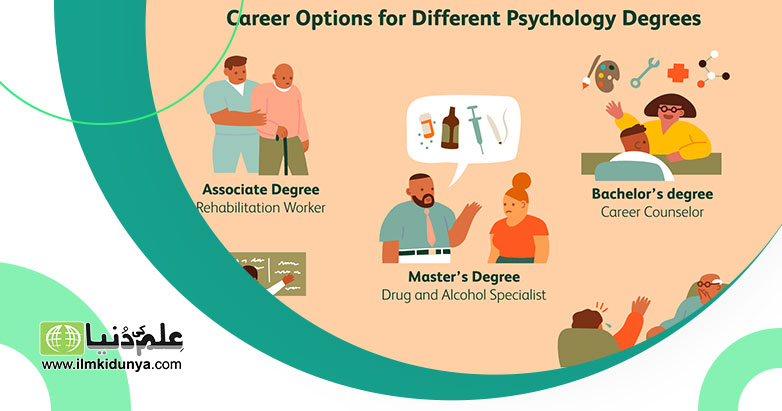 You can pursue your degree in the relevant subject by becoming a career advisor and treating mental patients. The human behavior-oriented students adopt this degree and the scope of this degree is demanding day by day with working in hospitals and clinics.
Bachelor in Political Science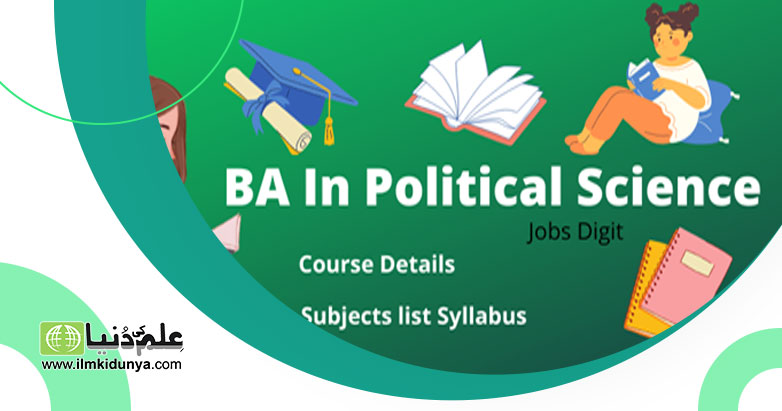 The students which have more interest in becoming a politician must have opt the subject of political science to learn about political awareness, laws, and jurisdiction. By taking a political science degree, you can run political campaigns.
Bachelor of Social Work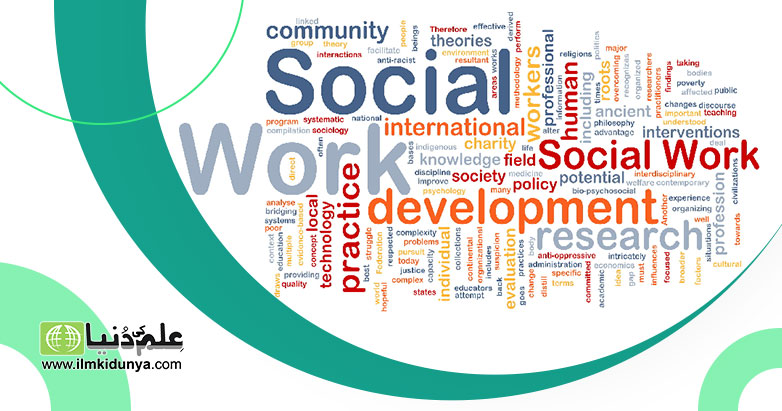 The social work degree enables the students to get a job as a social officer and performs regular tasks b taking skill of social officer and running social welfares. The different social diseases like polio create public awareness about it among the public.
University Of Management And Technology Umt Lahore
249 Articles
171 Articles
79 Articles
Punjab University PU Lahore
57 Articles
Punjab University College Of Information Technology Lahore
56 Articles
Allama Iqbal Open University Aiou Islamabad
55 Articles